Corporate video
Corporate video, interview, product video, event video or e-learning video… Discover all the formats we produce and find the corporate video you need according to your objective!
Analysis and advice
Writing
Production & video shooting
Multi-camera & drone
Post-production
A suitable video format
to each objective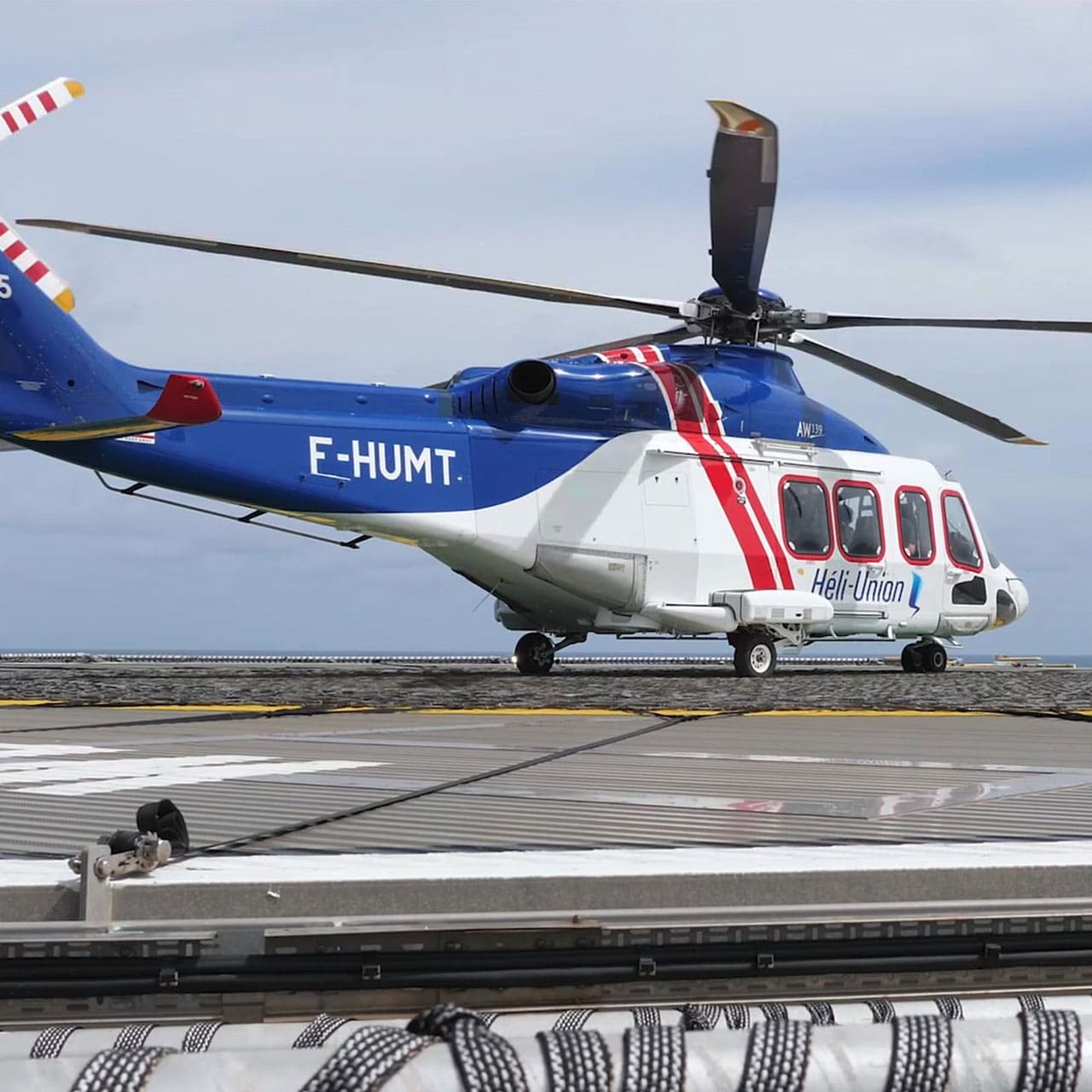 Promote your activity, your services and your know-how.
Increase your visibility with a classic!
Thanks to a modern and aesthetic video production, the corporate video allows you to present your activity, to make known your services and to promote your know-how to your customers, suppliers and collaborators.
Corporate video
Internal web series
Retrospective movie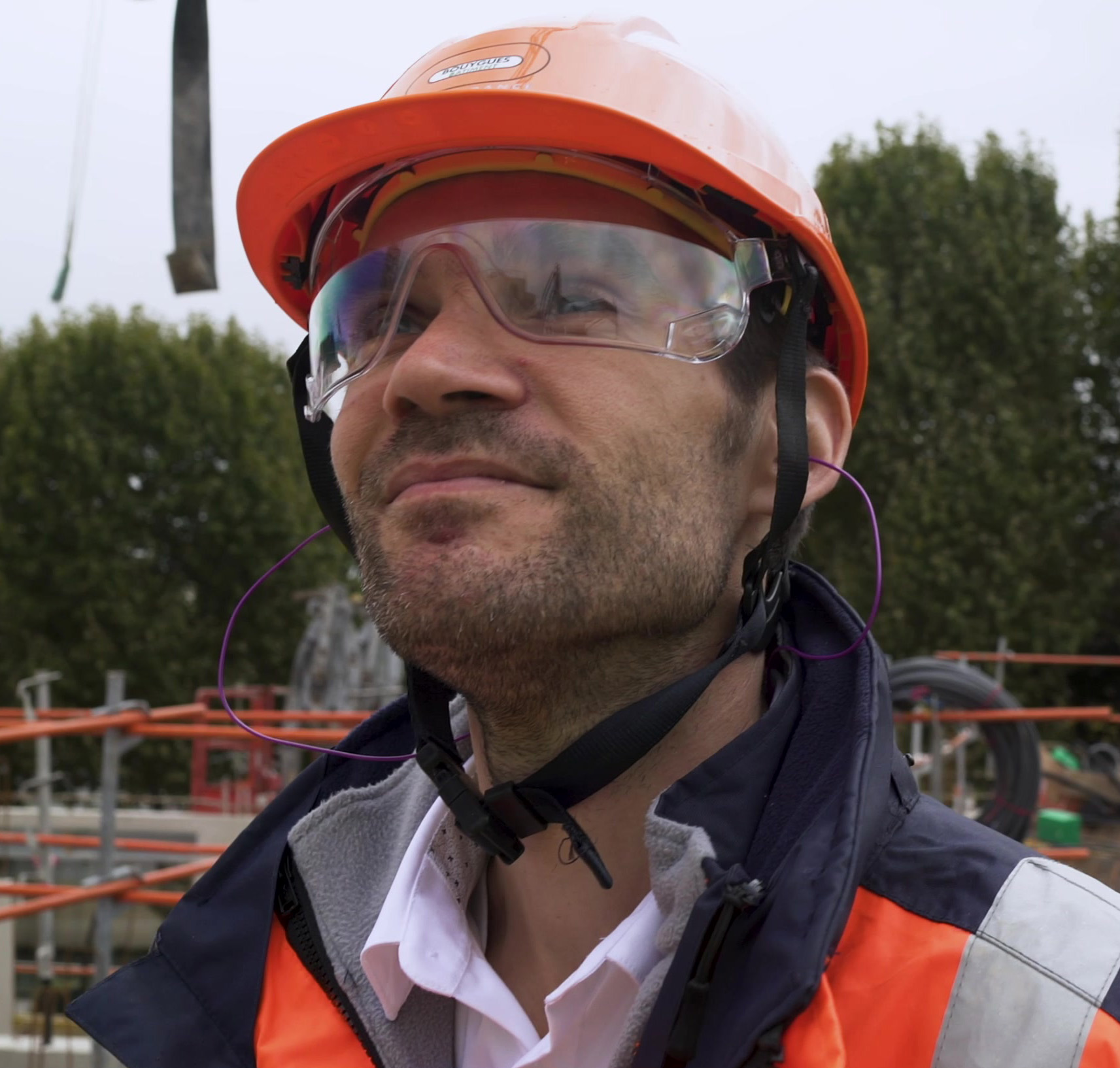 Enhance your employer brand, retain and attract talents.
Who better than your employees can talk about your company? By giving a voice to your employees, the employer brand video allows you to promote your corporate culture, defend your values and reinforce your attractiveness.
Job portrait
Recruitment video
Employee interview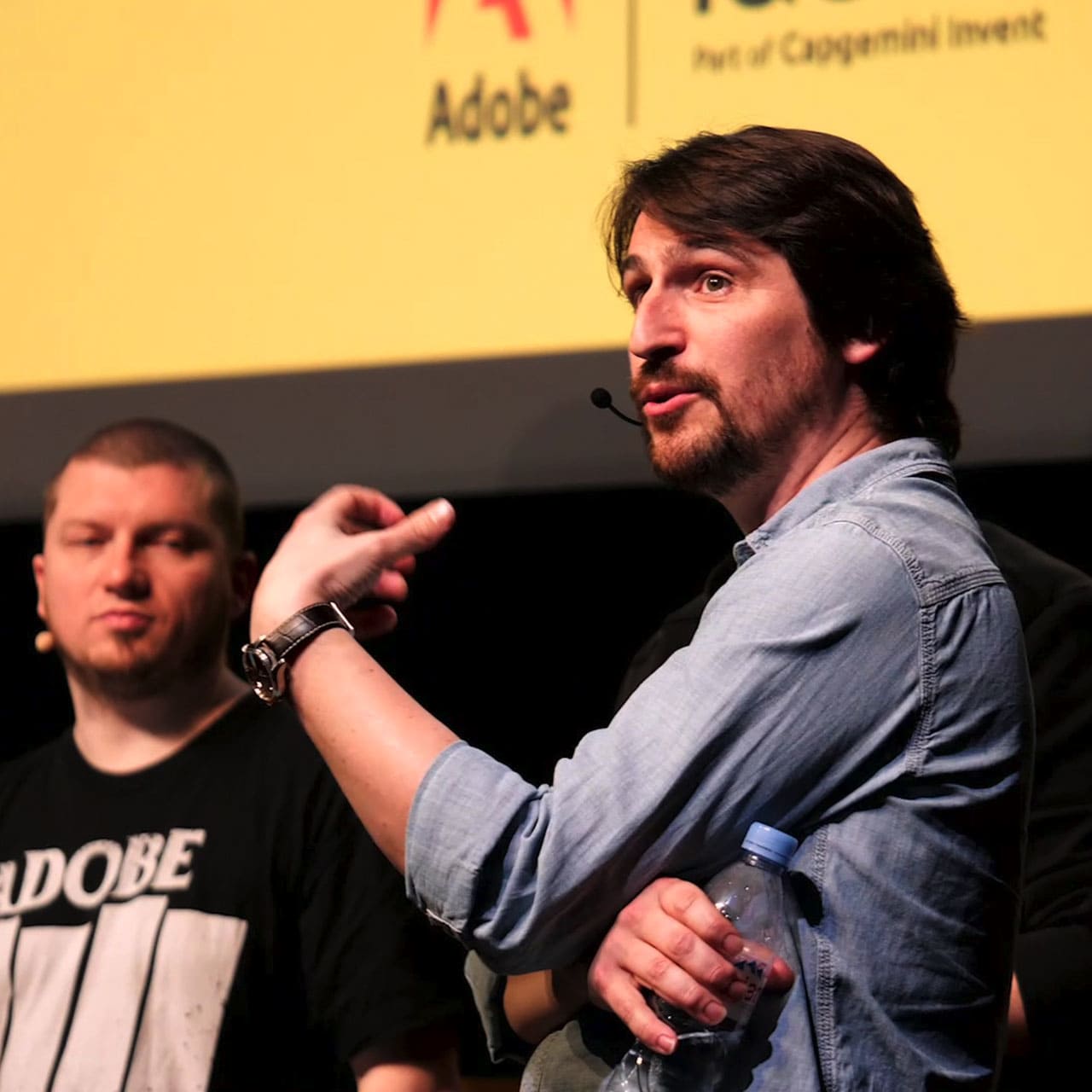 Promote the events of your company.
Conferences, trade shows, seminars, inaugurations… there are many opportunities to gather your employees. The event video allows you to immortalize the highlights of your company and increase the visibility of your events.
Humanize your communication with an interview.
Opt for an authentic communication by taking your audience in the field. The video interview is an immersive format that allows to deliver testimonials and invites to discover the backstage of a company, a place or an event.
Testimonial
Portrait video
Interview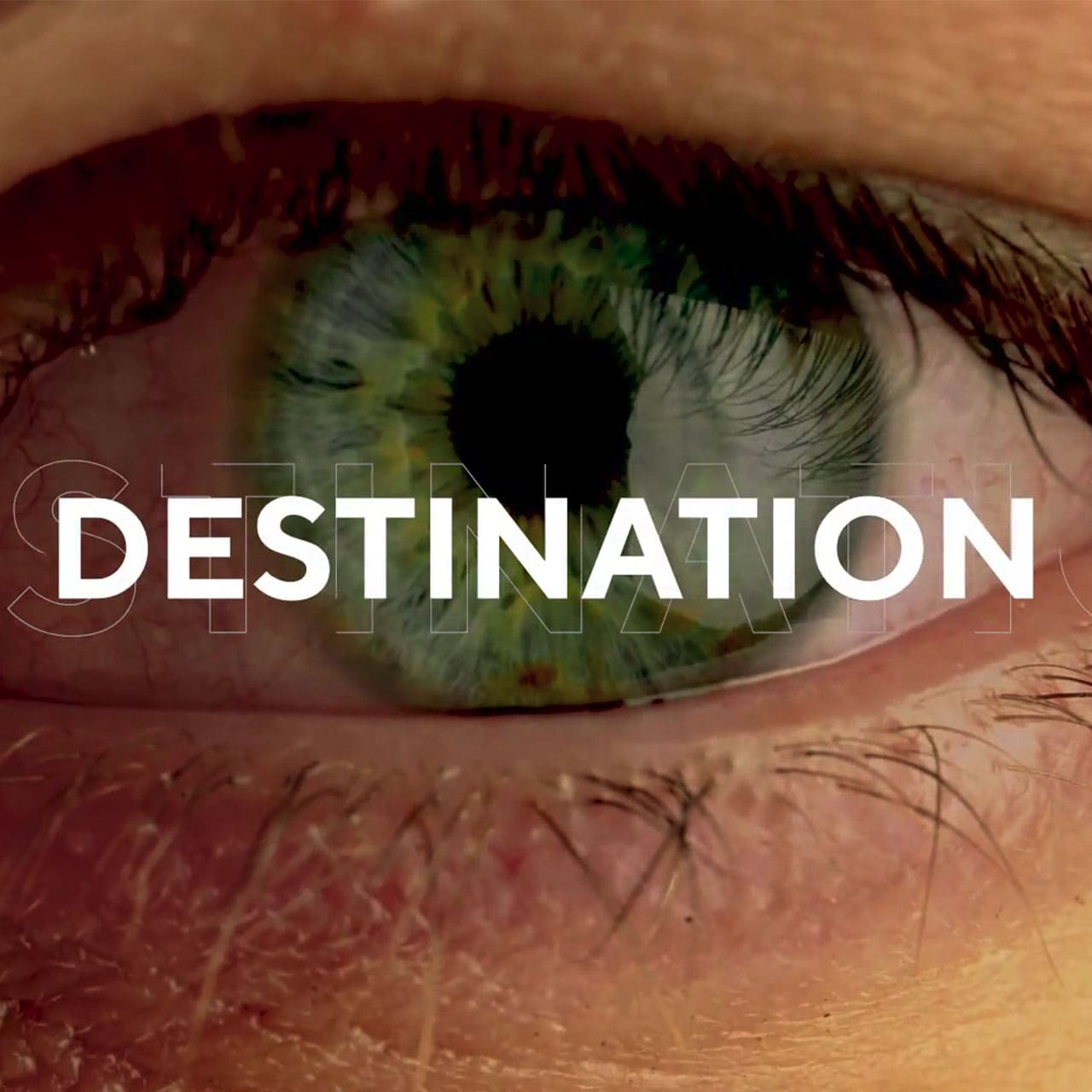 Assert your identity.
Carried by a beautiful aesthetic and a powerful narration, the brand video allows to reinforce the feeling of attachment to your brand. The brand video is inspiring, emotional and impactful in order to appeal the audience on what is the essence of your identity.
Manifesto
Brand identity video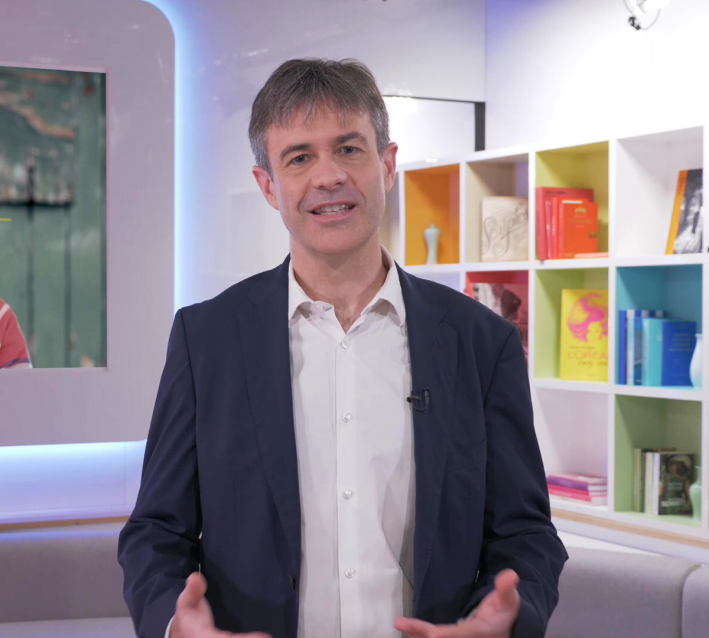 Facilitate the transmission of knowledge.
Today, with the digital technology and the new ways of working, e-learning videos facilitate the transmission of knowledge and experience. Whatever the video format, the objective remains the same: to explain a concept, to facilitate understanding, to detail a process and train !
Tutorial video
E-learning video
Webseries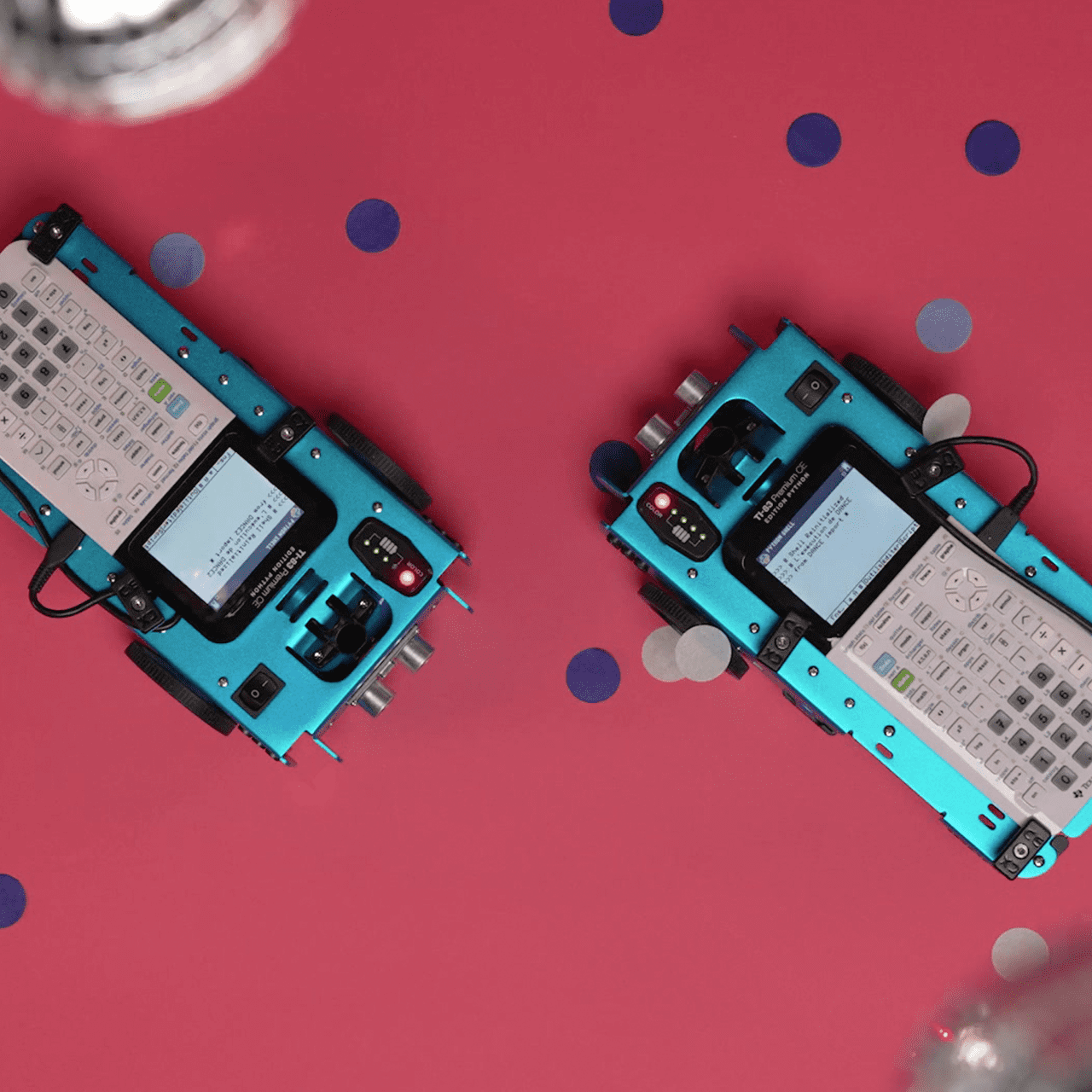 Demonstrate, explain, sell!
Product video purpose is quiet easy to understand. It aims to present a product! If there are multiple formats to present a product, the product video must first and foremost allow users to understand how the product works, what are its assets, the problems it solves and how it meets the needs of users.
Product presentation video
Turorial video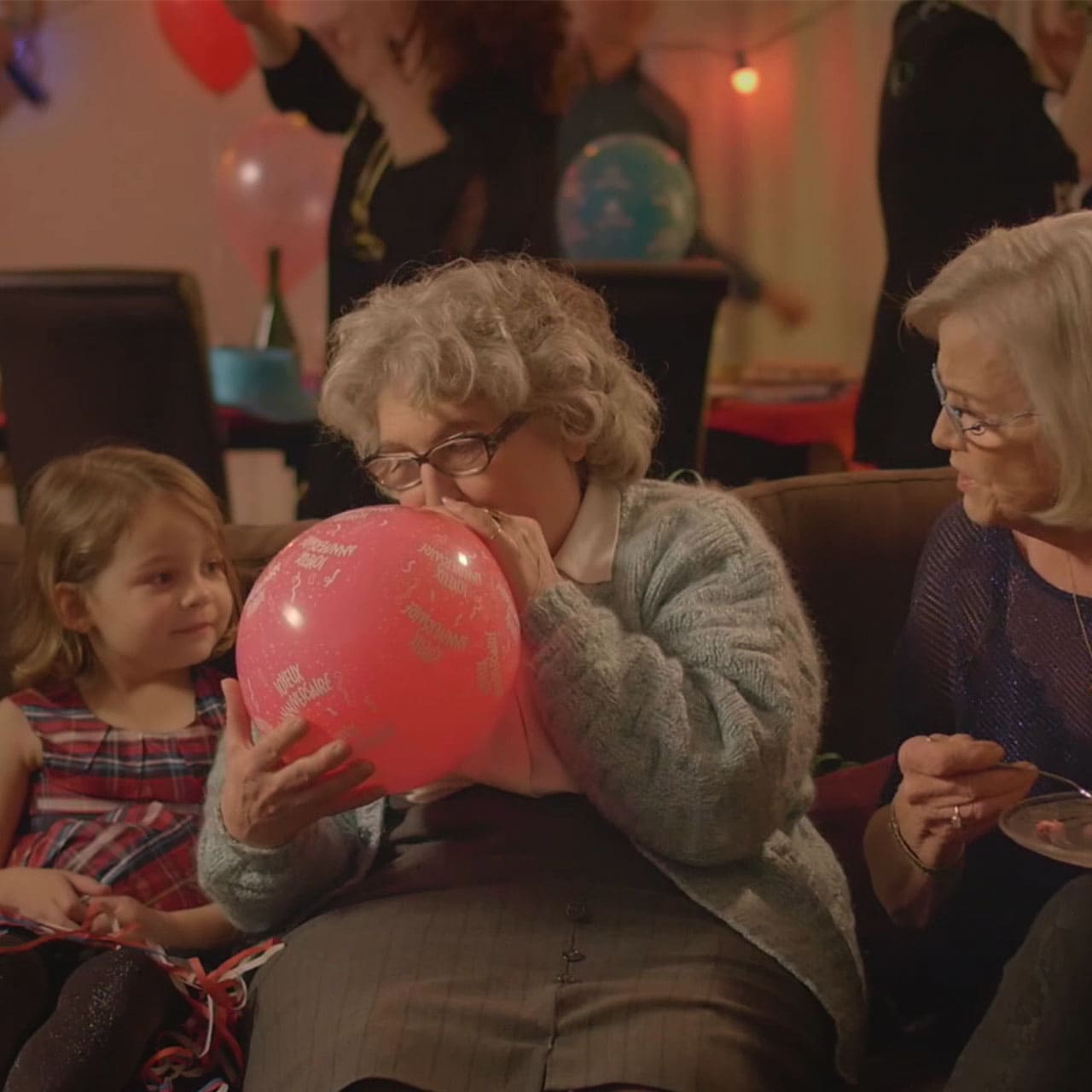 Promote your products and services.
Something new in your company? Say it loud and clear with an advertising video. Adertising video are for every company. It allows you to enhance your brand image, increase your reputation and promote your products and services to your customers.
Brand content
Promotional video
Web advertising video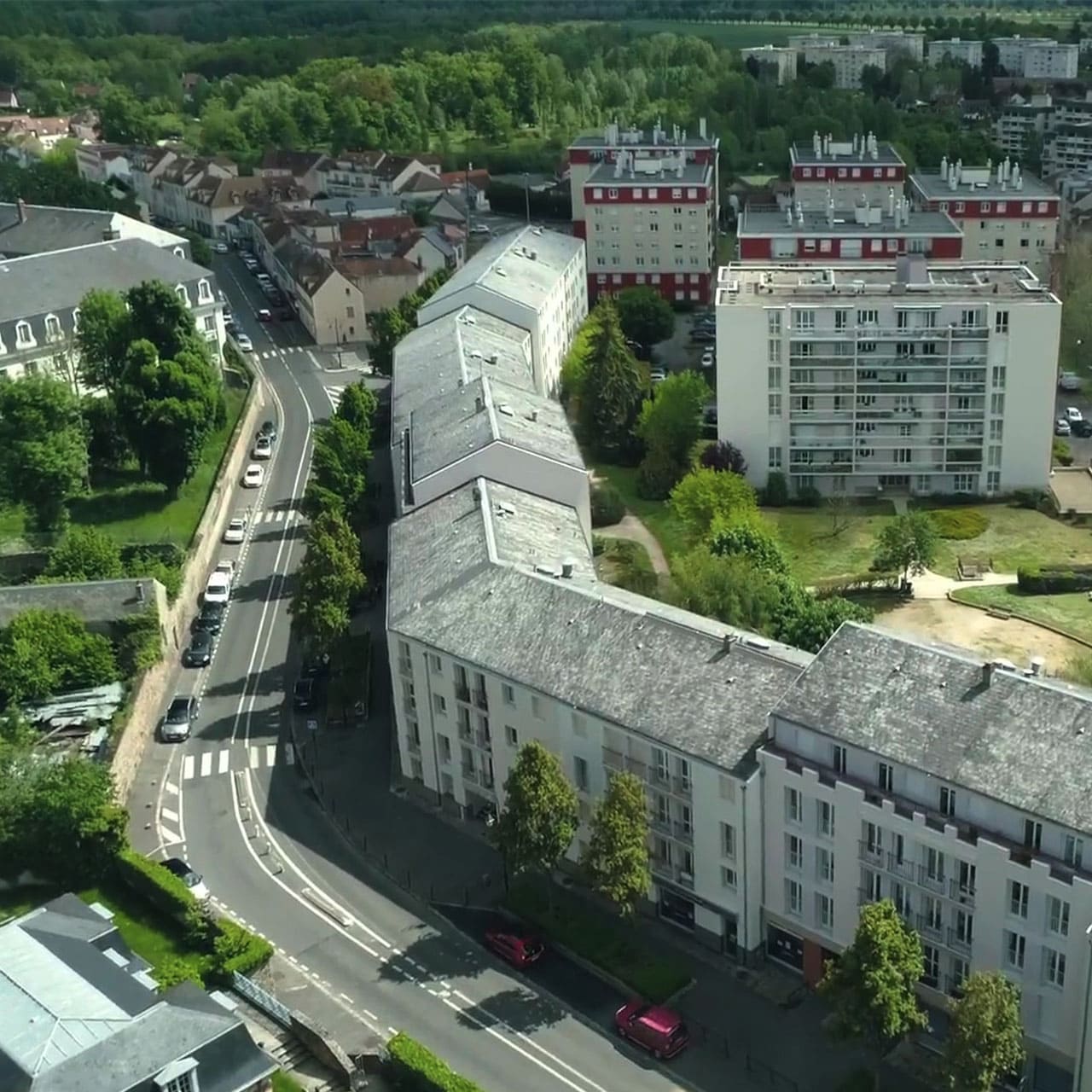 Promote the dynamism of your territory.
Take your audience on a journey by highlighting the assets of your territory. Thanks to aerial shots and authentic images, the territory presentation video allows to gain in attractiveness, to underline the singularity of the landscapes and to develop the dynamism of your territory.
Touristic video
Real estate video
Heritage video