Video production agency
Promote your know-how
Share your values
Boost your business
Broadcast your events
Enhance your talents
Promote your know-how
Video content

production
agency.
Why choose

our agency ?
Customer support
With our 360° approach, we support you at every stage of your video project: from the brief until broadcast. We are your success partner. We stand up for a real proximity and a high level of requirement in our way of working.
High quality standards
We are experts in video production. Whatever your project is, we maintain the same level of exigency to ensure good quality videos, in line with your expectations.
Budget & deadlines control
Our clients appreciate our clear and fair budget approach and recommend us for our responsiveness. We know how to adapt to your budget and your deadlines.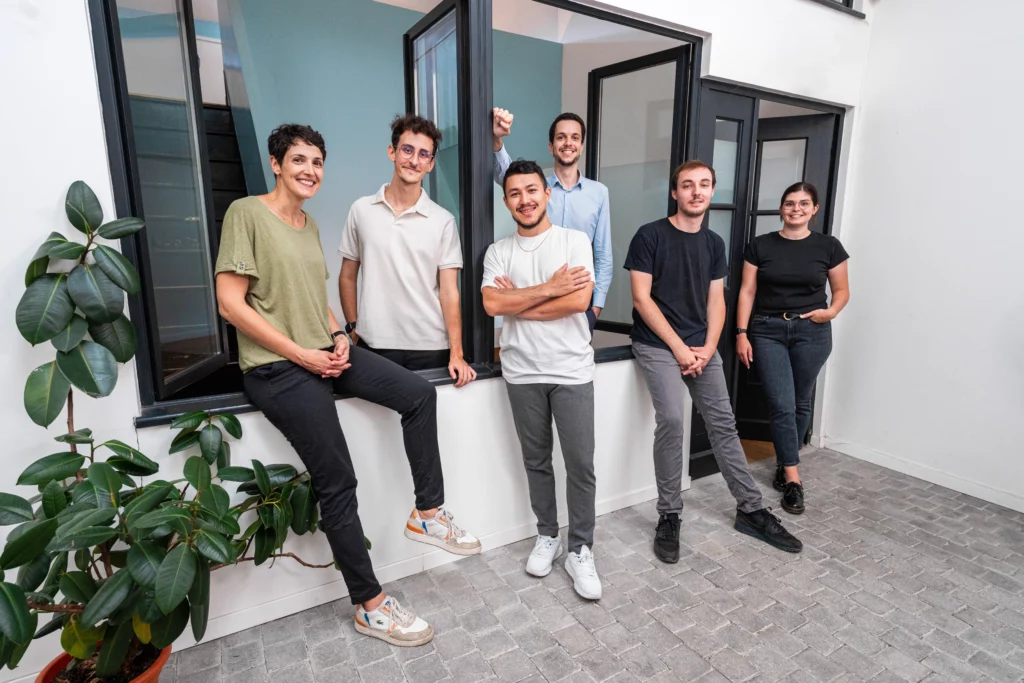 Discover

our work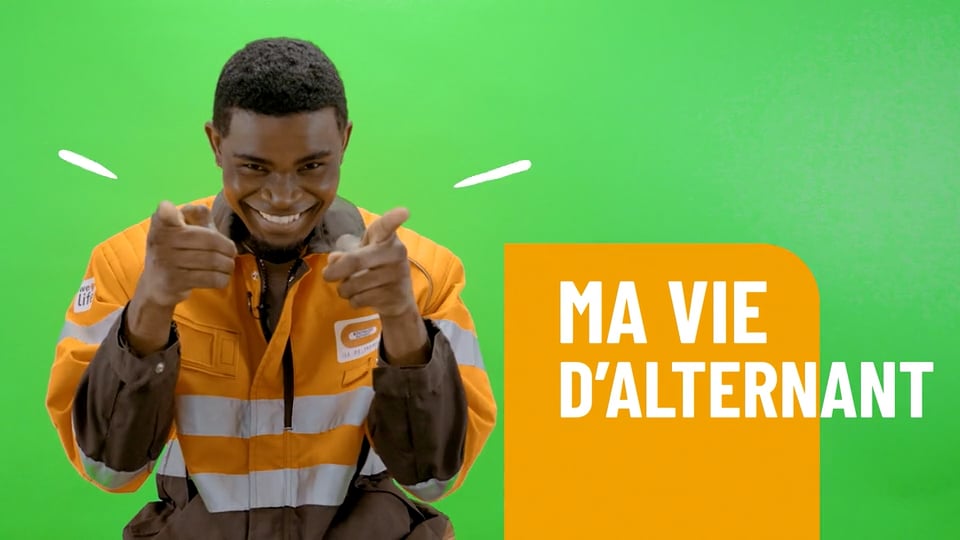 BOUYGUES CONSTRUCTION – Portrait d'alternant
Vidéo de recrutement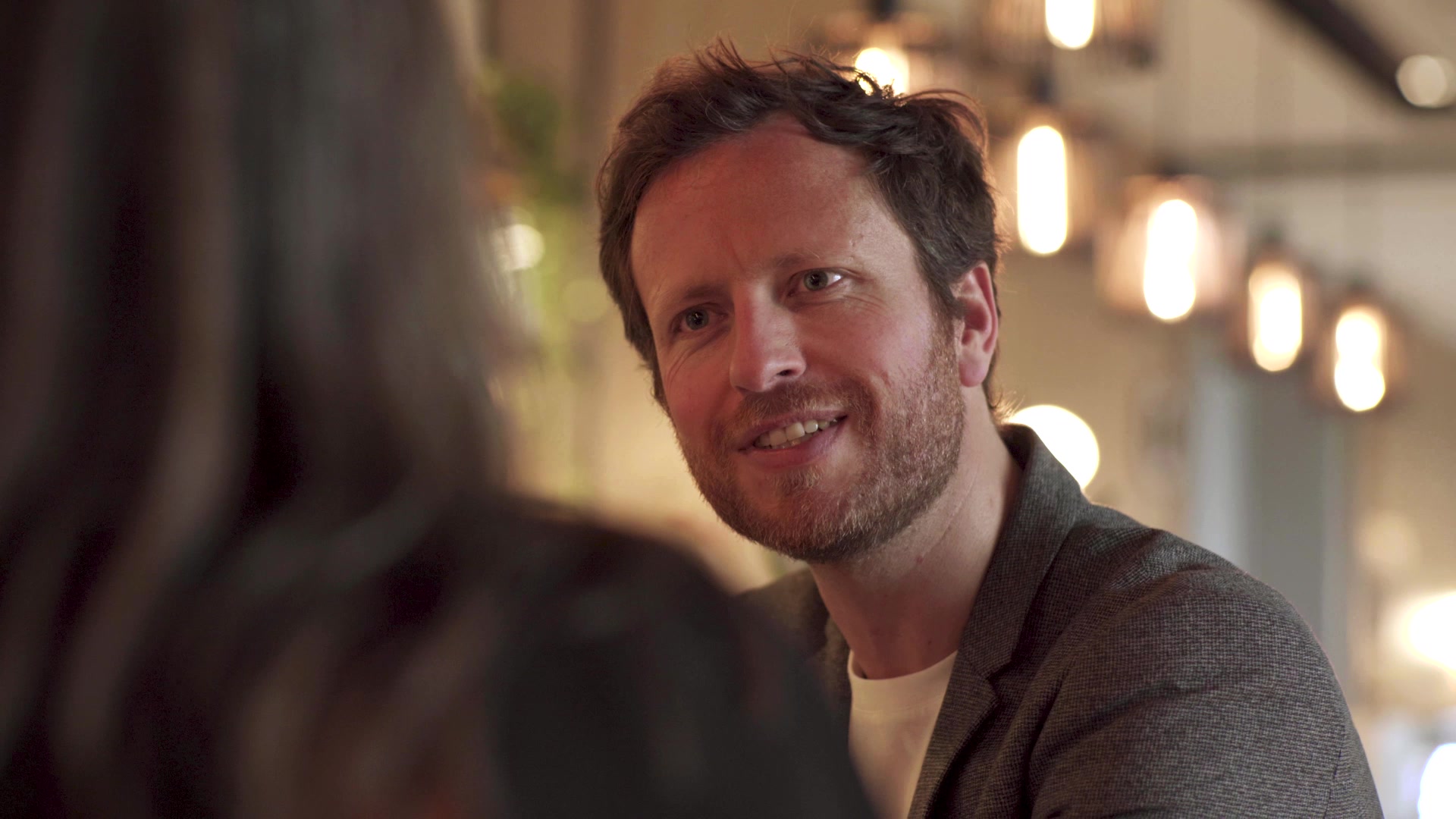 BATEG – Film corporate
Film d'entreprise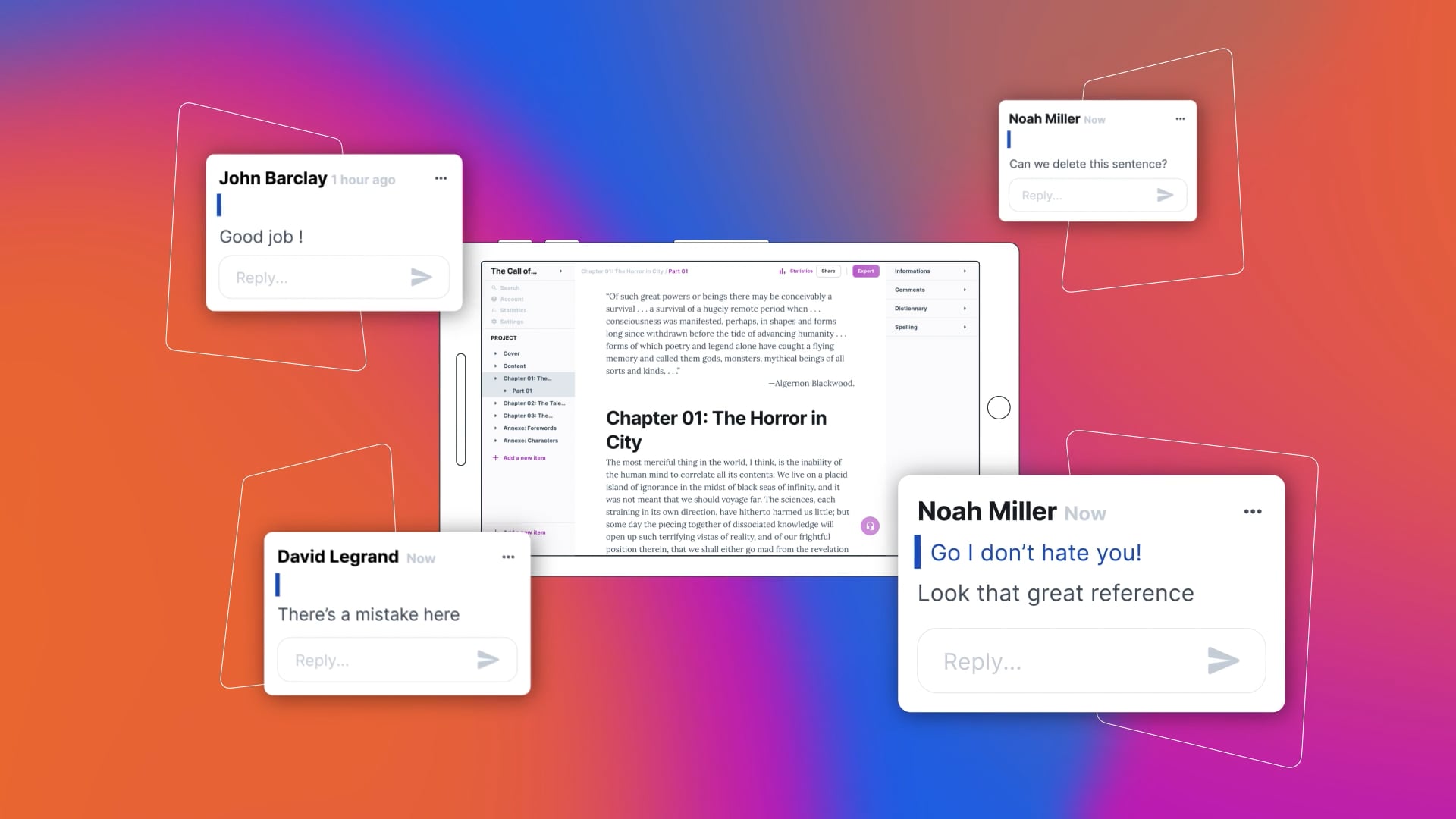 TALERS – What is Talers ?
Motion design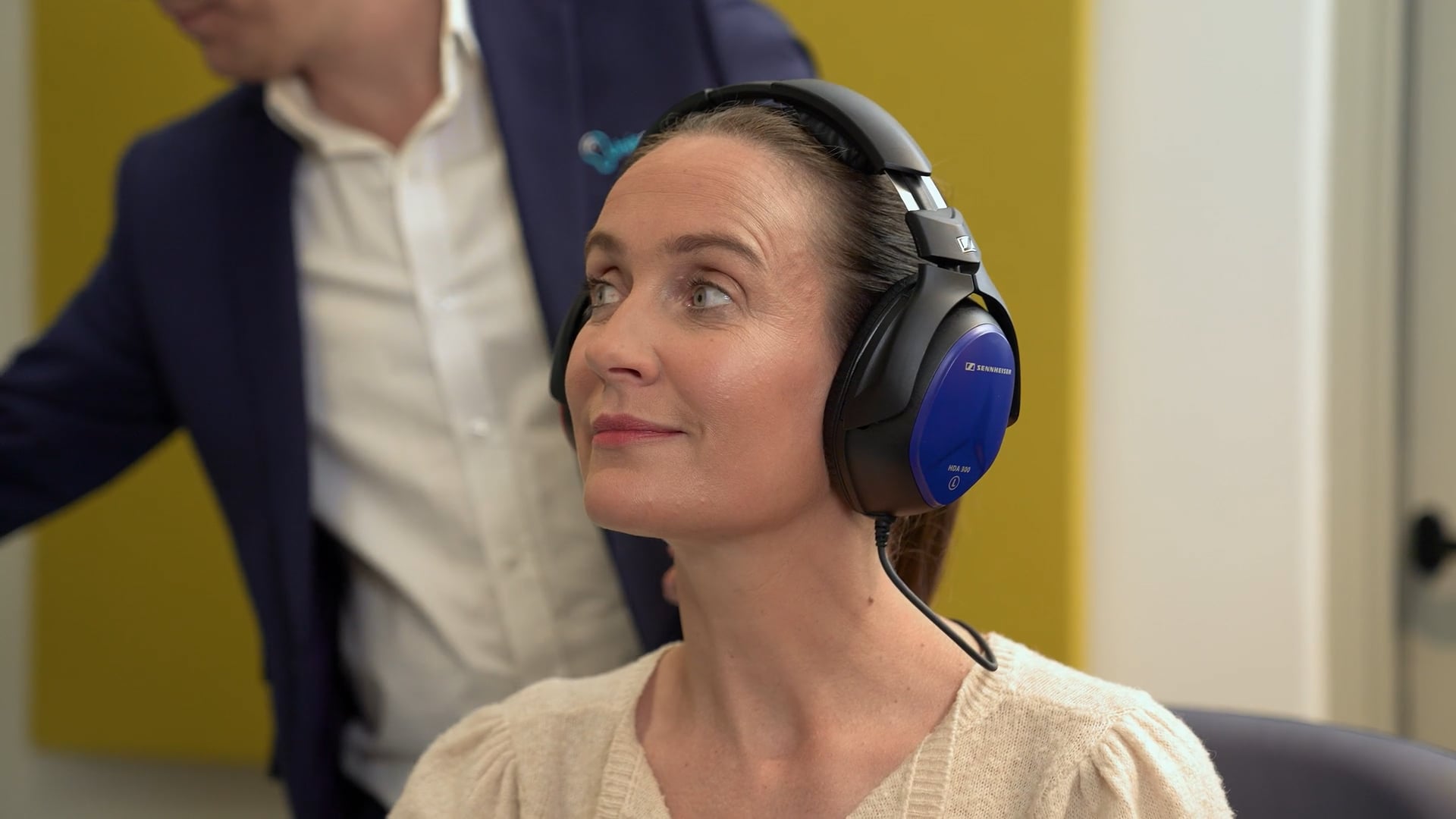 UNISSON – Parcours patient
Film promotionnel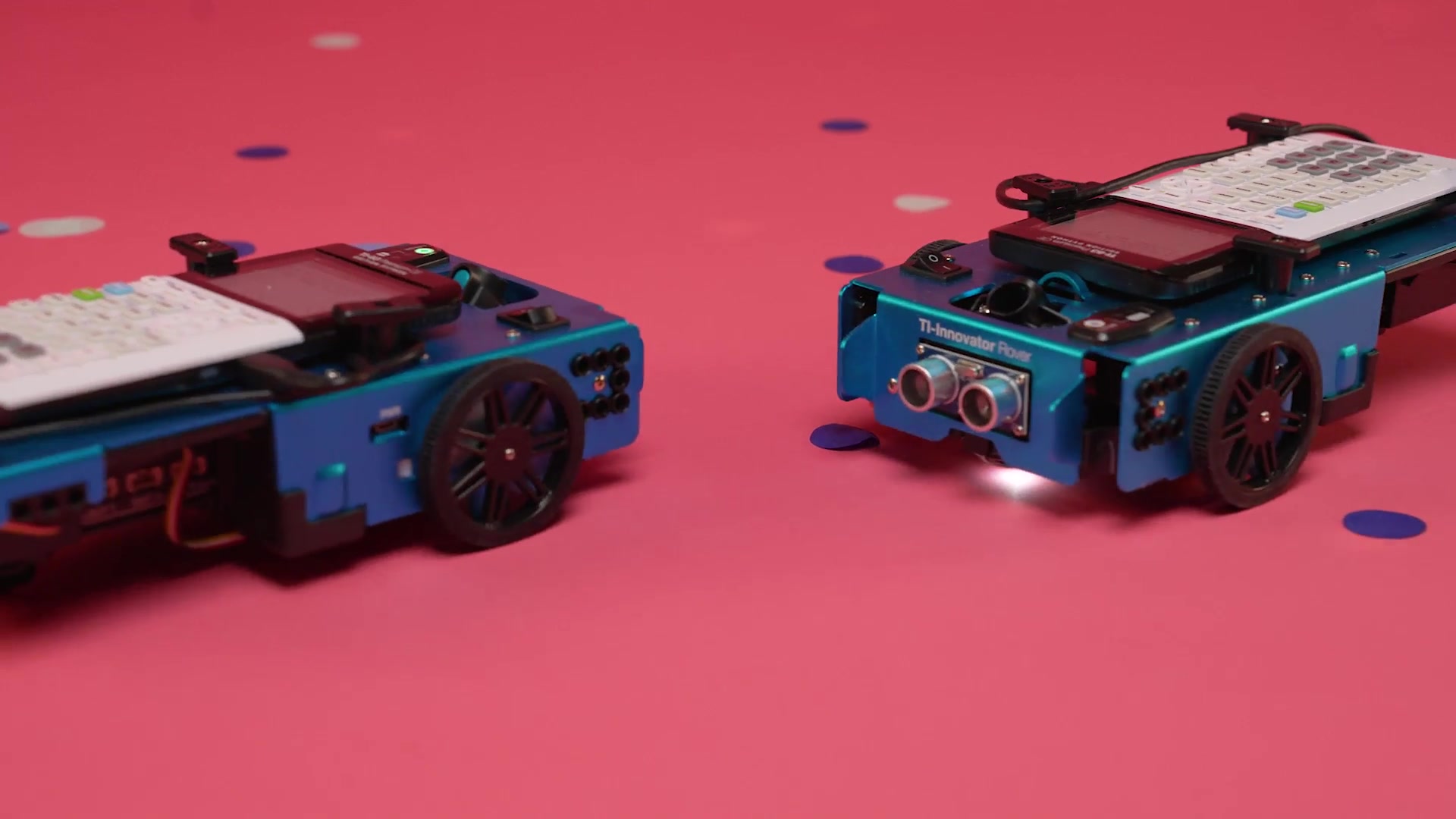 TEXAS INSTRUMENTS – Snack content
Brand content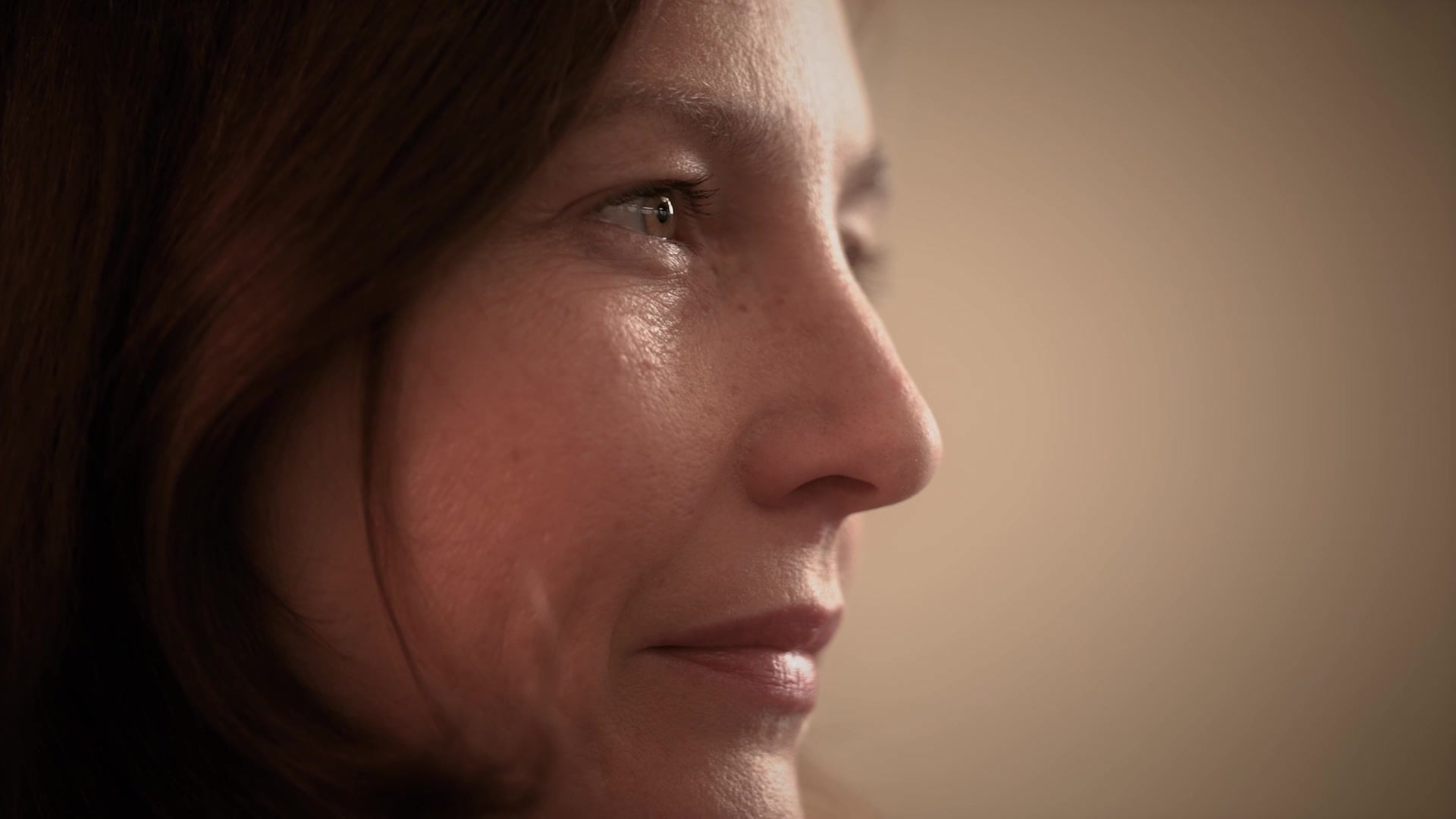 ECOVADIS – Sustain 2023
Film manifeste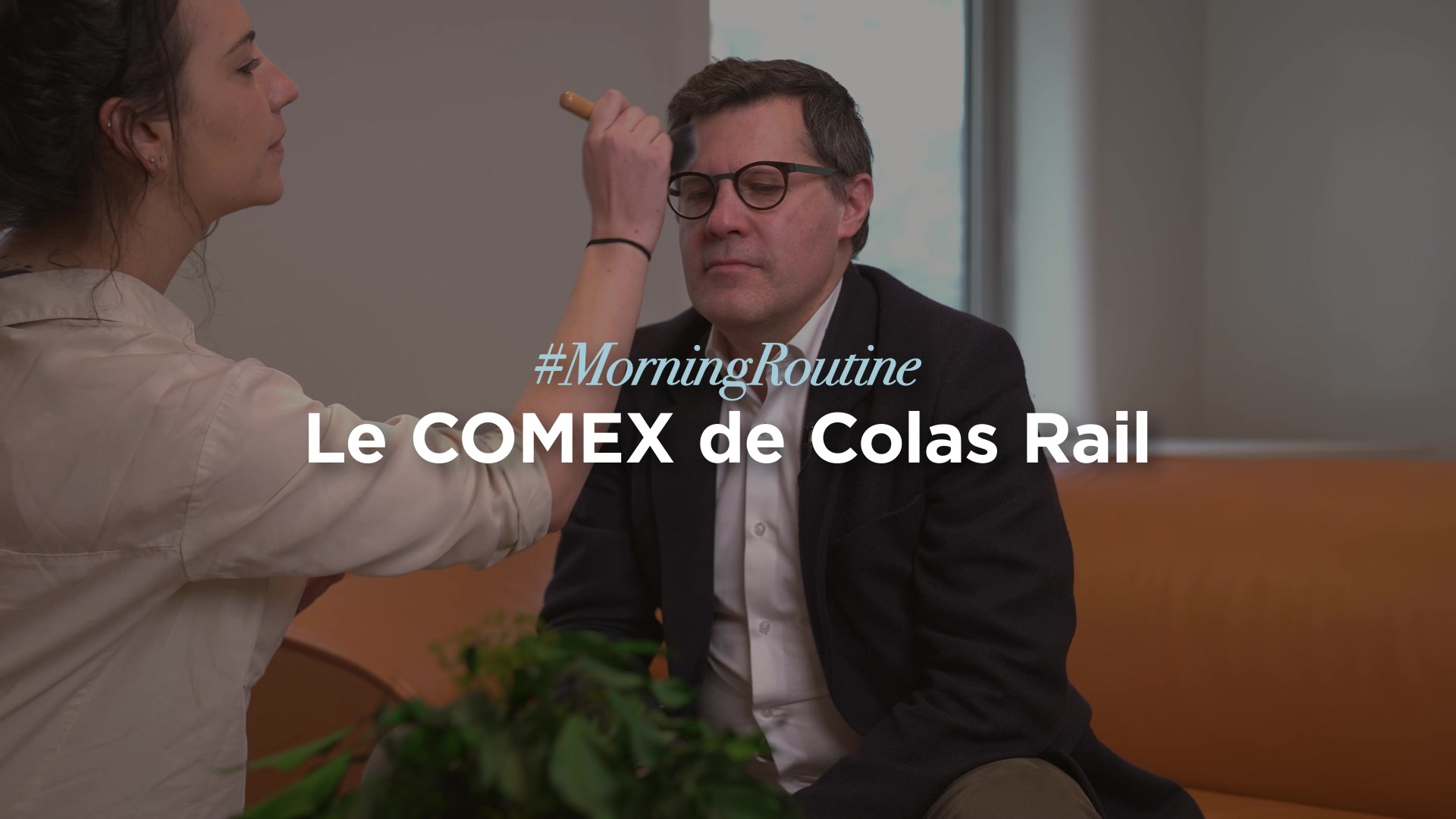 COLAS RAIL – Interview décalée
Vidéo marque employeur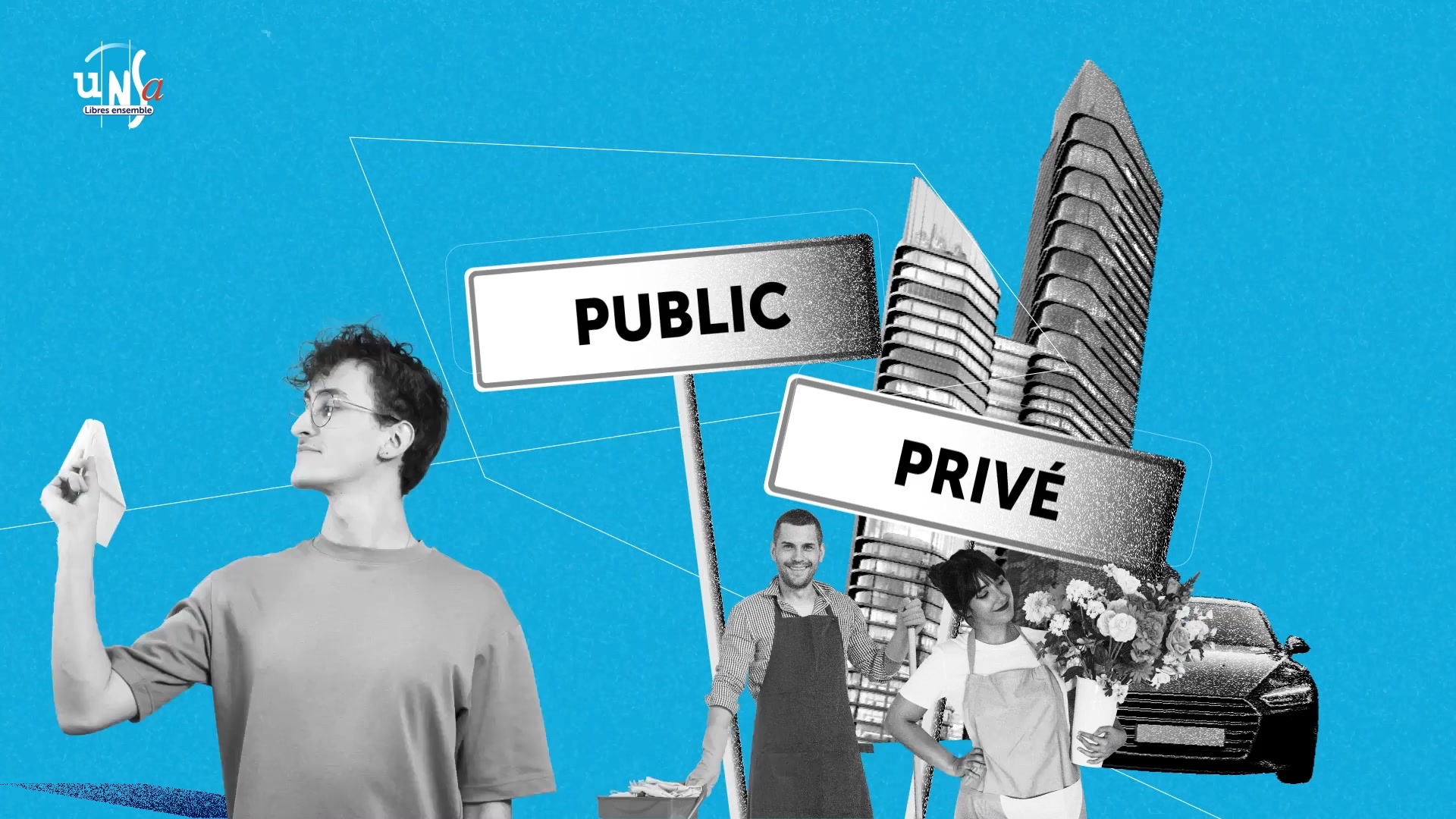 UNSA – Le 5ème syndicat de France
Motion design
Our clients
are satisfied
& recommend
our agency!
Whether you are a marketing manager in a large group, a communication manager in a SME, a public institution, a startup or an event agency looking for a partner, you can rely on us.