Advertising video
Promote your products and services
Brand content
Advertising video
Promotional video
Need to announce the launch of a new product? To boost your sales and website traffic? To communicate about a promotional offer?
An essential format to promote your products
Contrary to popular belief, advertising videos are not exclusive to big brands. Large companies, SMEs, and startups all incorporate advertising videos into their content strategy without breaking the bank.
Advertising video is an essential medium for highlighting your company. While there are several formats, video product primary goal remains the same: promoting the name of your company and your products and services.
Video product is a short and explicit format that, depending on your objective, allows you to address various topics such as announcing a promotional offer, launching a new product, or announcing a new feature.
The advertising video is a must-have in your communication strategy
to promote your products and services.
The advantages of an advertising video
The advertising video is more aesthetic and elaborated. It takes storytelling and scenarization further than a product presentation video.
The advertising video can be adapted and integrated into a multi-channel marketing campaign, including social media, websites, newsletters, and television.
Product videos improve SEO rankings, boost visitor traffic, and encourage purchasing behavior when they are broadcasted on social media and website.
By targeting your audience correctly, your advertising video will be widely shared and will amplify your visibility.
The broadcasting channels available for your advertising video
Television
Television is a powerful media to reach the general public, provided that your advertising video is broadcasted on channels that are relevant to your target audience. However, a TV commercial is expensive and requires a significant budget for media buying, music licensing, and to ensure a high-quality output.
Social media
Advertising on social media is an excellent alternative and is accessible to all businesses. Advertising on social media is ideal for quickly reaching a new target audience, engaging a community, driving traffic to your website, and acquiring new customers.
Discover
our work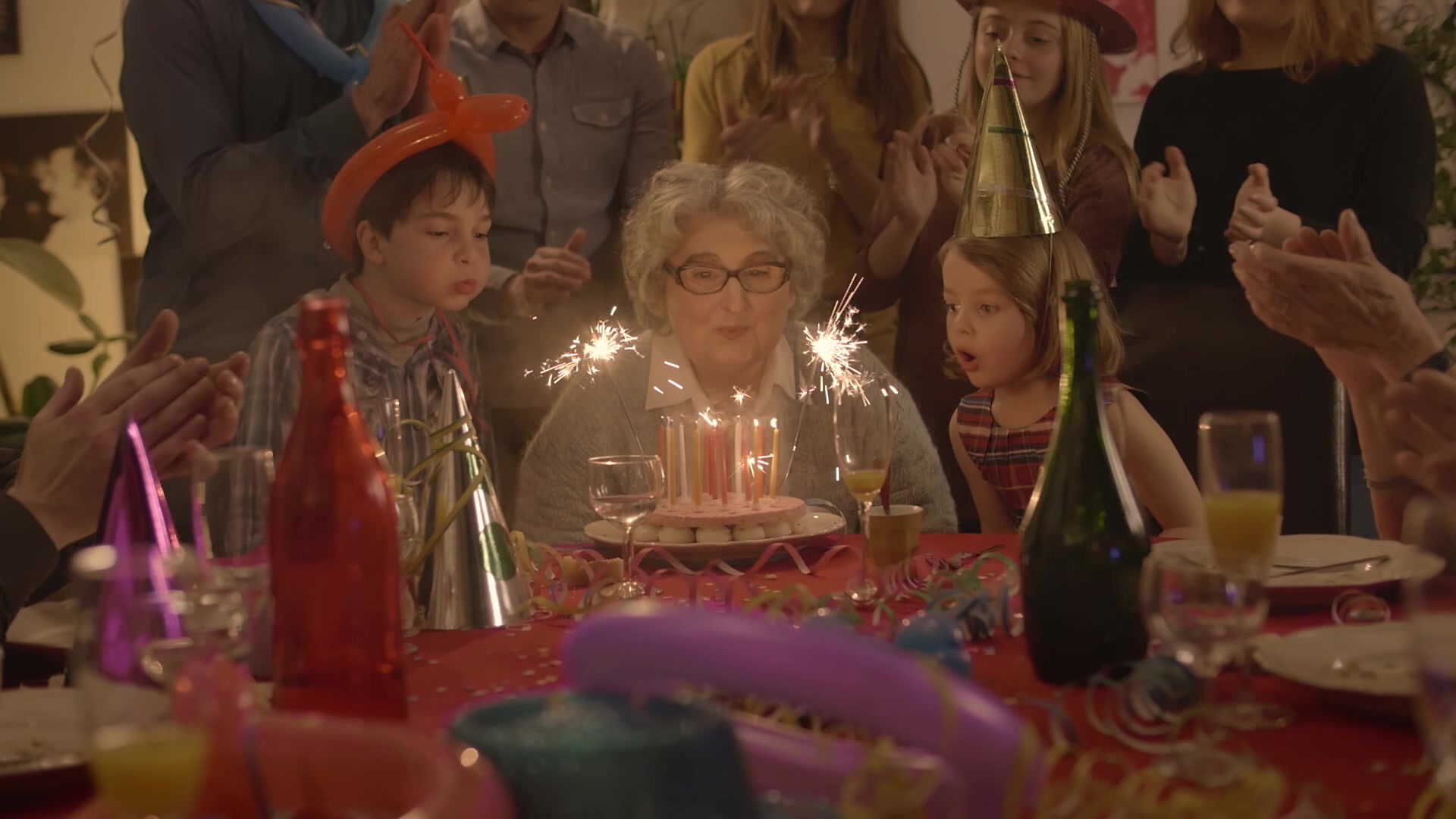 ENGIE – Offre Elec Weekend
Publicité web
LOCAT'ME – Publicité web
Spot publicitaire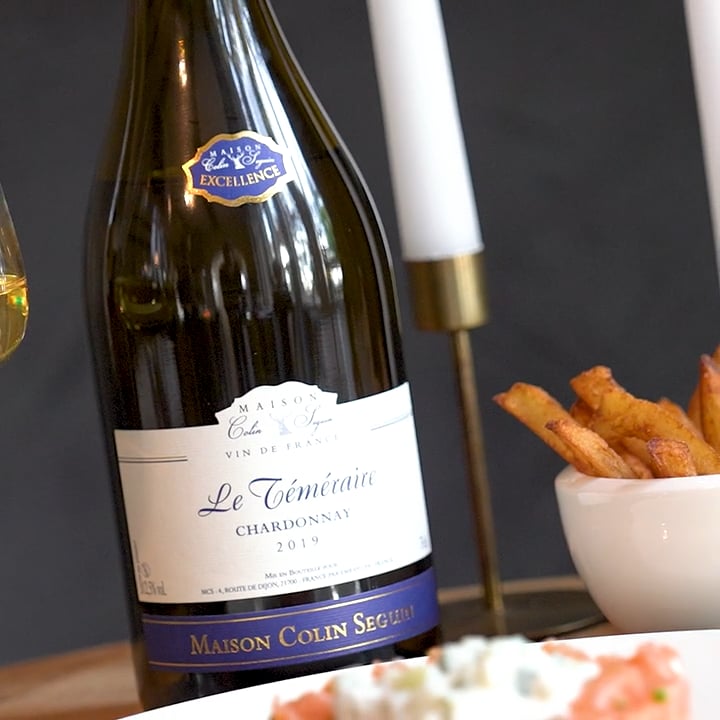 MAISON COLIN SEGUIN – Vin d'exception
Brand content