Product video
Demonstrate, explain, sell!
Product presentation video
Tutorial video
You are launching a new product and want to highlight its features? Need to boost your sales? To present your products at a trade show or a professional exhibition?
Product video is an essential part of your marketing strategy
Whether you offer services or physical products, it is essential to highlight what your company has to offer and demonstrate the value of your products.
There is nothing like a video for presenting your products and capturing the customer's attention, especially considering that customer attention is becoming shorter. It's necessary to convince quickly and effectively!
With a product video, you offer engaging content that helps the customer to know how using your products while avoiding overwhelming them with descriptive texts.
Increase the visibility of your products with
an engaging content
Boost your sales with a product presentation video
Video is a powerful communication tool for presenting products. Used by startups, small businesses, and large companies, it is often the first choice for presenting products.
Moreover, there are numerous broadcasting channels available: websites, trade shows, social media, newsletters, in-store display on screens, and more. When used effectively, product video significantly increase the visibility of your products and, consequently, the purchase intent.
How to create a good product video?
First of all, a good product video should highlight the product in its usage context, demonstrate how it works, and value the benefits it provides to the user.
Therefore, focus on storytelling. It is important to script your video to highlight key marketing messages.
A short video will engage your audience. Determine the duration of the video based on your target audience and the distribution channel.
A product video adapted to your target audience
Before everything, it is essential to identify your target audience and the problems they encounter. This way, you can create a well-structured and effective product video that meets the expectations of your personas.
Knowing your audience allows you to determine how to talk to them by adopting the right tone, selectiong the right arguments, and choosing the appropriate distribution channel.
Discover
our work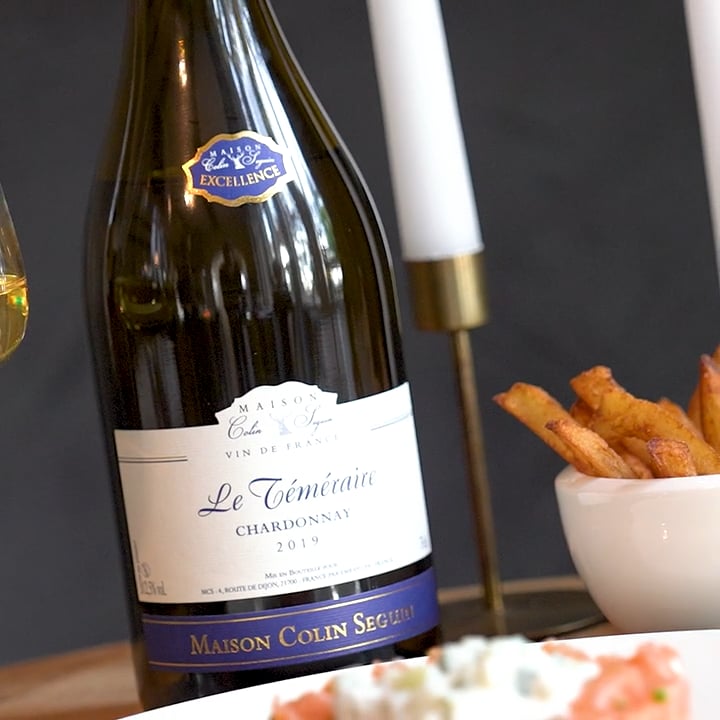 MAISON COLIN SEGUIN – Vin d'exception
Brand content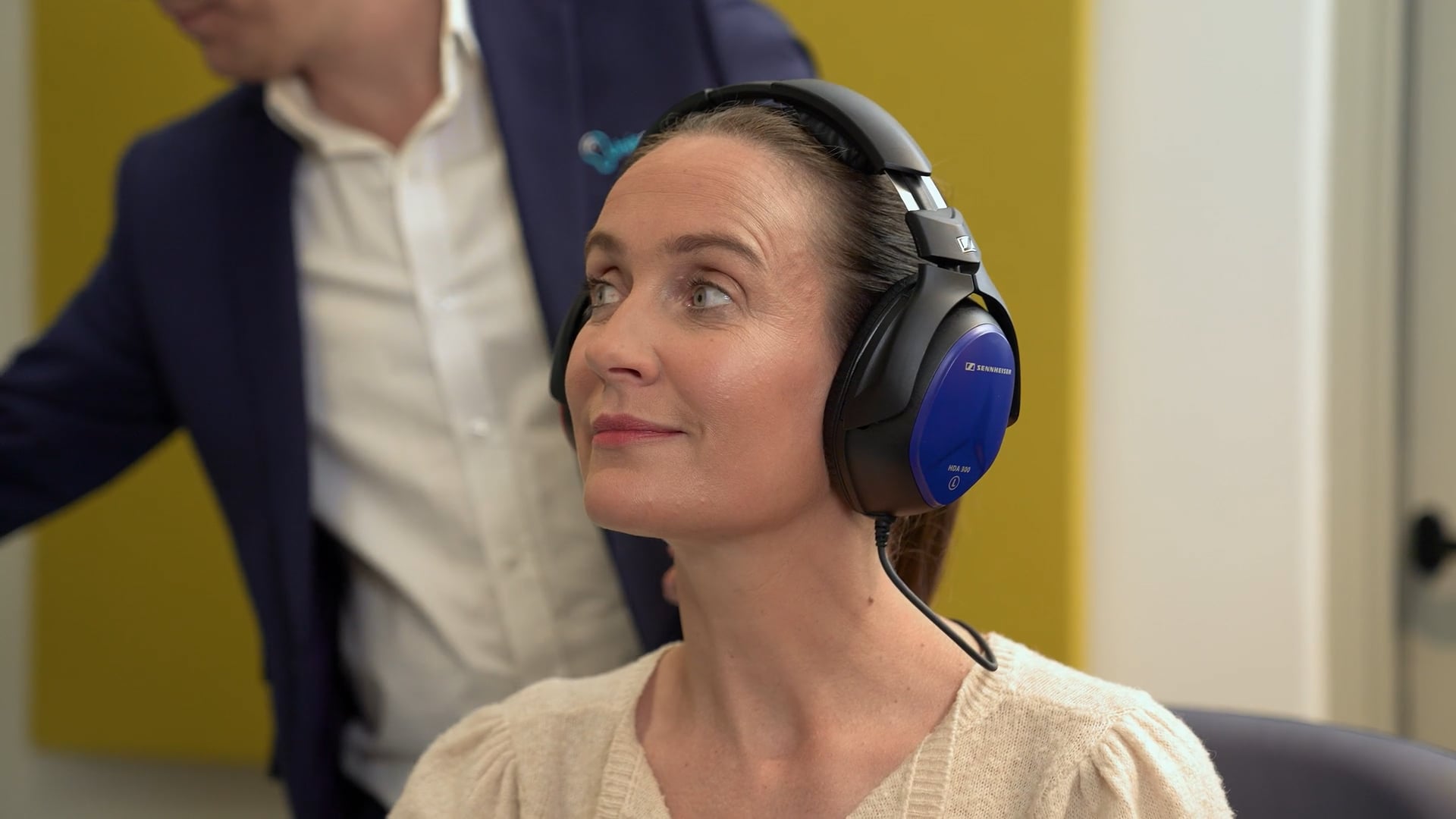 UNISSON – Parcours patient
Film promotionnel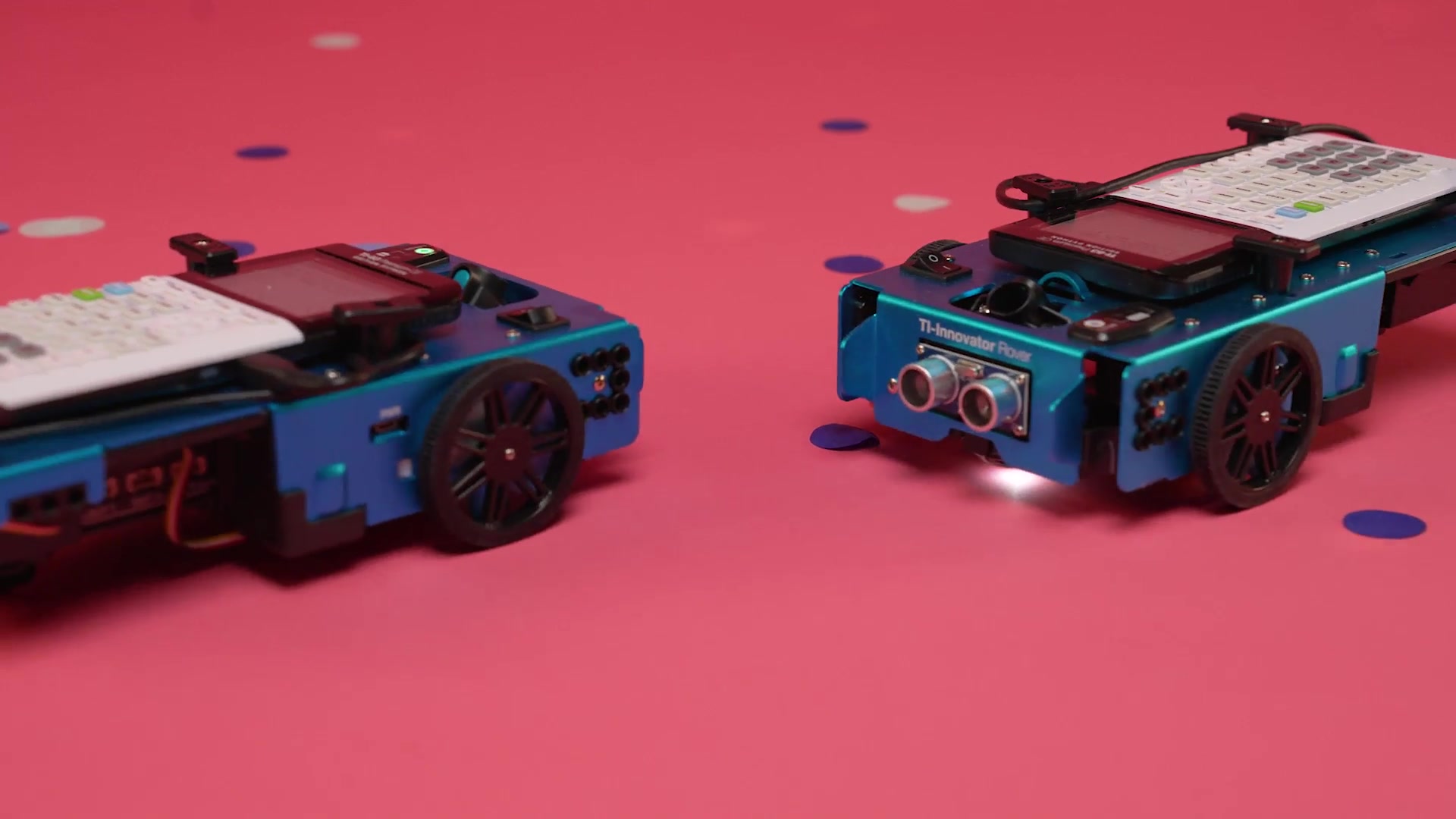 TEXAS INSTRUMENTS – Snack content
Brand content