Event video
Promote your company's highlights
Event teaser
Opening video
Aftermovie
Your company is organizing an event and you would like to capture it for posterity? Need an opening video for your event ? Looking to promote your event to attract an audience?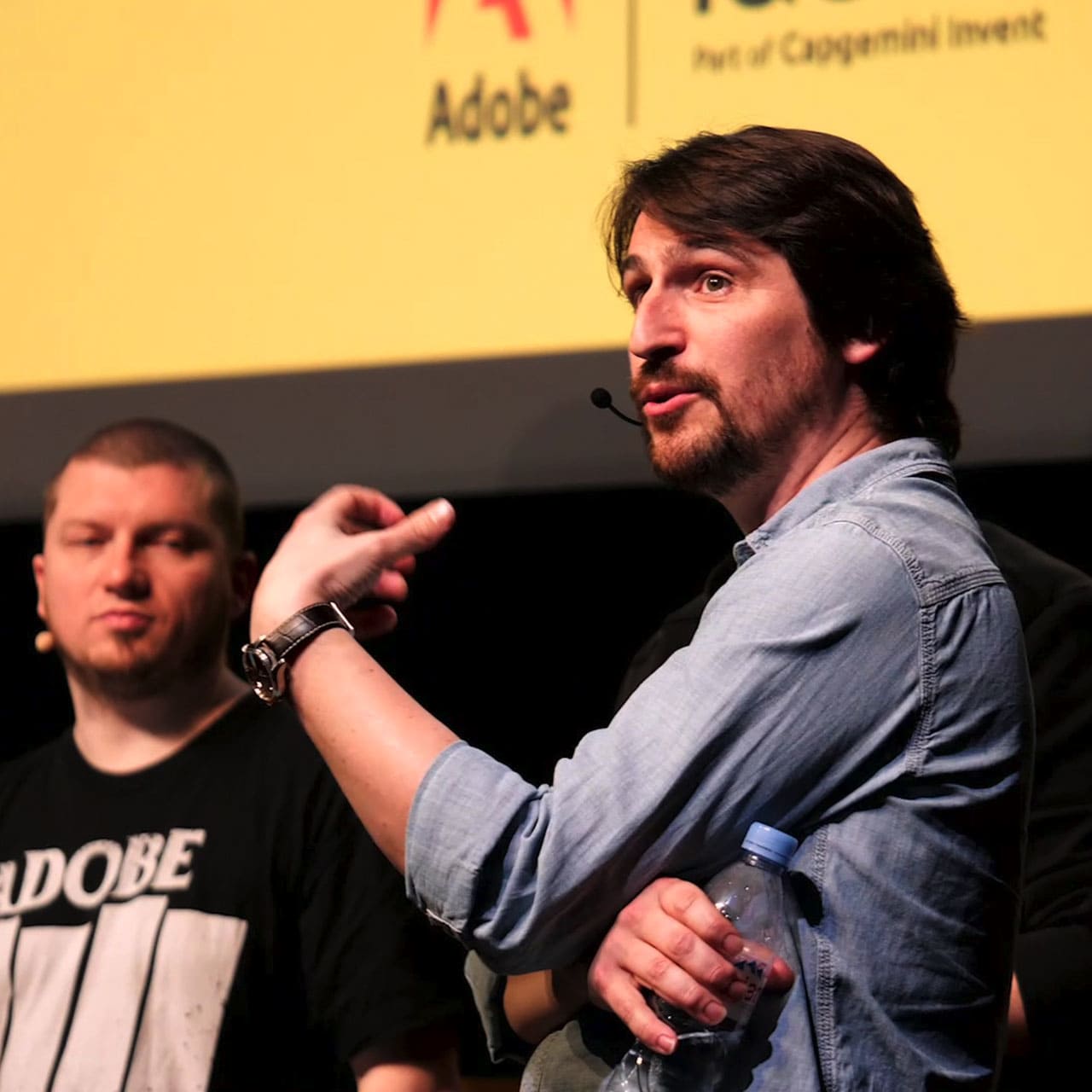 The use of event video in your marketing strategy
Event video is widely used by event organizers as part of their marketing strategy. And for good reason, it serves both the internal and external strategy of the company.
Internally, event videos help you to strengthen the bonds among collaborators, to keep track of the highlights of the year and to communicate on the success of a department.
Externally, it's an opportunity to show your accomplishments, increase the visibility of your events and the reach of your message.
Increase the visibility of your events
and the reach of your message.
Communicate with an event video
The event video can be used in your internal and external communication strategy. This format allows you to capitalize on the highlights of your business.


And there are a lot of opportunities! Seminars, conferences, workshops and trade shows are just a few examples of events you can capture and document through an event video.


Beyond capturing your event, you are investing in a video that you can widely distribute to your clients and partners. You can broadcast it on your website, social media platforms, blogs, and during trade shows to demonstrate your dynamism and achievements.
How to make an
event video ?
To ensure that nothing is missed during your event, we bring in one or more videographers.


Professional and discreet, they know how to capture the atmosphere, capture key moments, film speeches, workshops, and accurately convey the energy of your event.


With your agreement, they can also conduct interviews with speakers or participants and use their testimony as a voice-over to support the images and reinforce your message.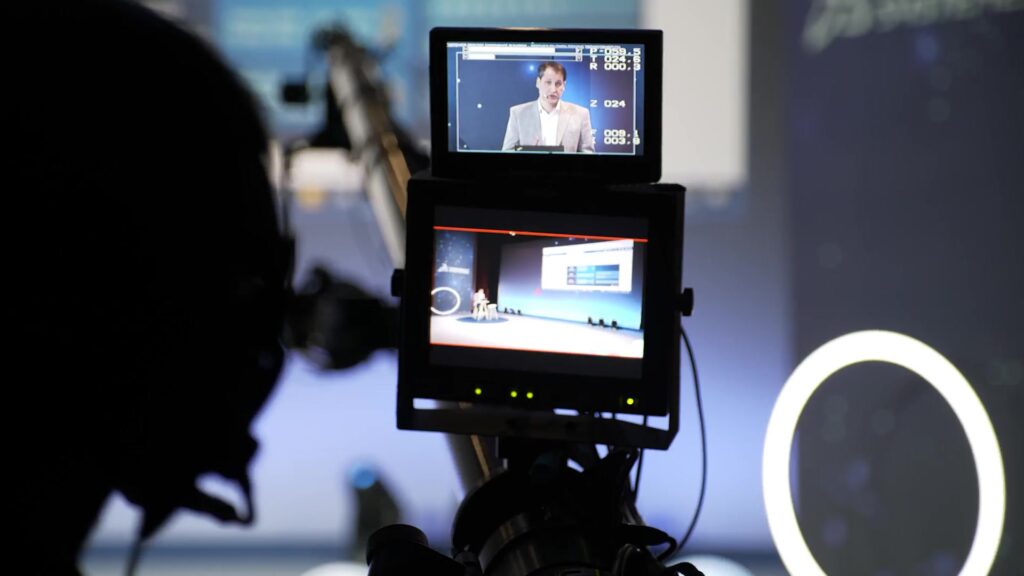 The event video:
before, during and after your event
BEFORE
Bring your event to life beforehand with a video teaser to generate excitement and interest among the audience. With an event teaser, you promise a unique experience. You make the public want to participate in your event.
DURING
During the event, bring a dynamic atmosphere by projecting videos on a large screen. This is an opportunity to show an opening video that sets the tone, create breaks between key moments, or mark the beginning or end of a sequence.
AFTER
You can also organize the live recording of your event in order to broadcast it live on your social networks and allow as many people as possible to participate. Finally, share it on your social networks to show its success!
Discover
our work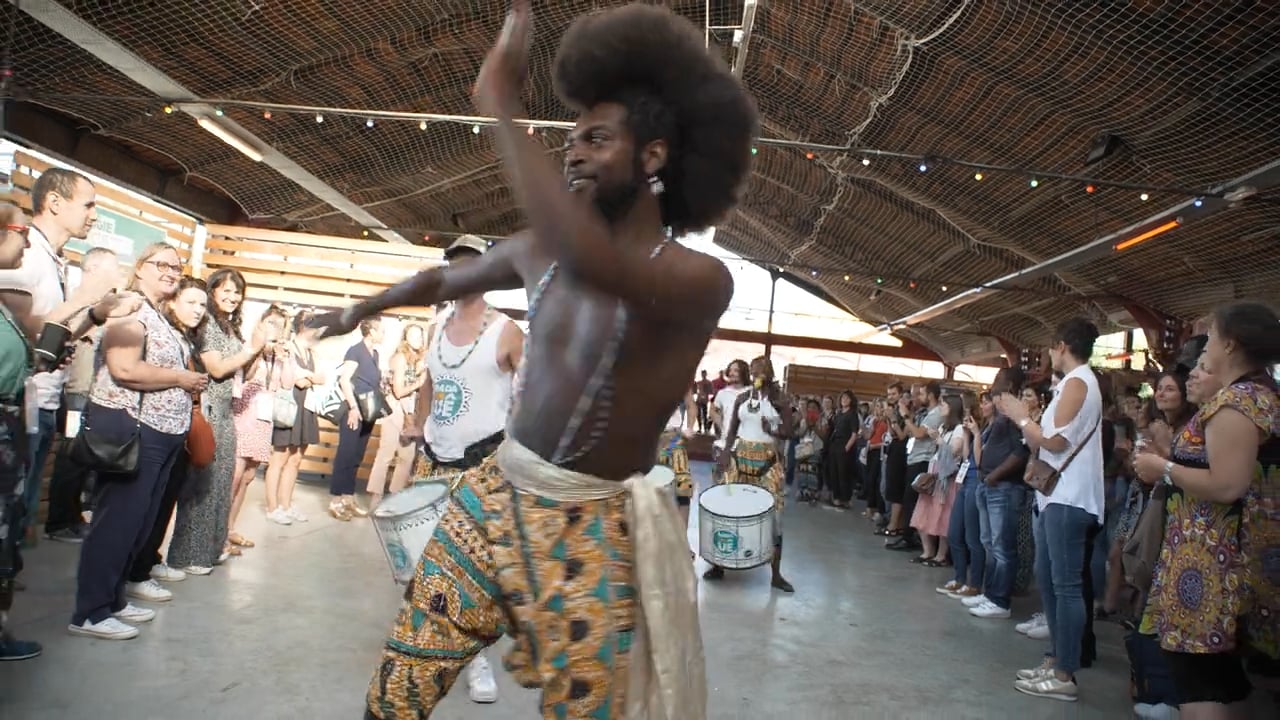 FRANCE ACTIVE – Biennale 2022
Film événementiel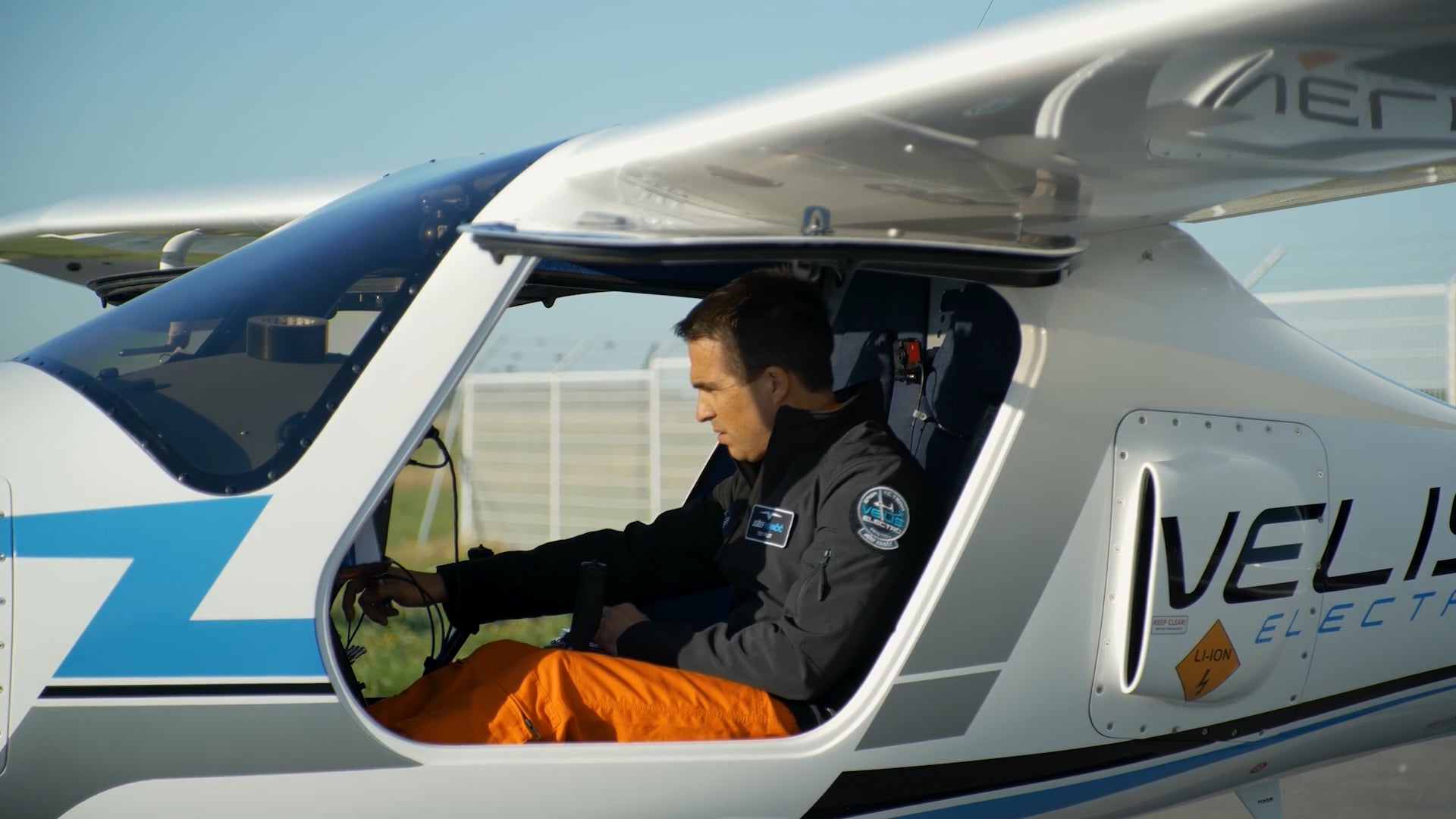 GROUPE ADP – Démonstration des volocopters
Vidéo best-of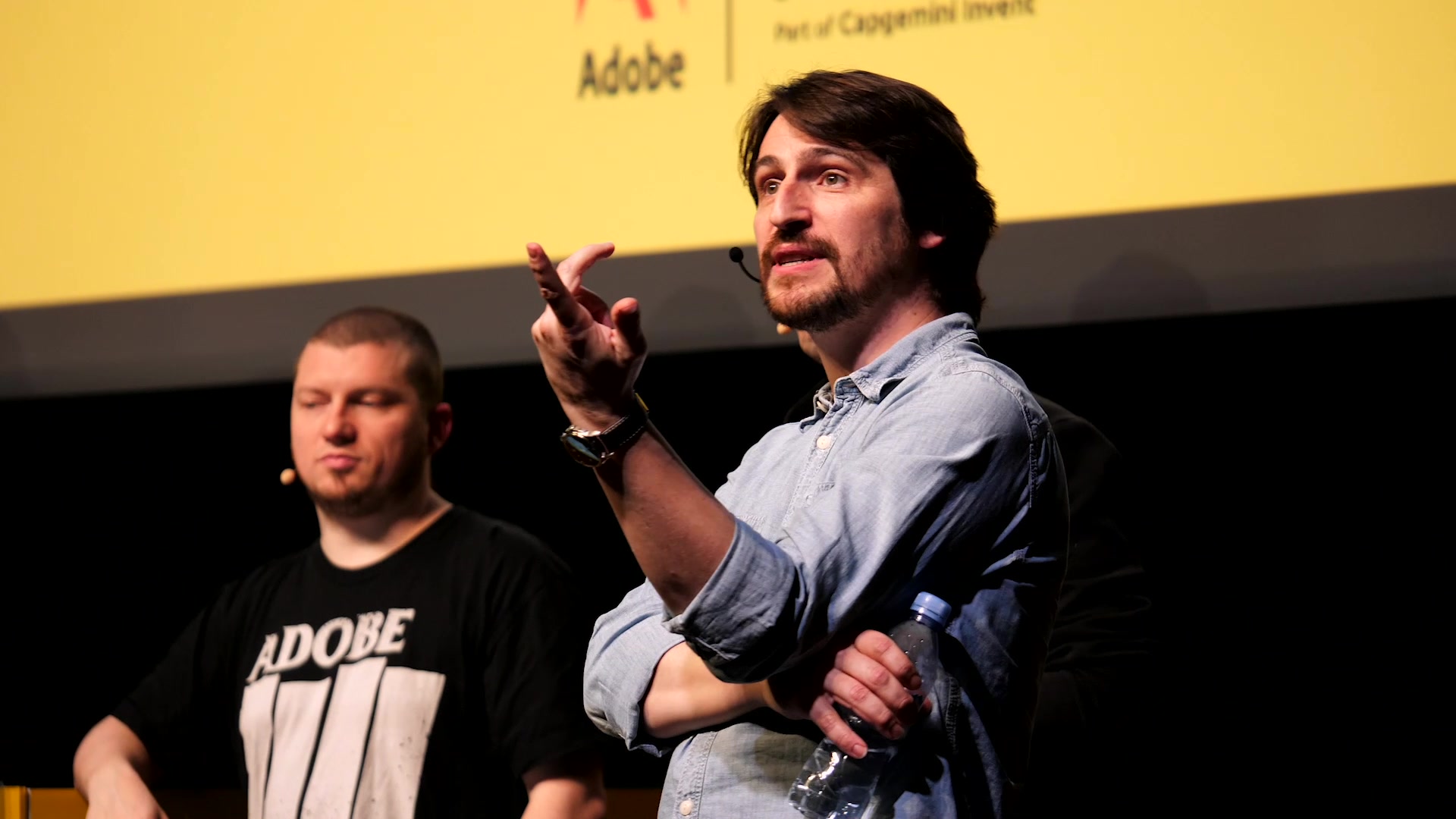 IDEAN – Summit 2020
Film événementiel