Interview video
Humanize your communication and brand image
Testimonial
Portrait video
Interview
Expert interview
Need to record an interview with your CEO? To announce something new? To communicate about your business? Are you looking to make collaborators portrait?
What is a corporate interview video?
Video interviews borrow journalistic codes to highlights the values and expertise of the company through spontaneous content suppored by illustrative visuals.

Whether it is intended for internal or external communication, the purpose of video interviews is to establish a connection with your audience and enable your clients or employees to interact with your company.
With an interview video, you choose an authentic
and spontaneous approach to communicate with your audience.
Why make an interview video?
Interview video allows you to reinforce confidence in your brand and to humanize your brand image through an authentic and spontaneous way to communicate. You allow your audience to put a face to your company's name.

Interview video can be integrated into various communication campaign: employer brand, events, brand image…

It is an excellent choice of format to boost your communication strategy, to attract new candidates, to promote your corporate culture, to attract prospects and to present your know-how.
An easy-to-implement
video format
In terms of content, interview video is very easy to produce. The narrative is guided by the questions and the content is essentially provided by the interviewee.

Technically, it's an easy-to-implement format. A good lighting setup, a single or multiple camera setup to vary the angles, a few illustrative shots to enhance the editing, and you're good to go!
Classic or offbeat, a question-and-answer game with multiple formats
The interview report
By combining interview and reportage, this format reveals the behind-the-scenes aspect. Illustrative images reinforce the interviewee's message, while giving a behind-the-scenes look at your company.
The job portrait
This format enhances the know-how, the daily life and the interest of your employees' jobs. It is an excellent format for highlighting jobs and company culture, with the aim of strengthening your brand image.
The original collaborator interview
By asking questions that are more or less unconventional, you enhance the company values with the aim of attracting new candidates. This format allows you to reinforce your employer brand and the sense of belonging among your employees.
Expert interview
By giving a voice to several experts in the industry, you strengthen the reputation of your company. This format allows you to gain the trust of new prospects with reliable and high-quality content.
Discover
our work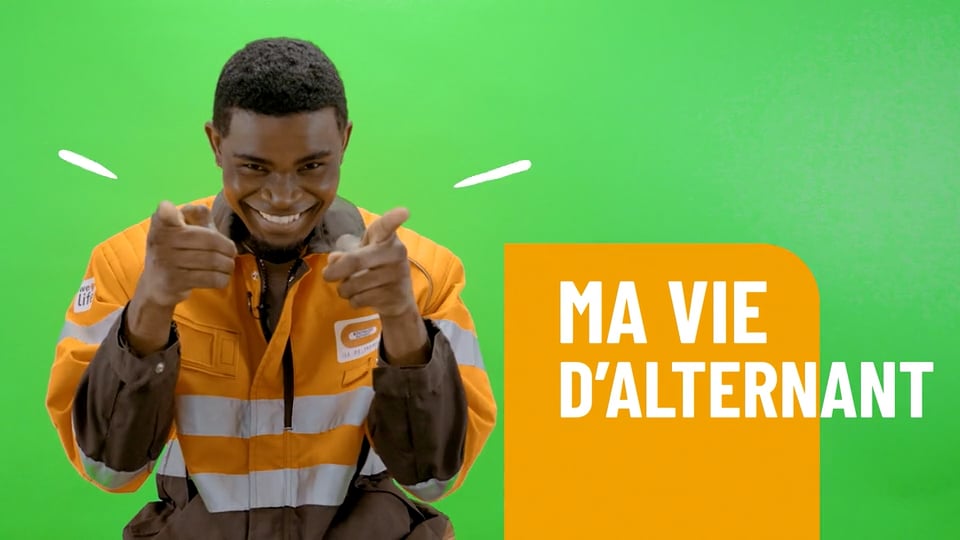 BOUYGUES CONSTRUCTION – Portrait d'alternant
Vidéo de recrutement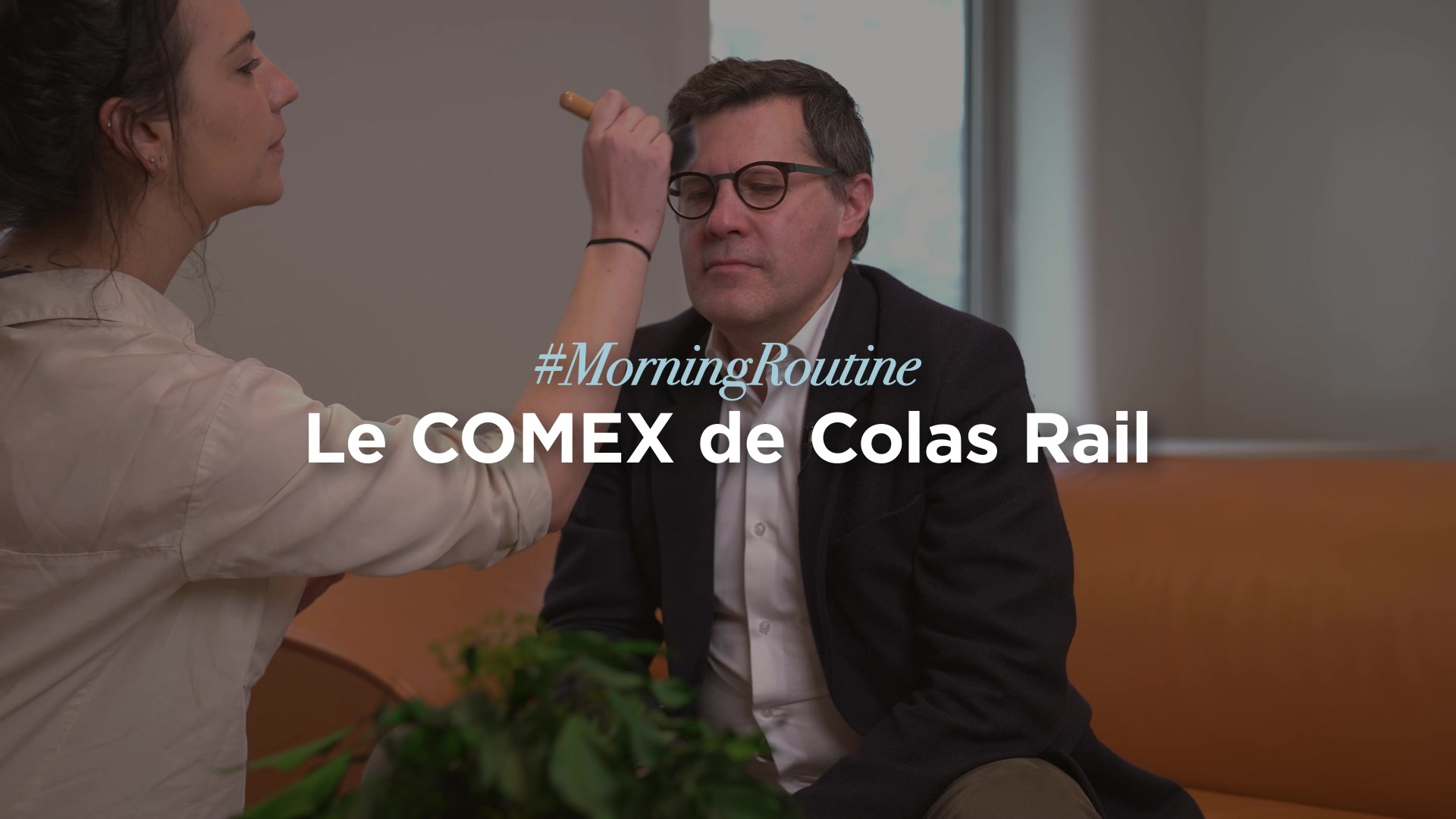 COLAS RAIL – Interview décalée
Vidéo marque employeur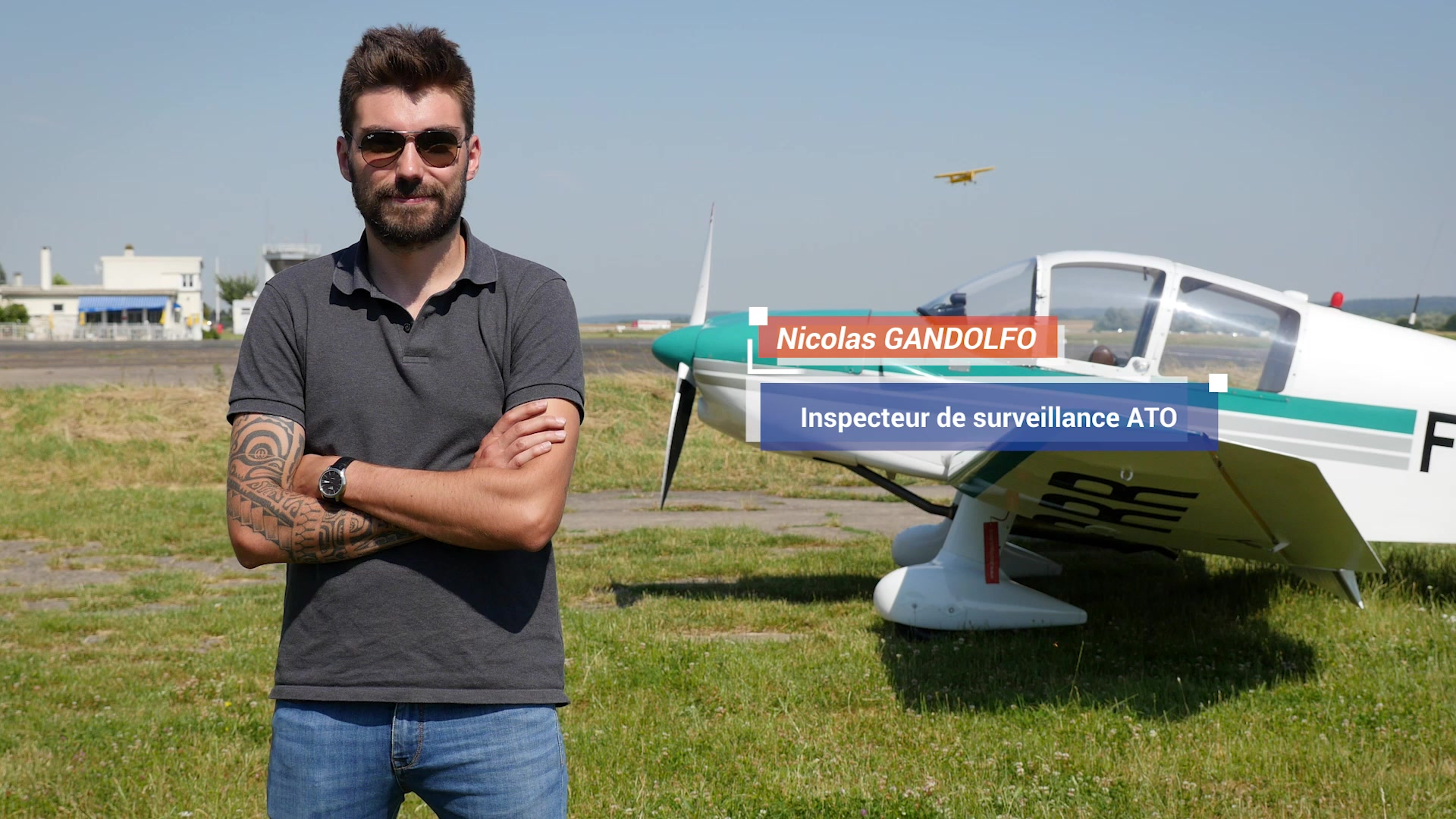 DGAC – Portrait métier
Vidéo interview