Territory video
Promote the dynamism of your territory
Touristic video
Real estate video
Heritage video
Want to promote your heritage, the assets and the particularities of your territory? To highlight its dynamism in order to attract new local actors?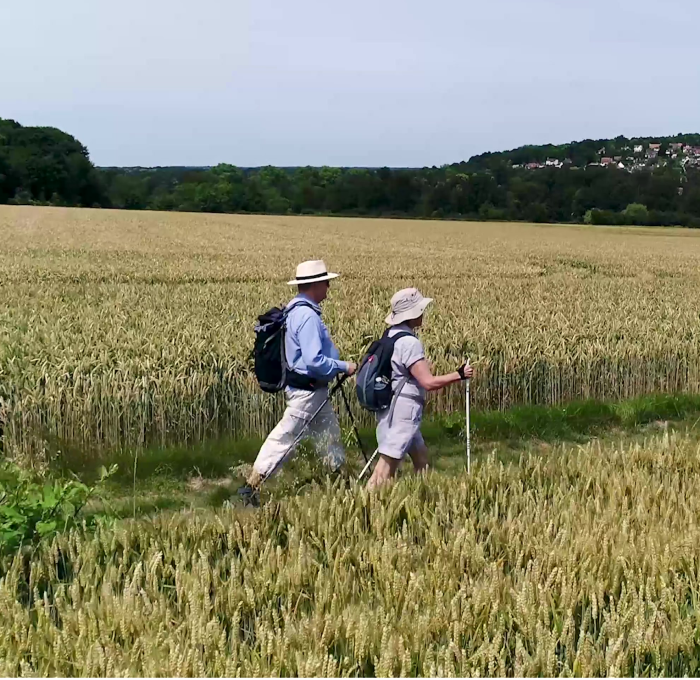 The use of video in territorial marketing
Better than any other media, the territory film is a must for tourism professionals and local authorities in order todevelop their attractiveness and reinvent the image of their territory .
As an innovative and engaging communication tool, the territory film has several uses: to highlight the richness of the territory, to underline its transformation through time, to promote territorial projects and to inaugurate new buildings.
The territory video is a great tool to promote your territory, to encourage companies to set up in your region and tourists to discover it.
Develop the attractiveness of your territory
and enhance your heritage.
Aerial shots by drone
More than any other video format, territory video lends itself to aerial shots which give a spectacular effect to your video.
Aerial shots give to your video original and unique angles of view, which is a major asset to make your video successful and promote your territory .
In France, the use of a drone is highly regulated and reserved for professionals. We provide you with our drone telepilots to realize your aerial shots and we take care of all the administrative steps.
Examples of formats
The corporate film
Dedicated to territorial authorities, it aims to present the territory in a dynamic way by promoting the inhabitants, the heritage, the local actors, the renovation and construction sites. It is the ideal format to promote the territory's major projects.
The historical video
To enhance the history of a territory, what better than coming back to its genesis. Tell the story of the great events of your territory and show its transformation. This pedagogical format allows to push the storytelling and to exploit historical photos and videos sources.
The touristic video
It is the favorite format of tourist offices to promote a cultural and sports activities as well as local specialties. This dynamic format transports the viewer and immerses them in the heart of the action thanks to the multitude of angles of shots it offers (aerial shots, ground shots, on-board camera).
Discover
our work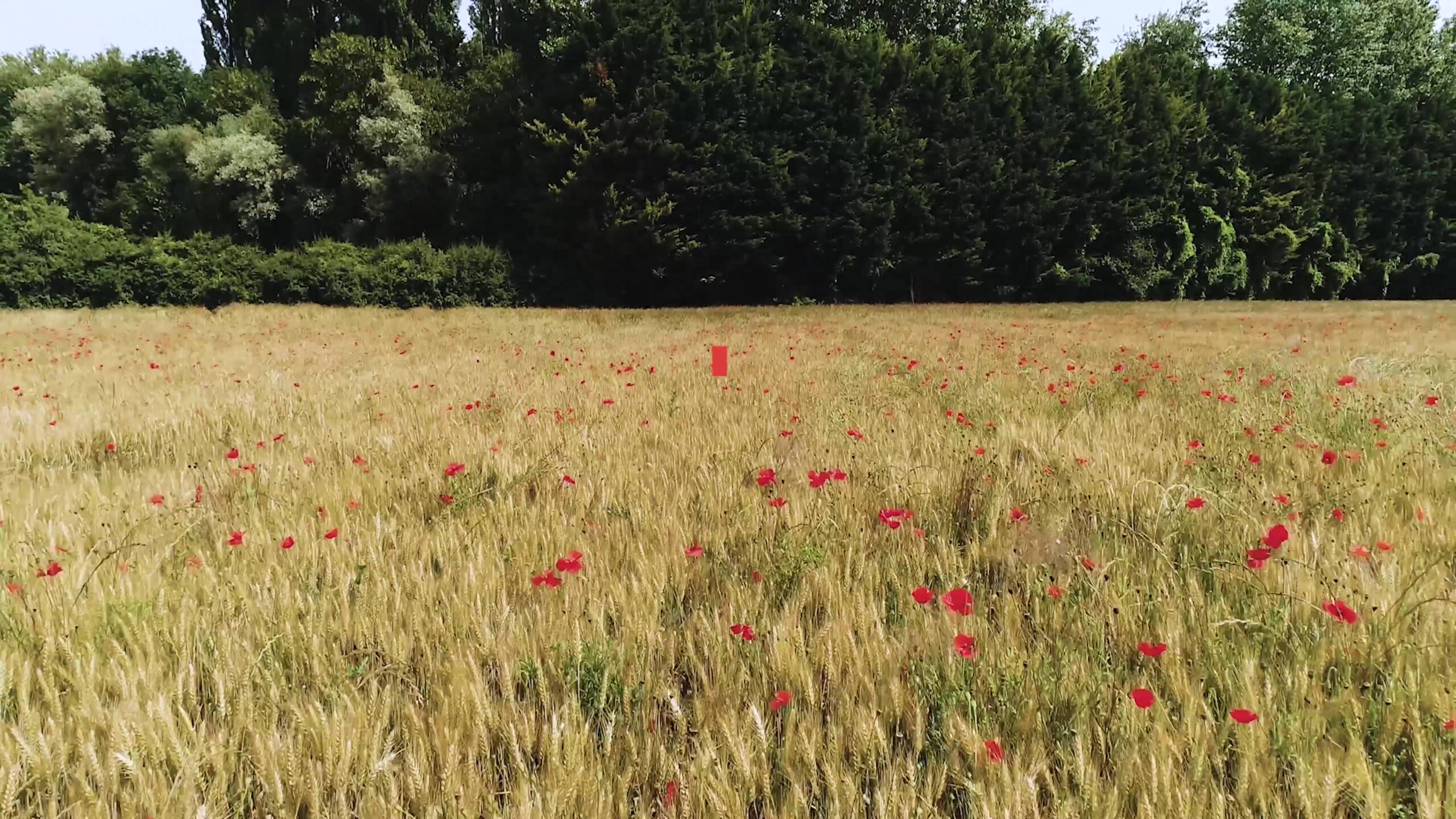 CARNELLE PAYS DE FRANCE – Vidéo touristique
Film territoire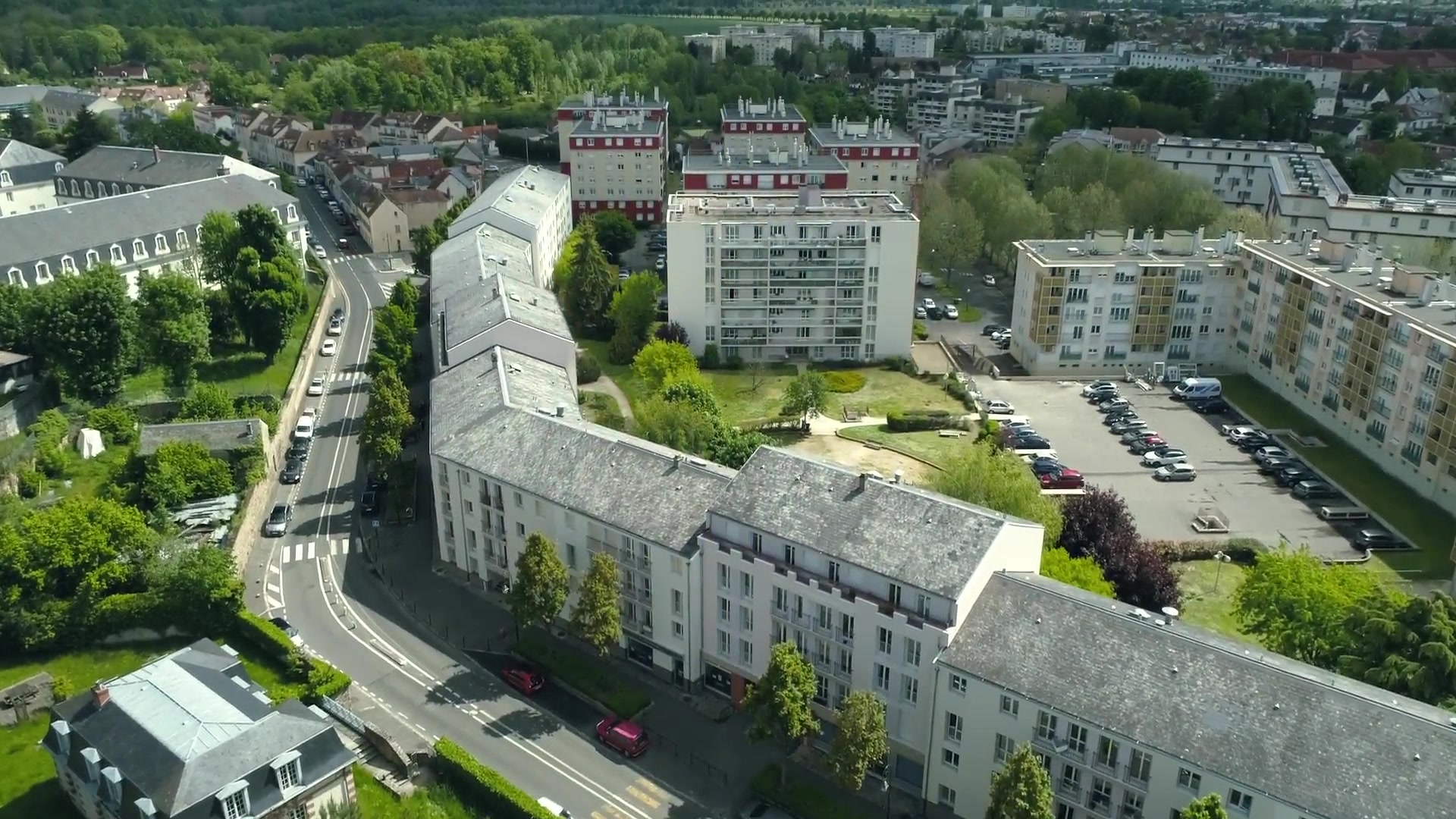 IDF ENERGIES – Chantier de rénovation
Film territoire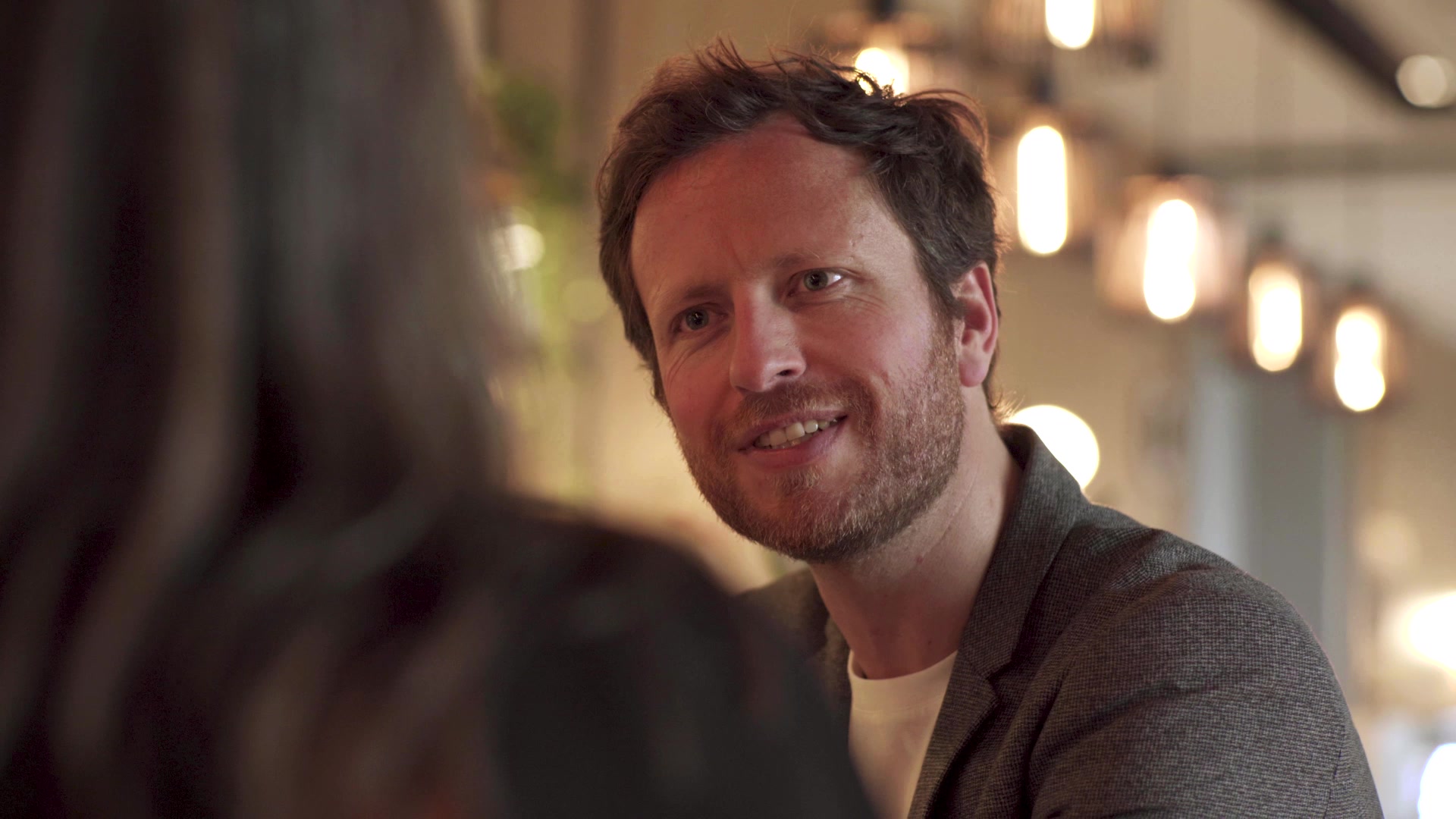 BATEG – Film corporate
Film d'entreprise