Corporate film
Promote your activity, your services and your know-how
Corporate video
Retrospective movie
Internal webserie
Corporate presentation video
Need to enrich your website with a video? To introduce your business to prospects? You are participating in a trade show and want to present your know-how?
What is a corporate film?
The corporate film is a powerful marketing tool used both in BtoB and BtoC but also in your internal or external communication.

Intended for prospects and customers, the corporate film aims to show who you are, what you do and how you do it.

The corporate film became an essentail media. It is a real marketing lever to present your activities and boost your communication.
With a corporate film, you show who you are,
what you do and how you do it.
Why make a corporate film?
As a real marketing and sales lever, the corporate film reinforces your visibility and boosts your image.
With a corporate film, you strengthen your clients' trust in your brand by demonstrating transparency.
The corporate film integrates into a multi-channel communication campaig: trade show, social networks, website, mailing campaign. The multiplication of the channels allows to increase the engagement and improve the referencing of your website.
Finally, by highlighting your expertises and know-how, the corporate video positions you as a dynamic and key player in your industry in order to attract new customers.
How to make a successful corporate film?
With aesthetic production, beautiful footage of your facilities, and aerial shots of your premises, the corporate film allows you to tell your story.
Therefore, focus on a short format to maintain the attention of your audience and achieve a higher engagement rate on your social media platforms!
The corporate film is an ideal vector to transmit messages and key figures of your activity, and to animate a cartography with a graphic design based on your graphic charter.
Also, think about satisfying your international customers with multiples versions of your corporate film with subtitles in foreign languages.
Discover
our work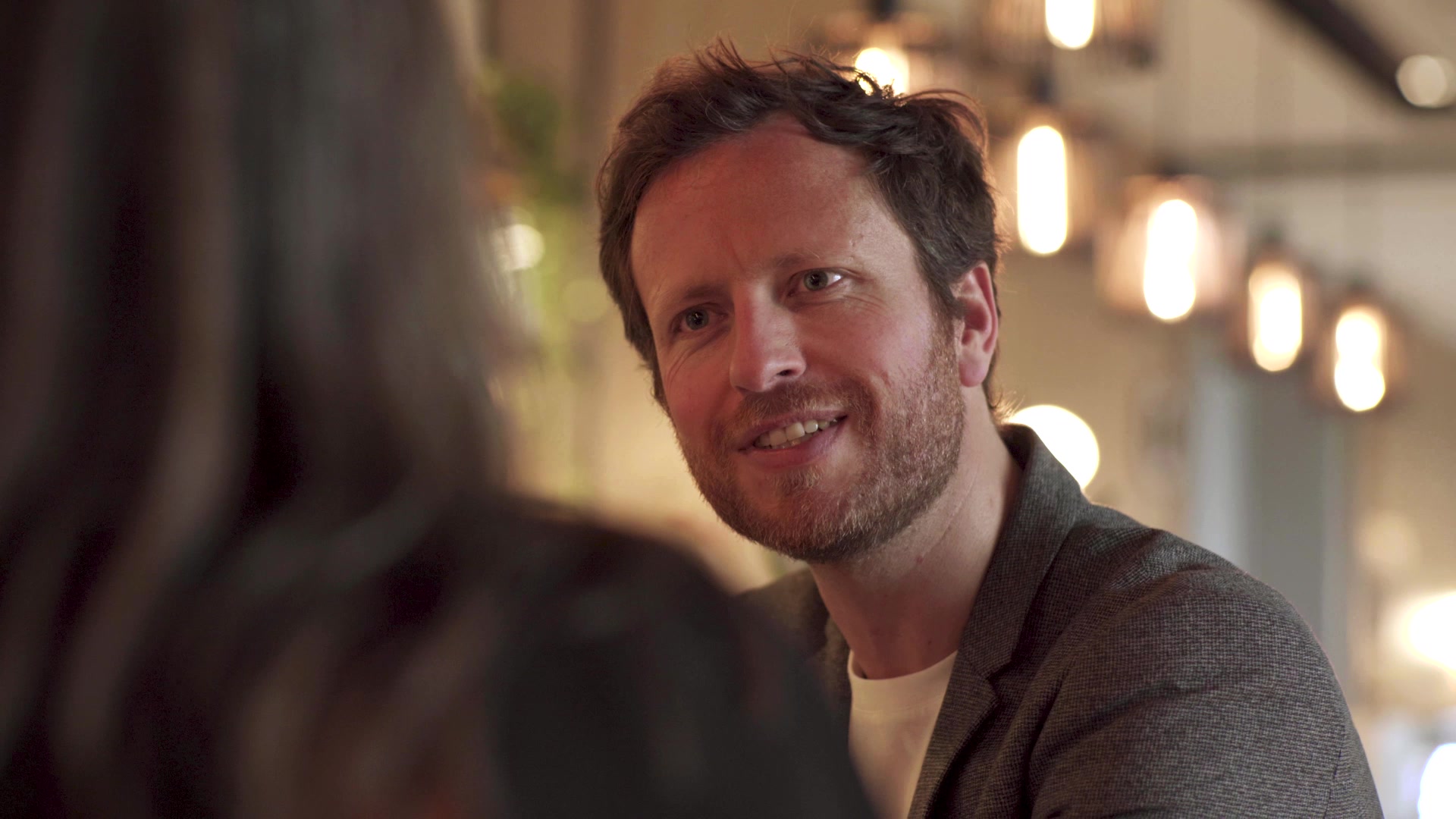 BATEG – Film corporate
Film d'entreprise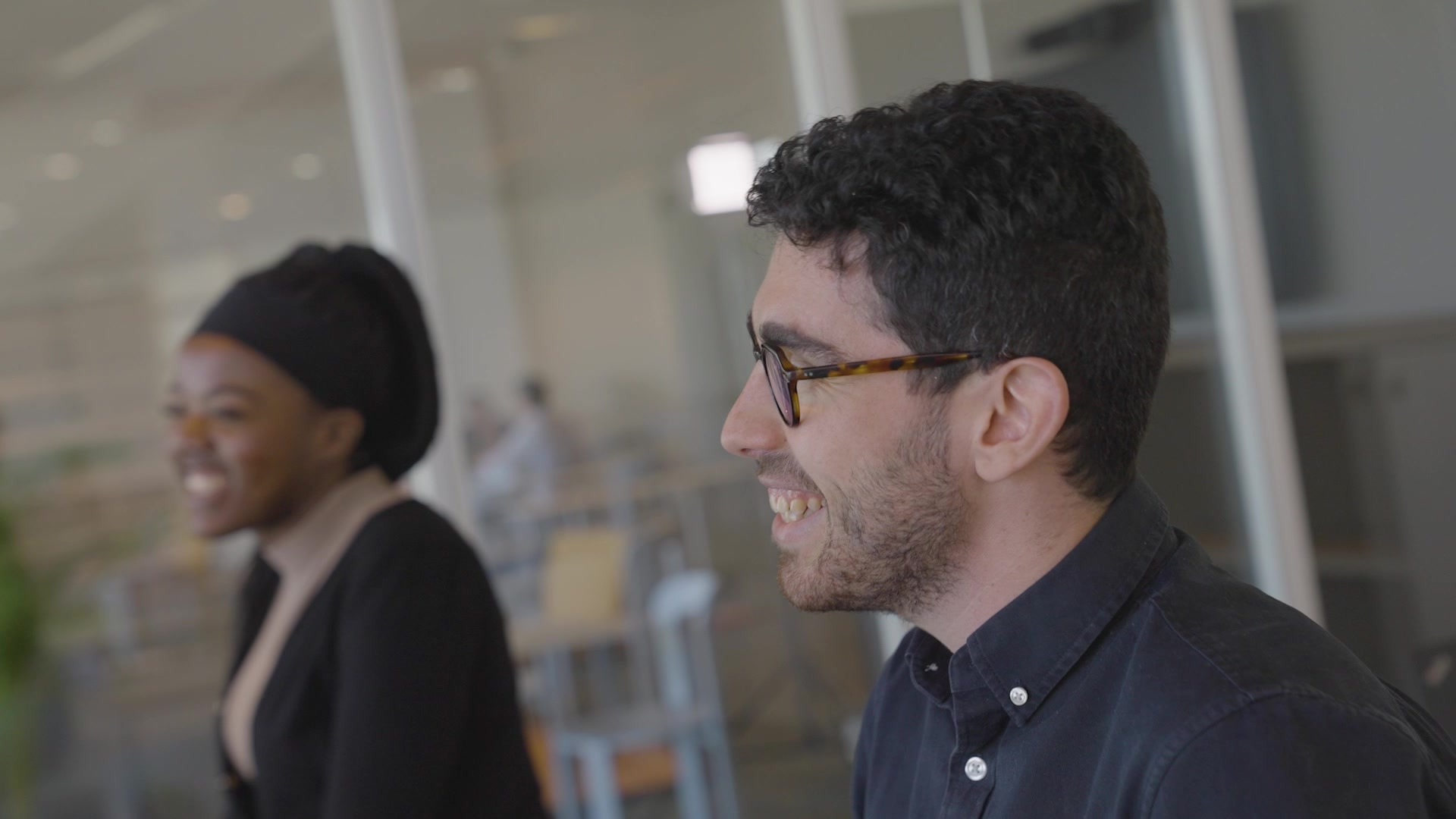 SYSTRA – Nouveaux locaux
Marque employeur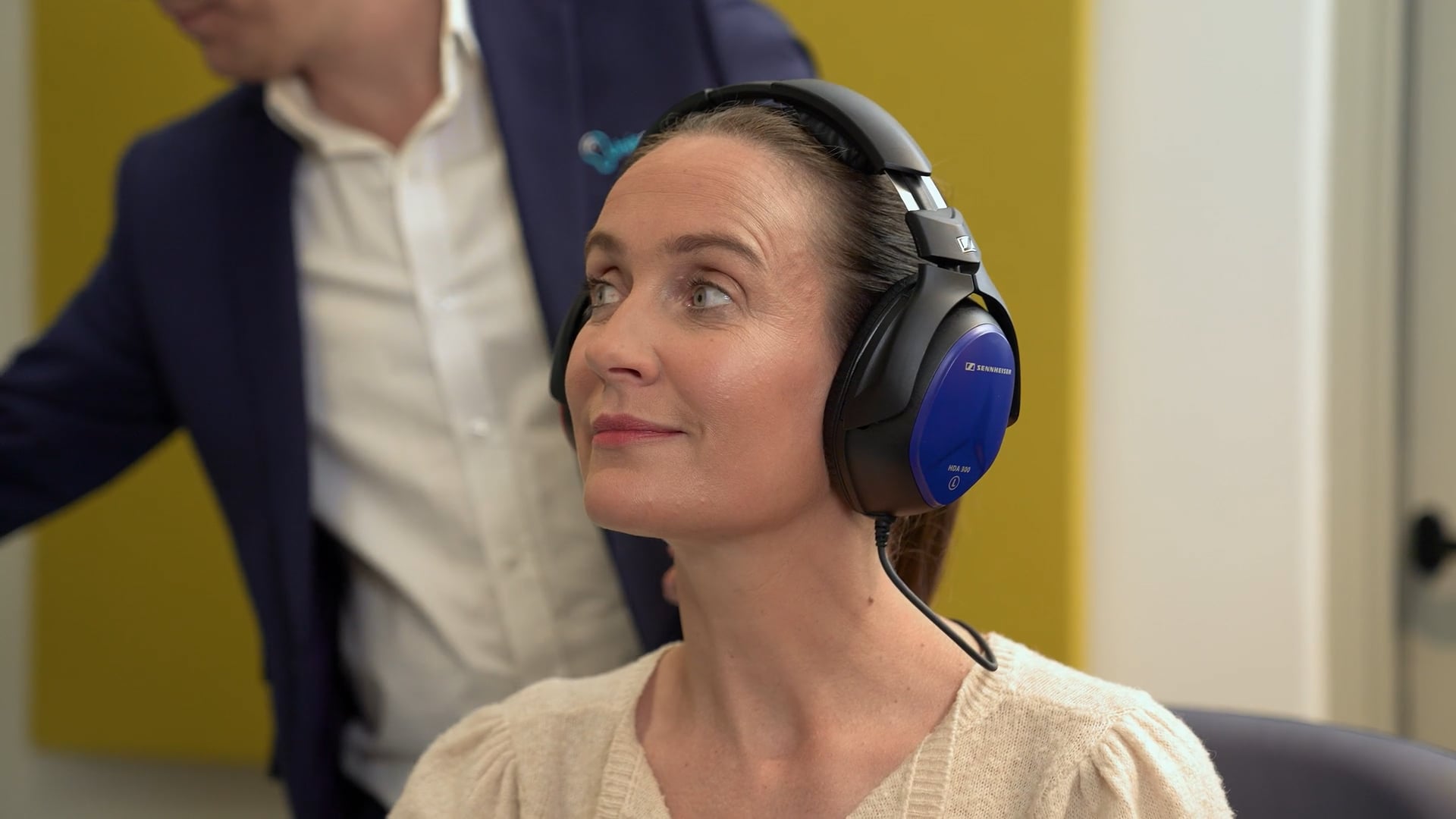 UNISSON – Parcours patient
Film promotionnel