E-learning video
Facilitate the transmission of knowledge
Tutorial video
Explanatory video
E-learning video
Webseries
Are you planning to train your employees remotely? Need to support the launch of a new product with a tutorial video? Need training materials for your webinar?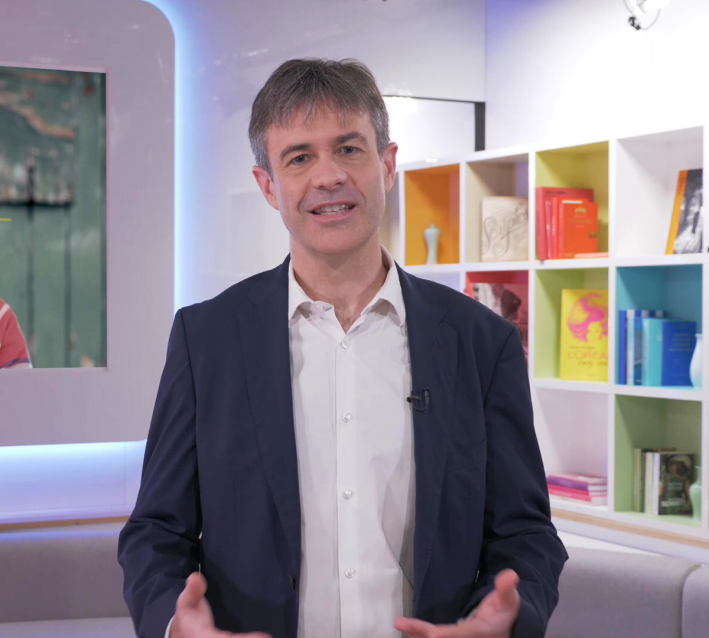 E-learning video facilitates learning
E-learning video is a video format that enables the transmission of knowledge and experiences in an engaging way in order to promote learning.
Today, e-lerning videos are widely used on almost every subject. And for good reason, video is the most popular medium given that information retention is much better when it's supported by a dynamic visual support.
Video is the most popular and engaging format
in the context of distance learning.
How to make a successful e-learning video?
Depending on your objectives, there are a multitude of video formats. To make your e-learning video a success, there are a few basic rules to follow.


Then, opt for:

– A short video that focuses on a key concept
– A balanced and structured speech to focus on the key message
– A visual, fun and playful format to engage and facilitate information retention
– A professional actor who is able of bringing dynamism into the trainer role
– Aditional contents (graphics, titles) to illustrate and popularize the concepts
The advantages of an e-learning video
Online e-learning videos have the advantage of being accessible anywhere and anytime as well as multiplying the number of learners.


Furthermore, e-learning video is a tool that can be used at different moments during the training to enrich the educational resource.


Training videos are an engaging format that captivates learners through the multitude of options they offer: keywords, infographics, presentation slides, overlays…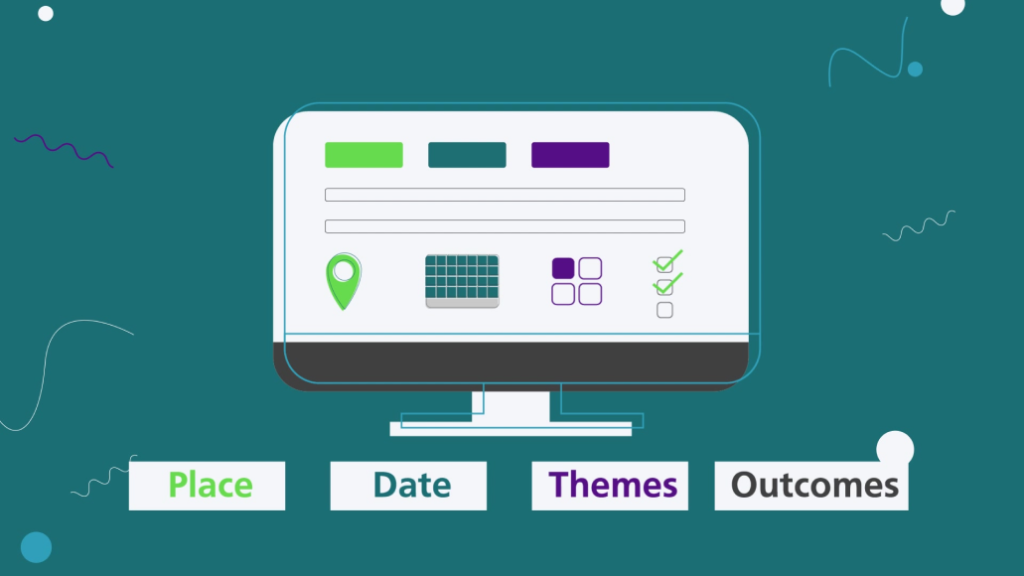 The most used video formats
THE EXPLANATORY VIDEO IN MOTION DESIGN
Motion design is the ideal format for simplifying complex and abstract concepts into dynamic content. Indeed, the use of graphic elements and voice-over give to this format a strong and memorable visual impact.
E-LEARNING VIDEO
Intended for online training, this format is generally shot on a green background in a studio in order to integrate additional content (graphics and titles). Accessible at any time, it is therefore the ideal format for training a large number of professionals.
FICTION AND WEBSERIES
Based on concrete worplace scenarios, this format aims to raise awareness among employees about best practices and expected behaviors within your company.
TUTOTIRAL VIDEO
Tutorial video usually supports the launch of a new product in order to make its onboarding simple and quick for the user. Tutorial video has become a standard practice as it positions the company as an expert in its fields.
Discover
our work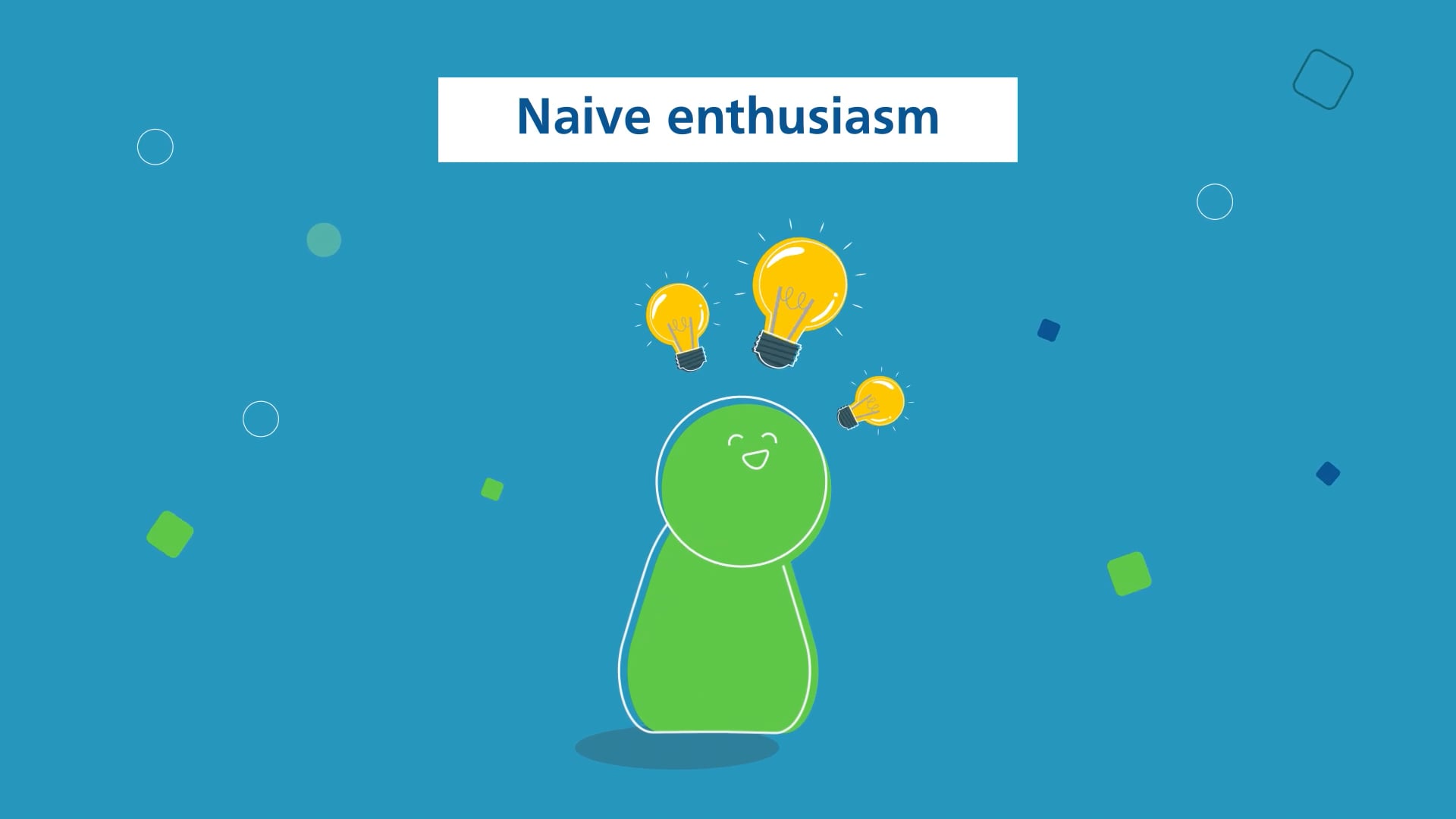 KRAUTHAMMER – Vidéo de formation
Motion design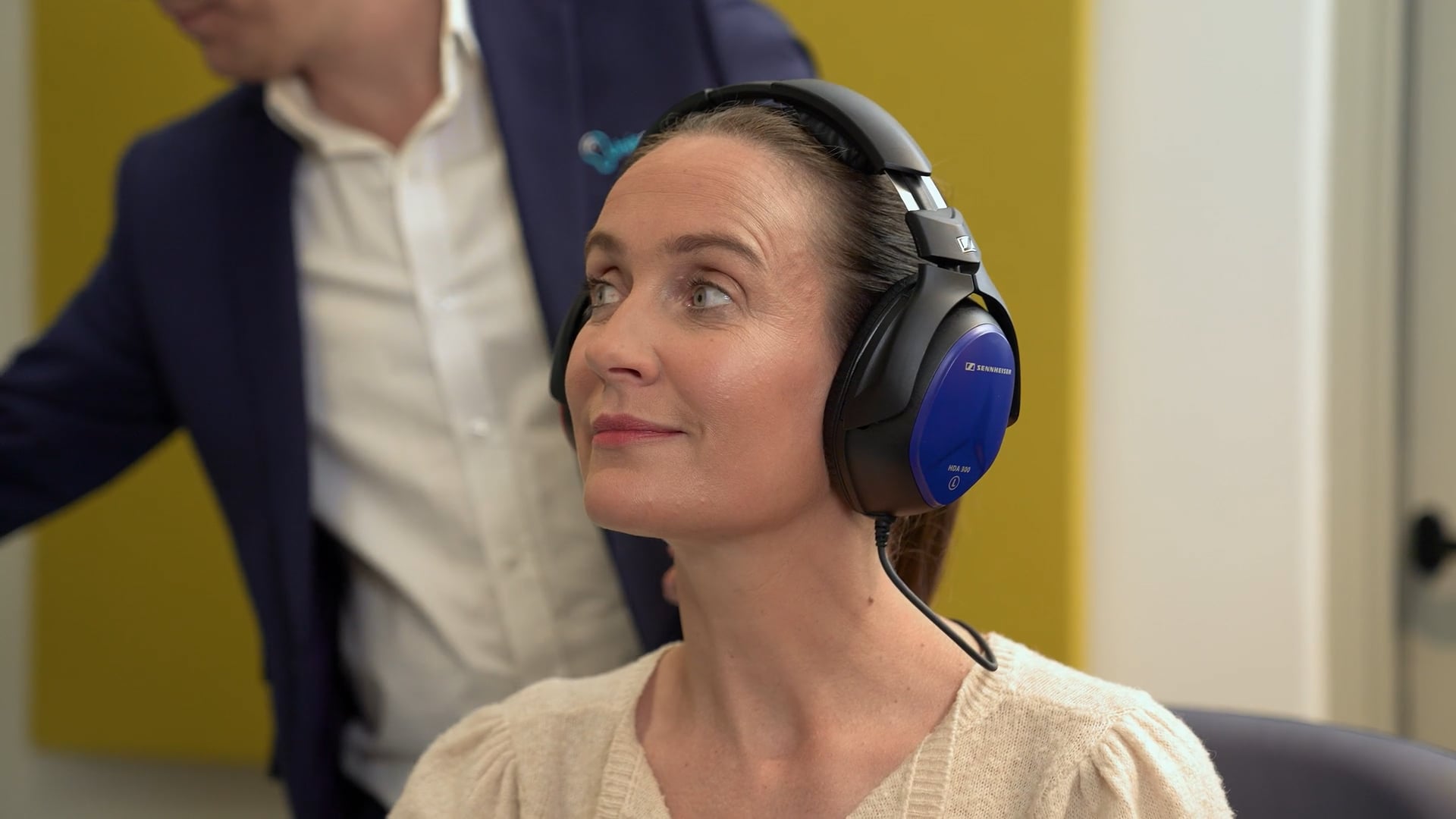 UNISSON – Parcours patient
Film promotionnel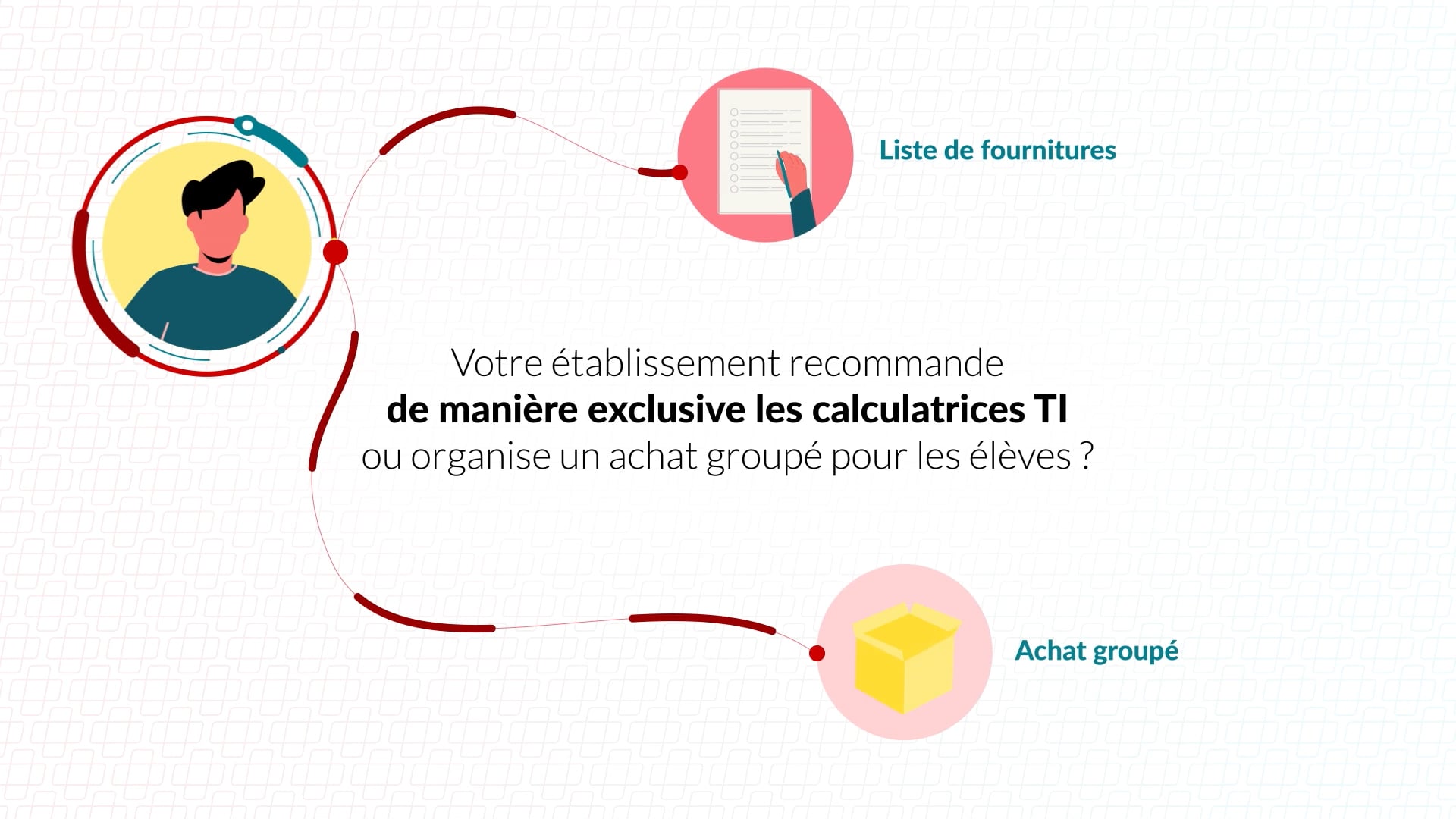 TEXAS INTRUMENTS – Aide à l'équipement
Vidéo tutorielle