THALES – Presentation of VASSCO
Motion design
#Illustration
#Motion design
#Product
#Sound design
#Voice-over
As part of a tender from the French Ministry of Armed Forces aiming to improve the SCCOA (Surveillance and Security System of National Airspace), we supported Thales in presenting their VASSCO offer.
Thales won the contract, and here is the result: a 3-minute motion design video that simplifies technical information and a complex operational environment.
Sector

Aerospace, Defense, and Security

Format

Motion design

Date

2021

Diffusion

Website and social networks
Similar
videos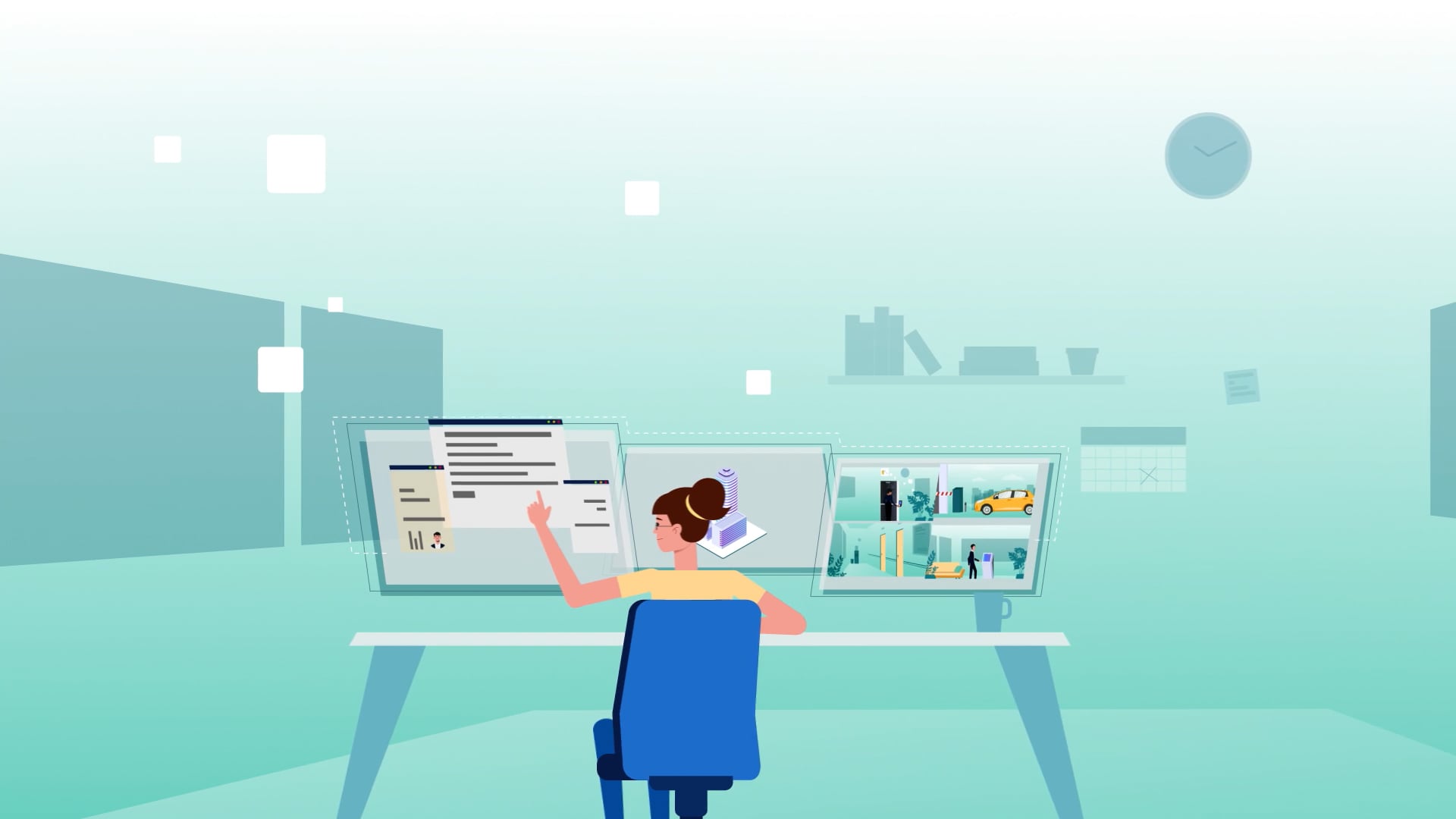 ALCEA – Présentation du logiciel ALWIN
Motion design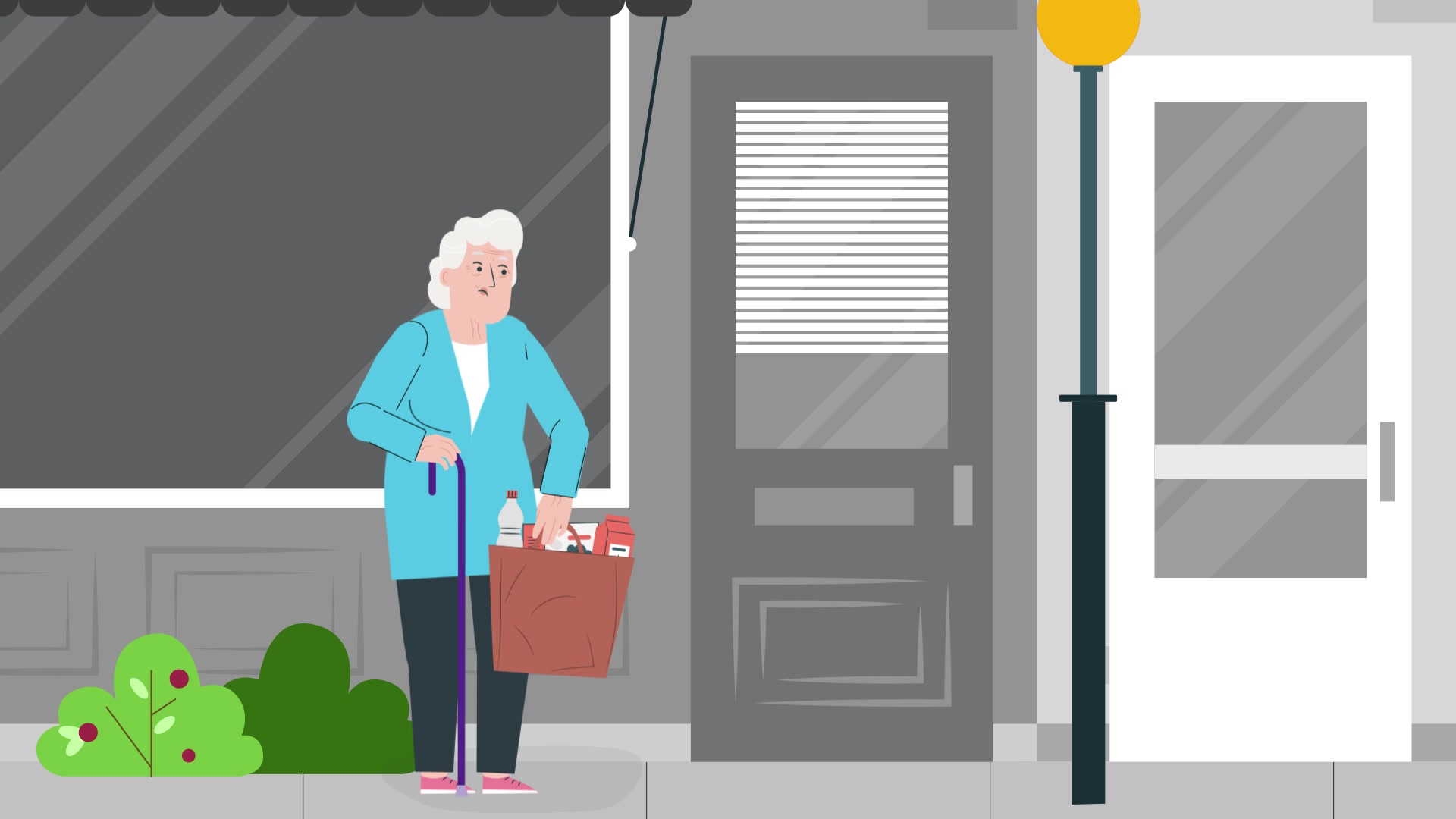 SENIORADOM – Vidéo promotionnelle
Motion design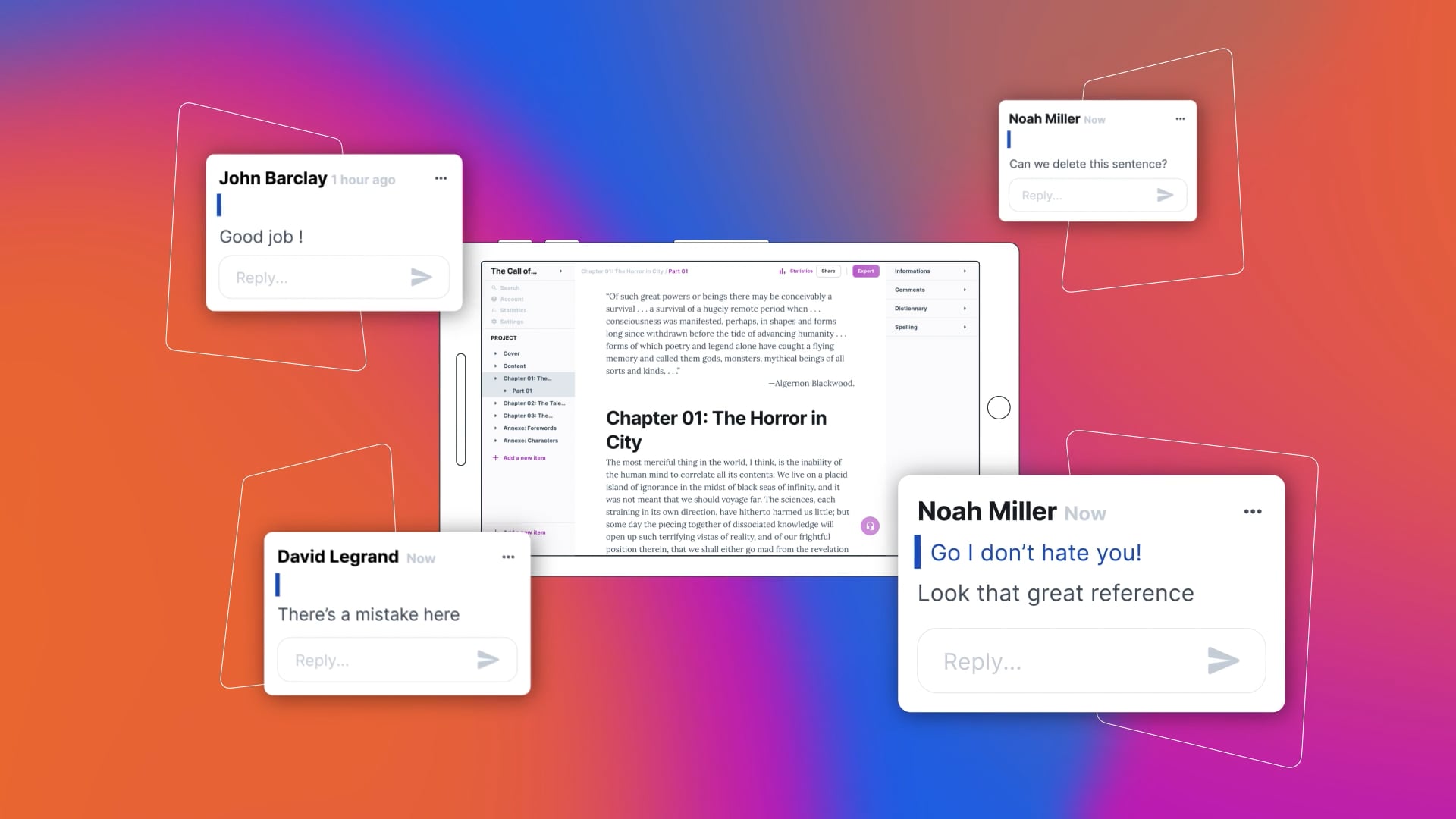 TALERS – What is Talers ?
Motion design