ALCEA – Presentation of the ALWIN software
Motion design
#Motion design
#Product
#Storyboard
#Voice-over
For ALCEA, we produced a series of motion design videos to present ALWIN, their software solution for managing building security.
The objective? To explain a complex and technical software solution to businesses using a playful speech and motion design to make it engaging.
Sector

Security

Format

Motion design

Date

2021

Diffusion

Website and social networks
Similar
videos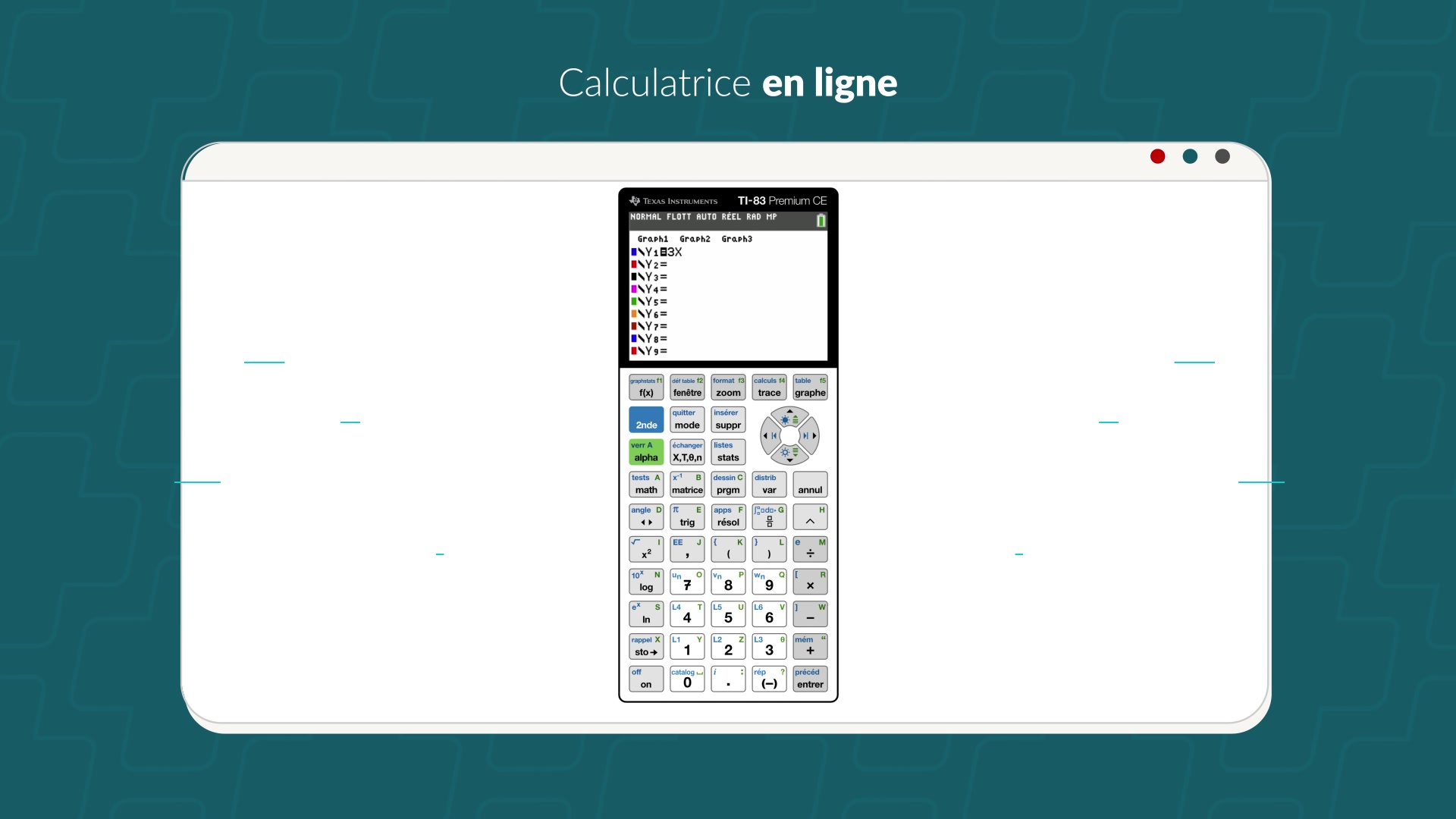 TEXAS INSTRUMENTS – MaClasseTI
Motion design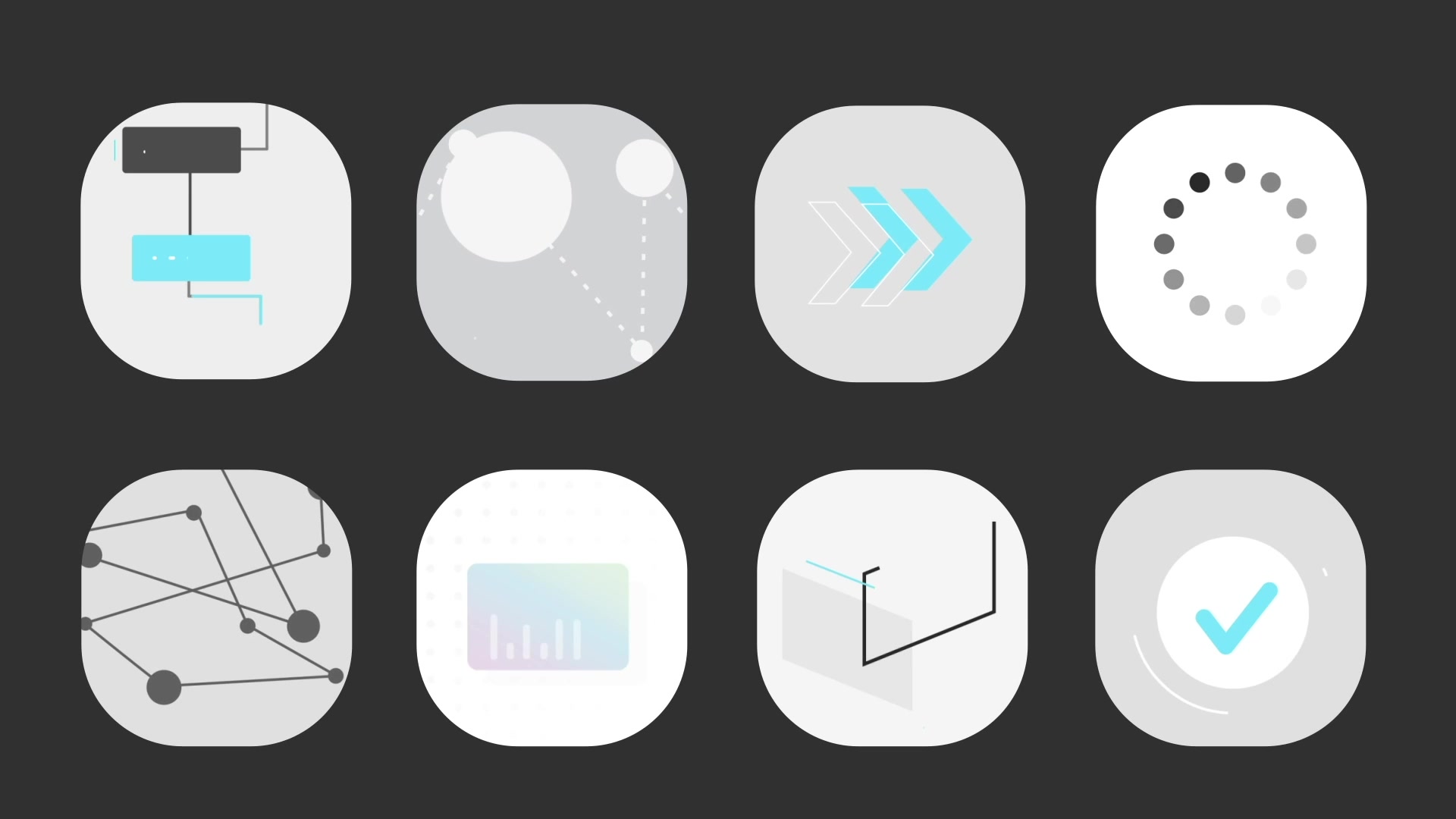 PAYMIX – Présentation de Paymix Pro
Motion design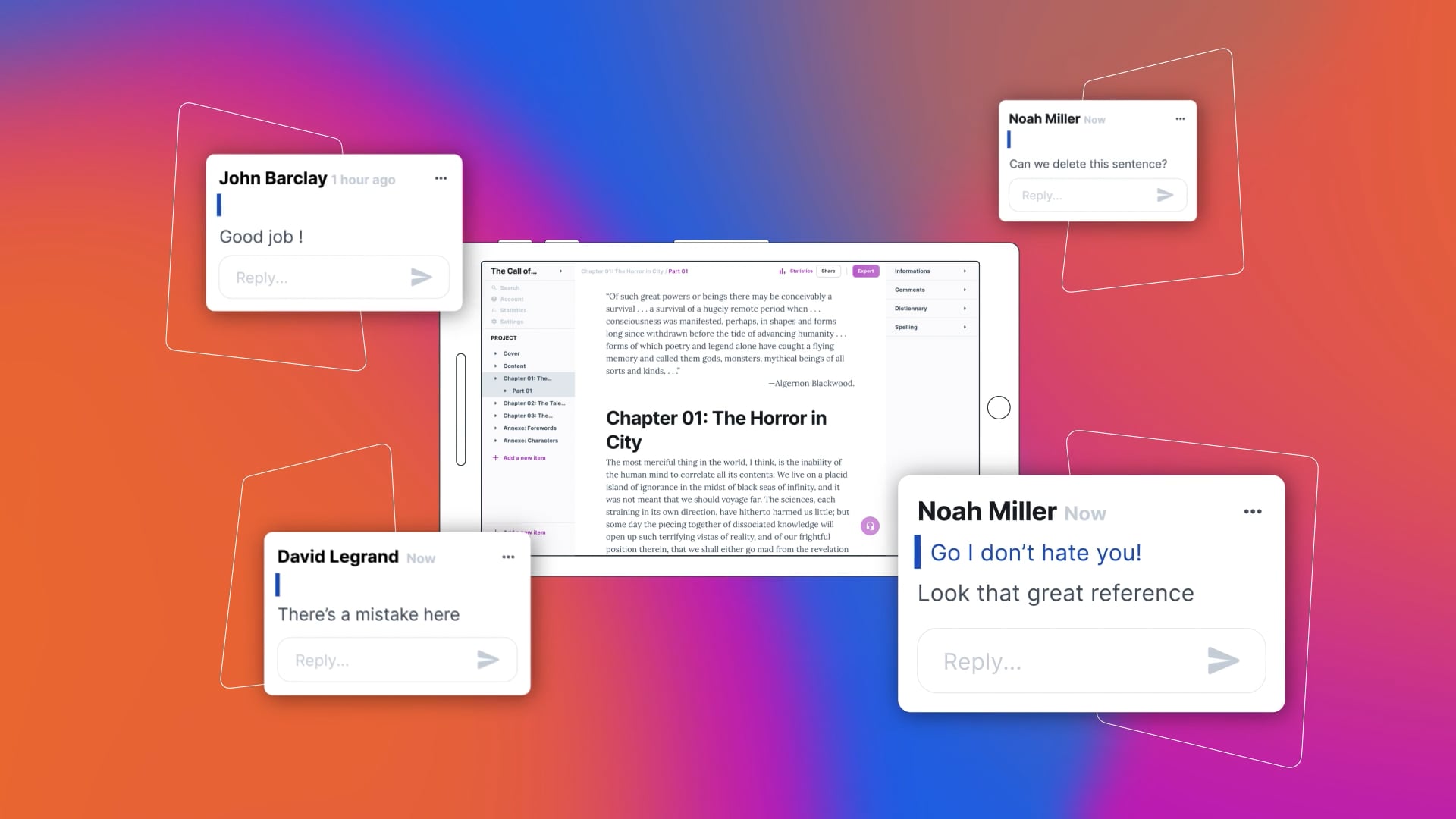 TALERS – What is Talers ?
Motion design