TALERS – What is Talers ?
Motion design
#Advertising
#Motion design
#Product
#Promotional
#Sound design
#Storyboard
#Voice-over
Talers is a next-generation writing application that promises to solve all your problems and allow you to focus solely on writing. As part of the launch on Product Hunt, we created a motion design product video to highlight the features of Talers.
Sector

Writing app

Format

Promotional video

Date

2023

Diffusion

Website and social networks
Similar
videos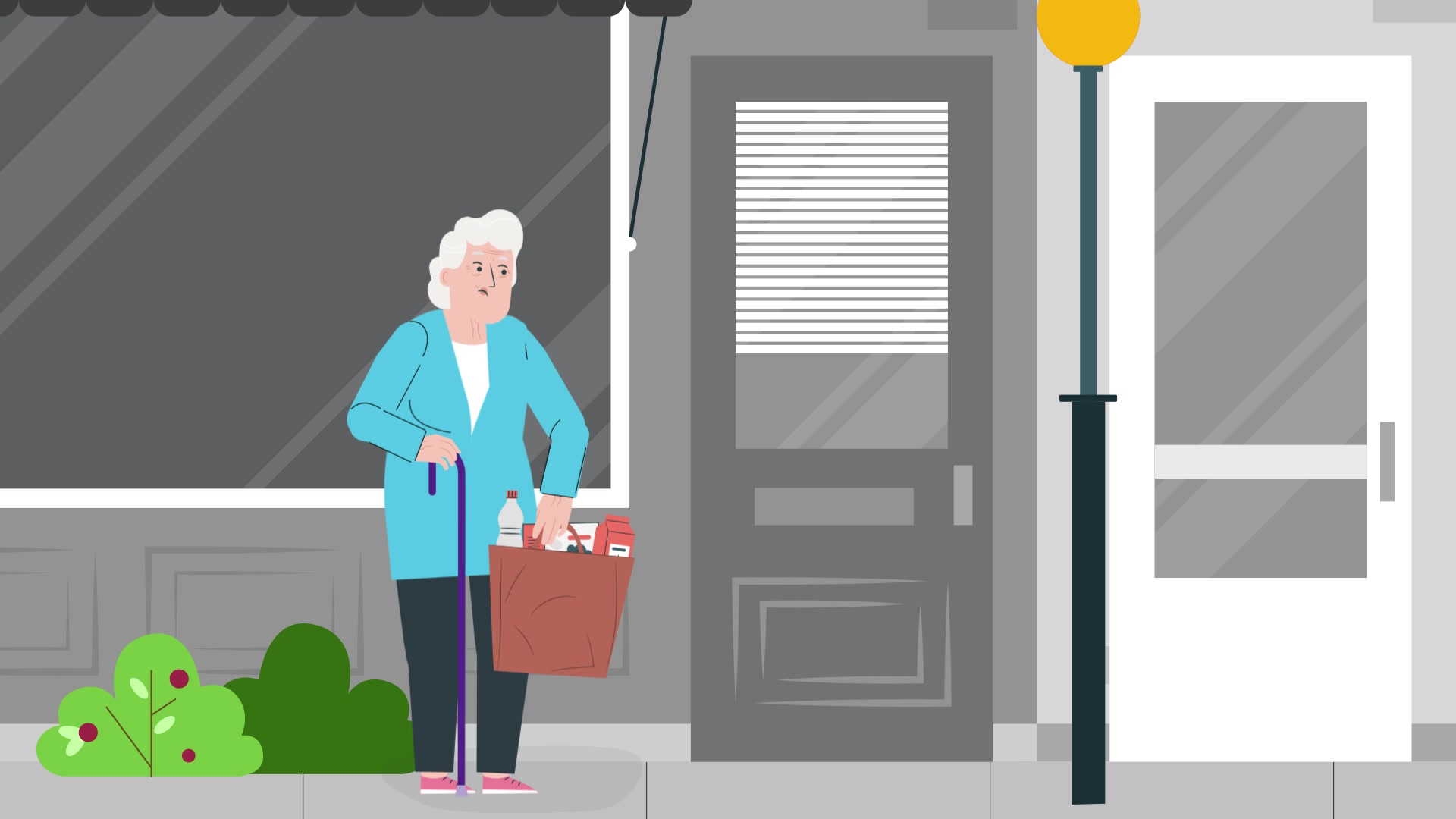 SENIORADOM – Promotional video
Motion design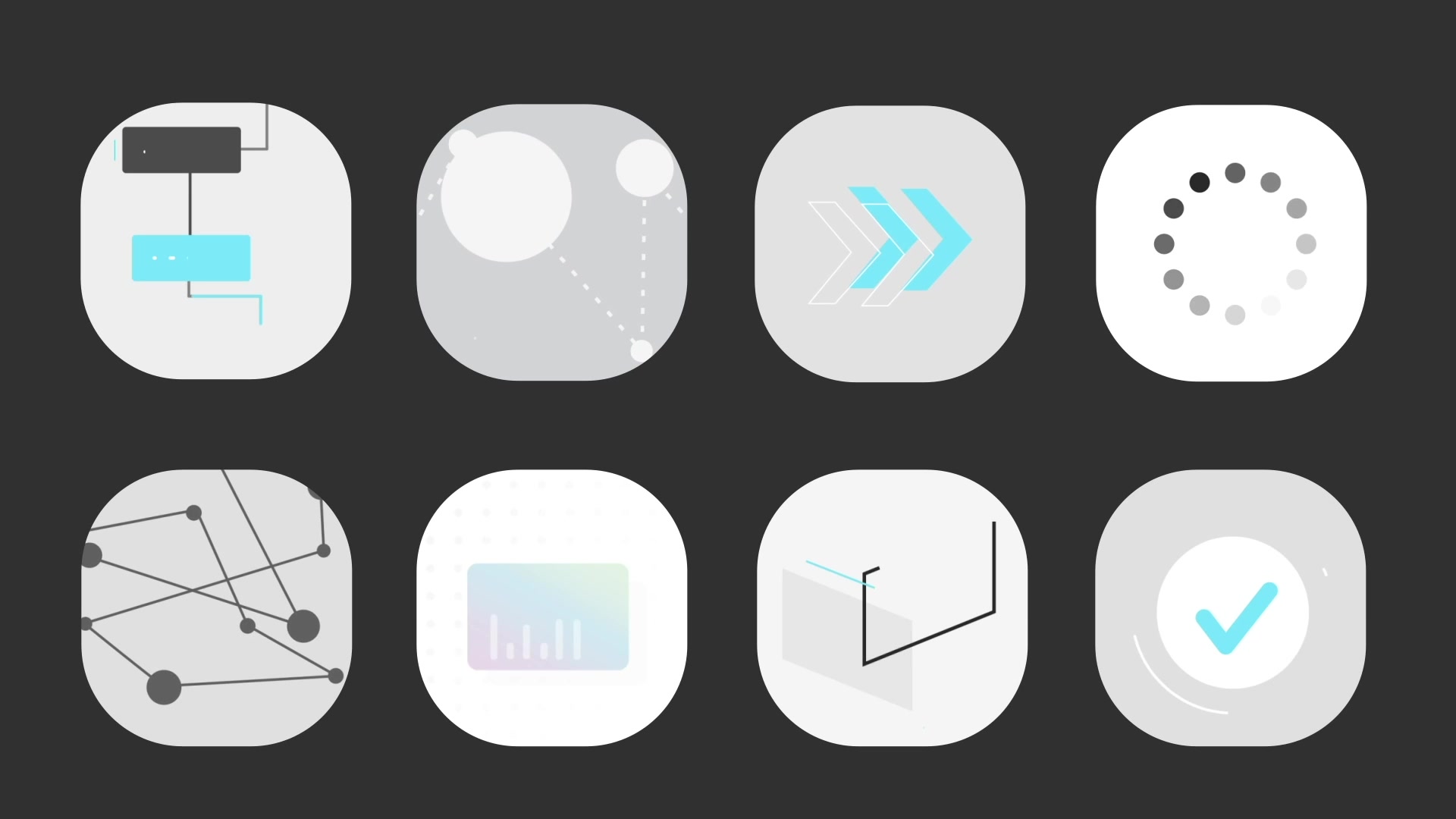 PAYMIX – What is Paymix Pro?
Motion design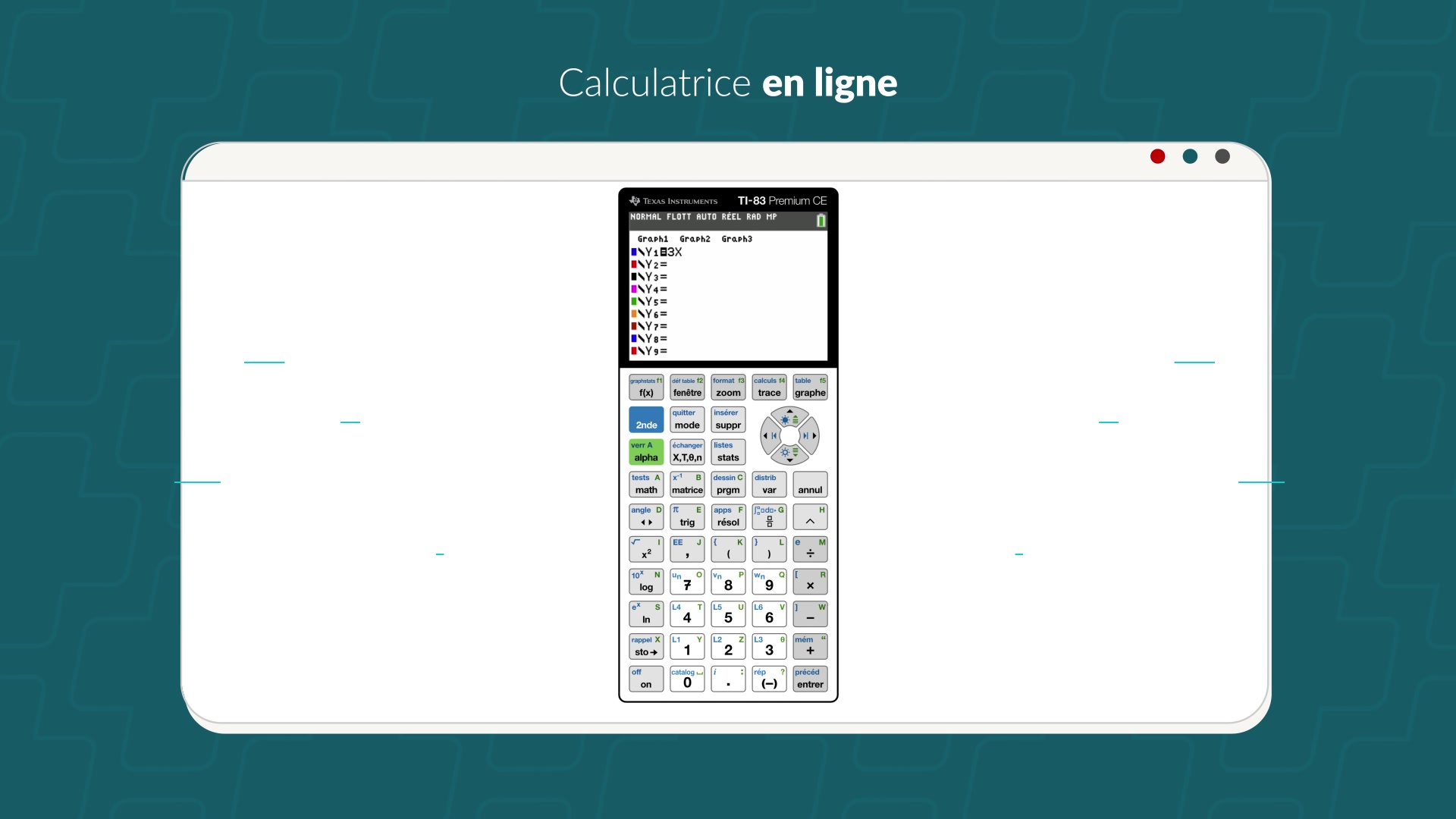 TEXAS INSTRUMENTS – MaClasseTI
Motion design