TEXAS INTRUMENTS – Equipment assistance program
Tutorial video
#Motion design
#Storyboard
To complete its marketing campaign around the Equipment Assistance Program, Texas Instruments asked us to produce a tutorial video that presents the offer and the different steps to benefit from it.
The objective? To clarify and simplify the functioning of this program by guiding educational institutions step by step.
Sector

Electronics

Format

Tutorial video

Date

2022

Diffusion

Social networks
Similar
videos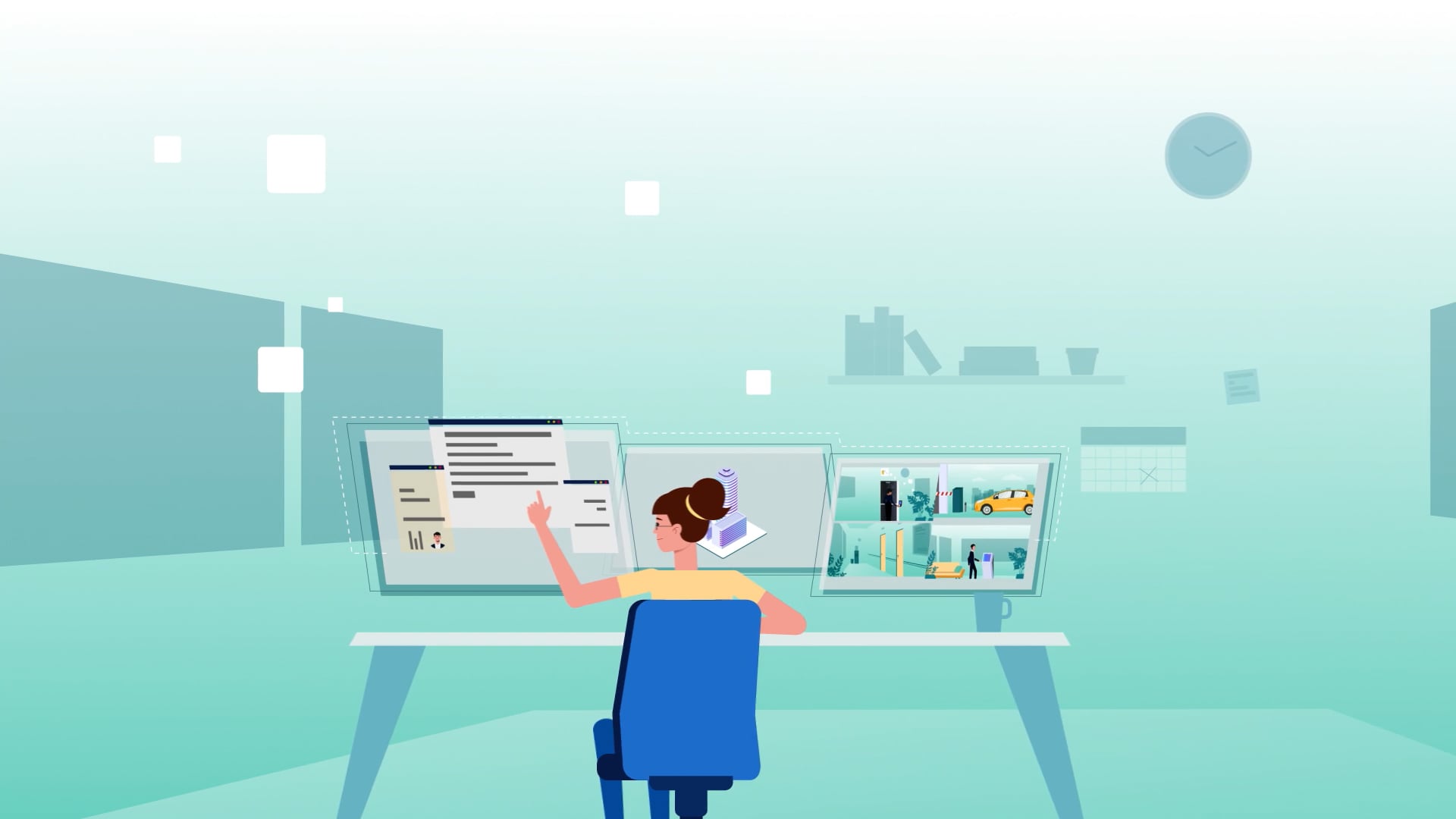 ALCEA – Présentation du logiciel ALWIN
Motion design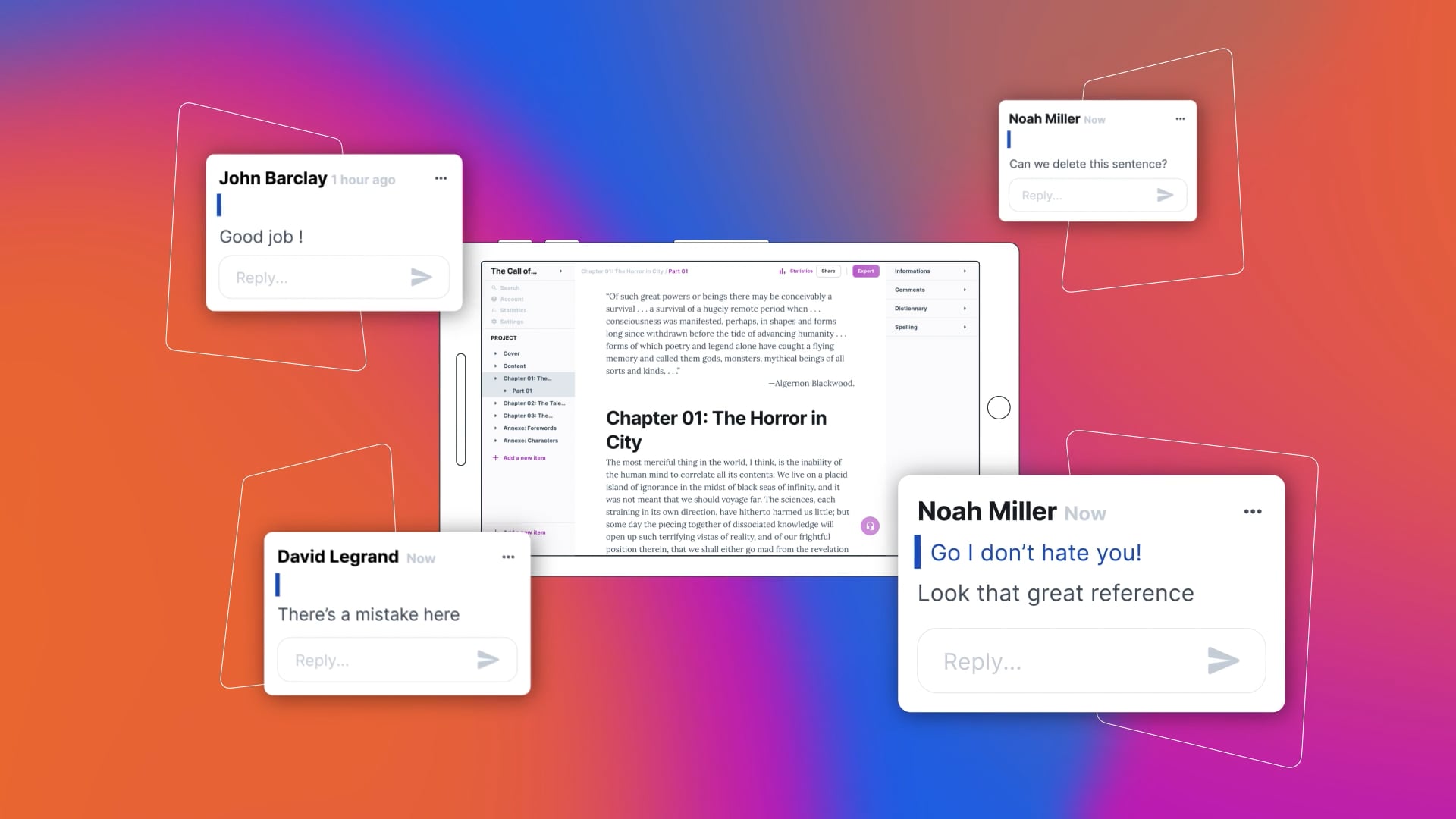 TALERS – What is Talers ?
Motion design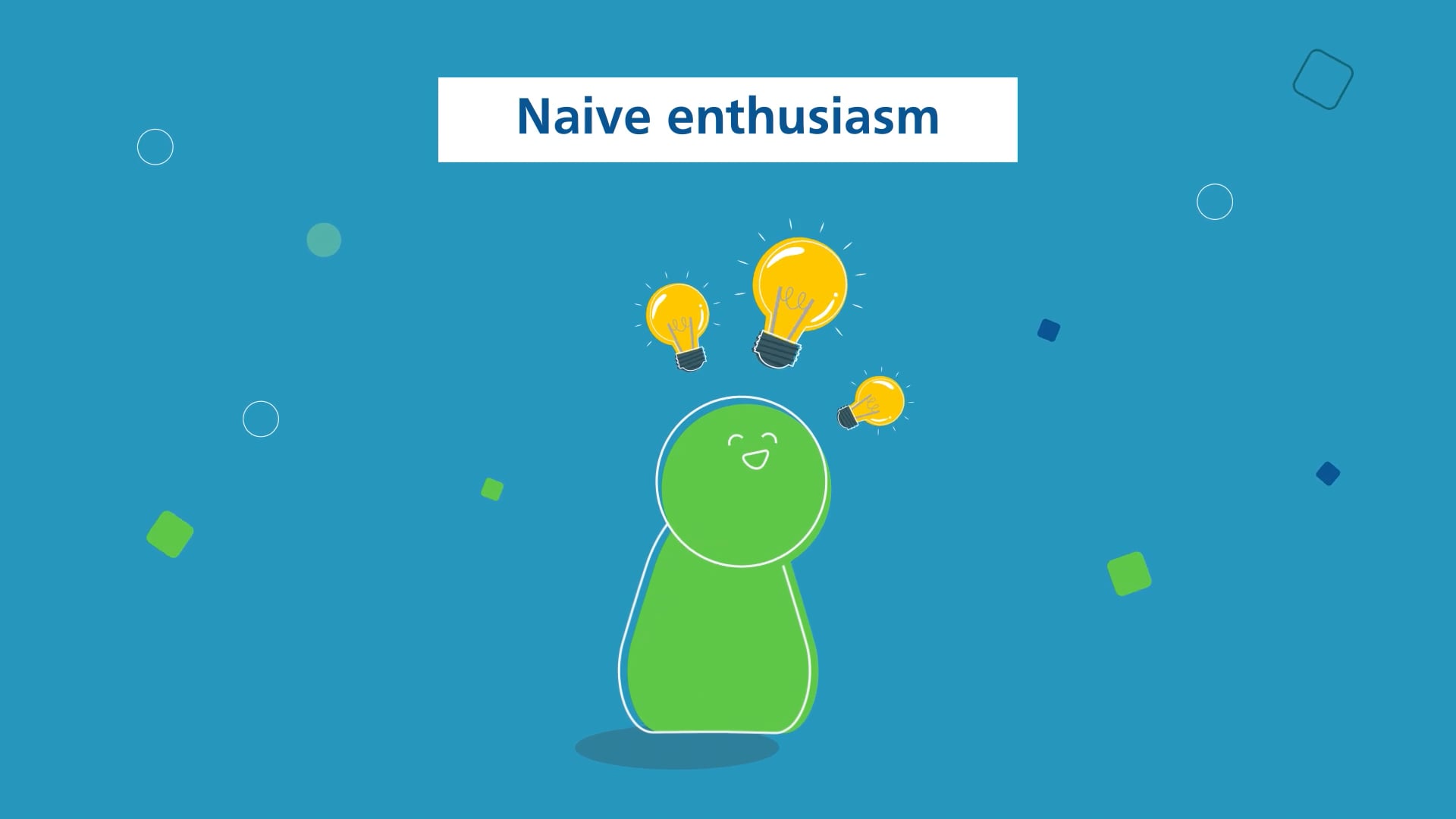 KRAUTHAMMER – Vidéo de formation
Motion design