UNSA – Unsa Please
Stop Motion
#Corporate
#Motion design
#Script
#Stop motion
UNSA asked us to support the launch of their new platform, UNSA Please, which is a service platform for field teams. We proposed a playful and original stop motion format to promote and help understand the benefits of this toolkit.
Sector

Trade union

Format

Promotional video

Date

2019

Diffusion

Website and social networks
Similar
videos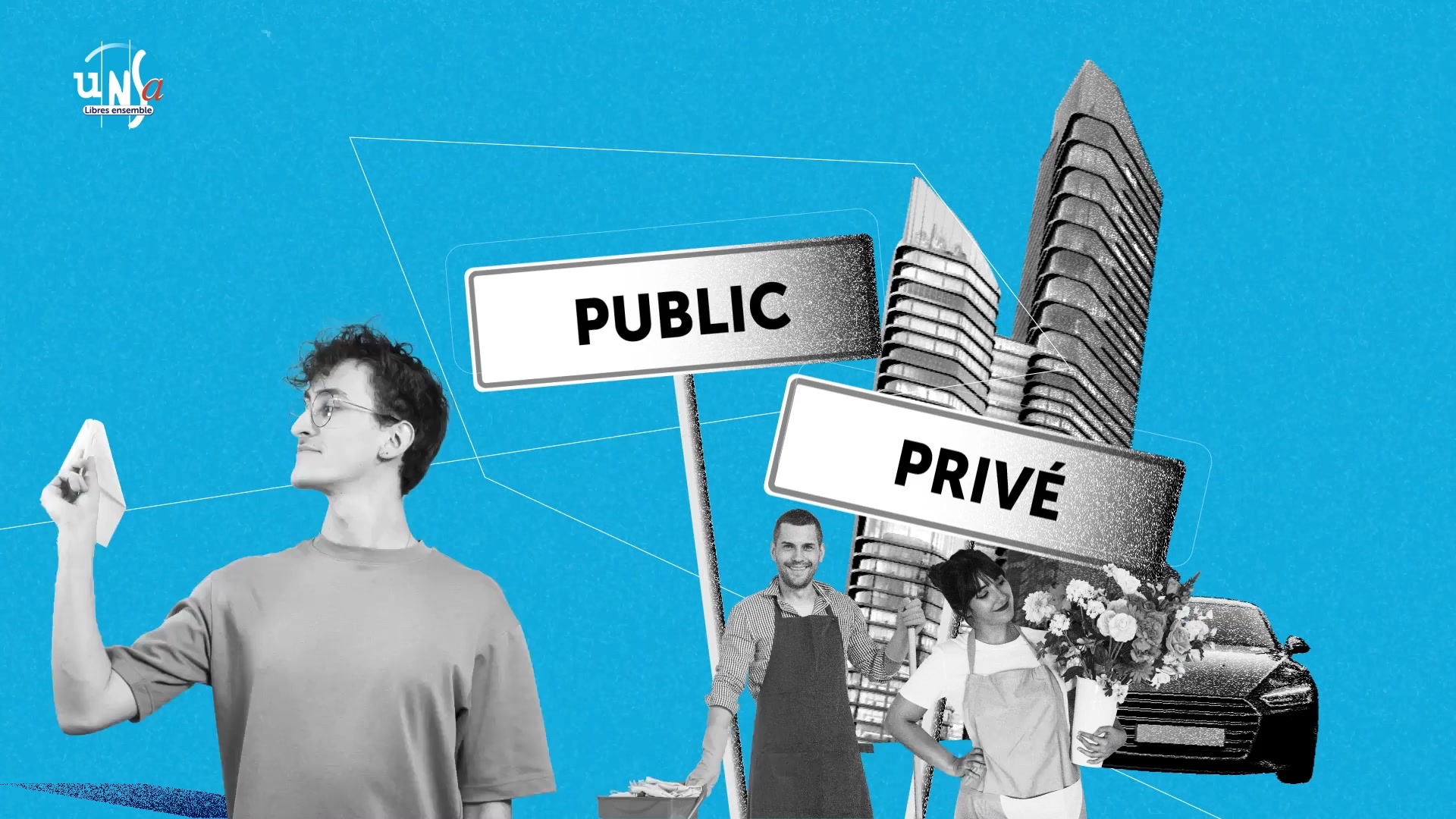 UNSA – Le 5ème syndicat de France
Motion design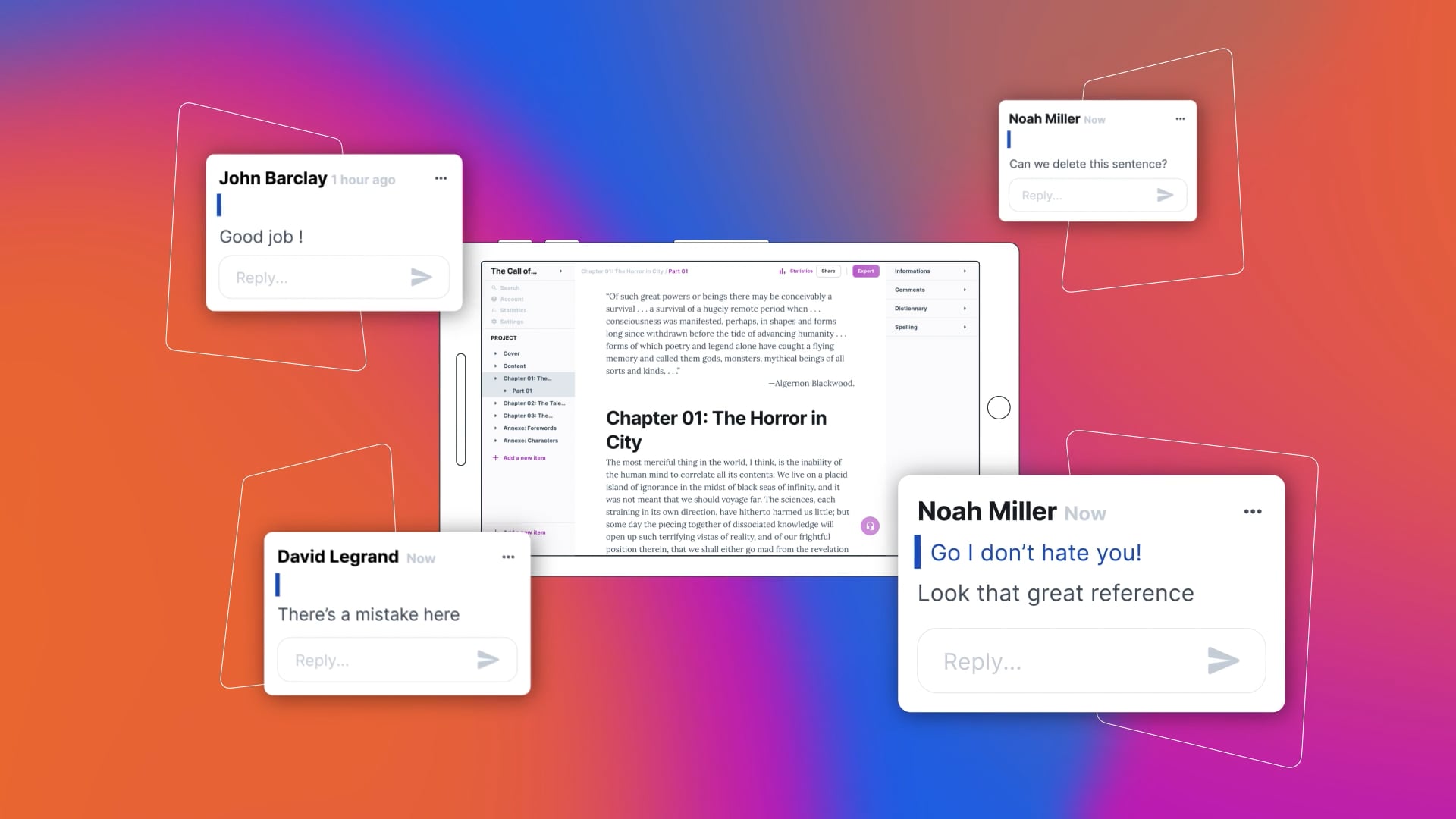 TALERS – What is Talers ?
Motion design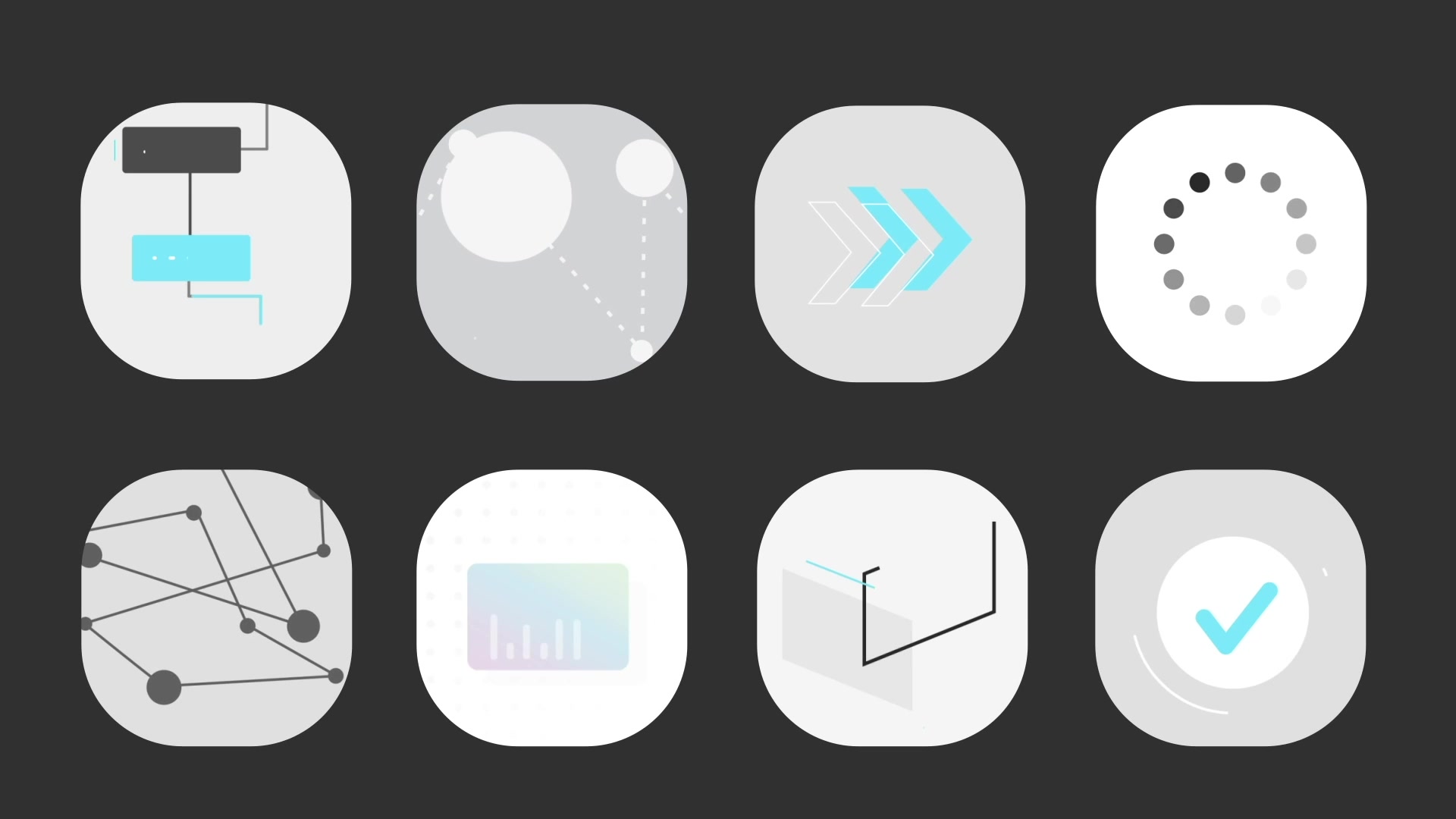 PAYMIX – Présentation de Paymix Pro
Motion design