ECOVADIS – Sustain 2023
Manifesto
#Calibration
#Corporate
#Editing
#Event
#Shooting
#Sound design
As part of Sustain 2023 organized by EcoVadis at the Trianon, we produced the opening video of the event as well as all the jingles displayed during the event. Discover a powerful format with a colorful background and beautiful lighting, where the message is conveyed by the employees.
Sector

CSR assessment

Format

Manifesto

Date

2023

Diffusion

Event and social networks
Similar
videos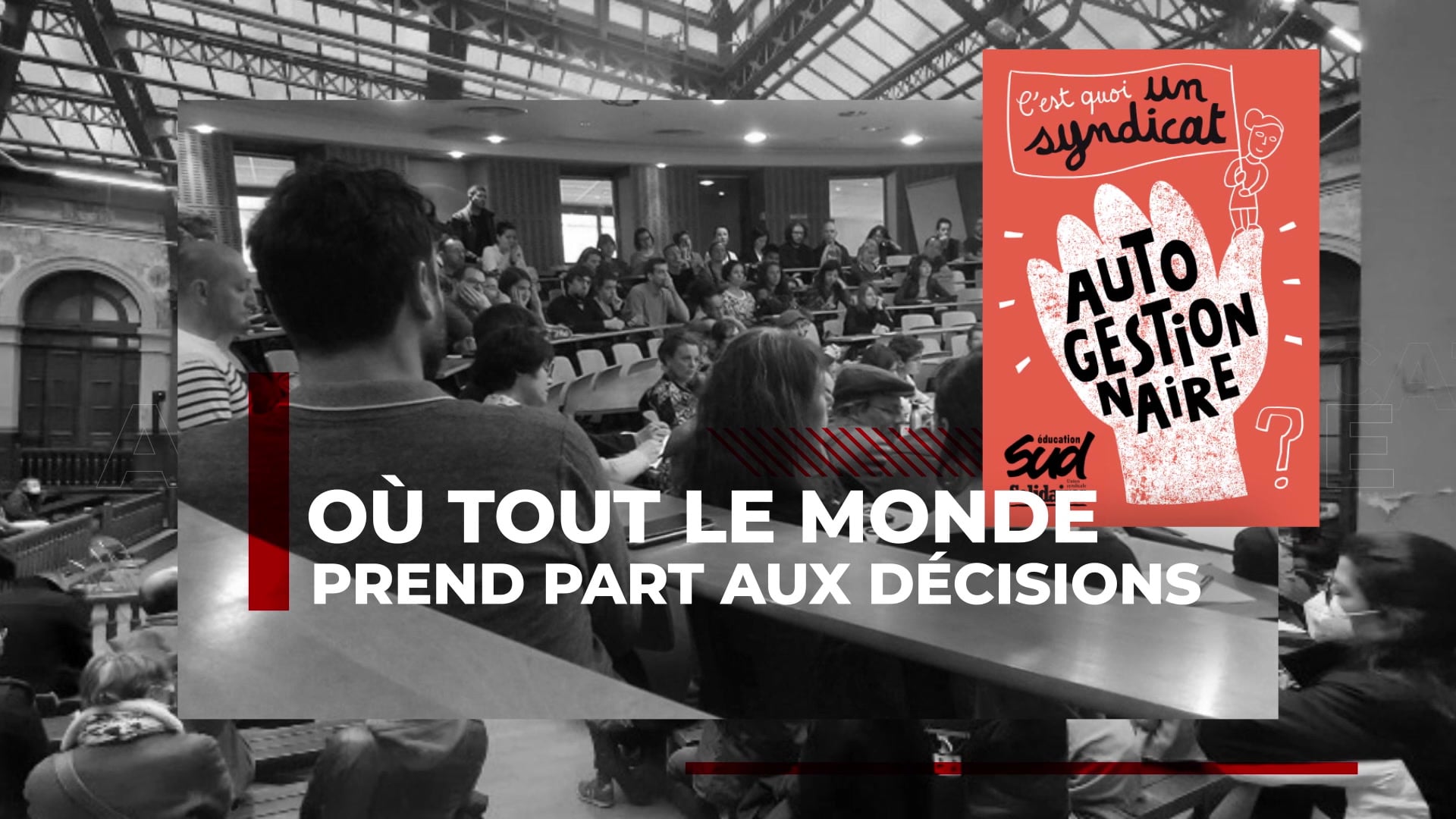 SUD éducation – What's Sud Education?
Manifesto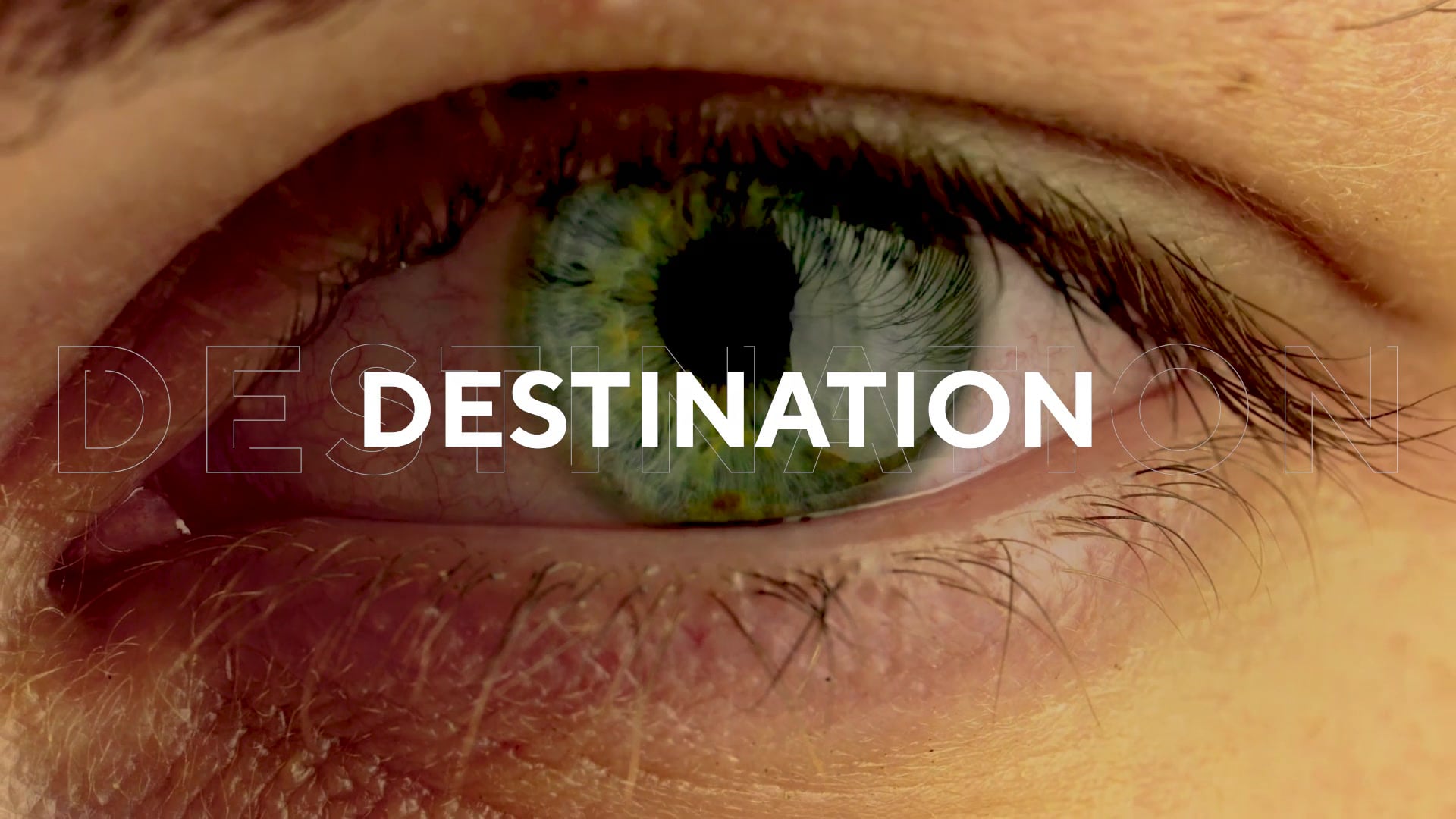 ECOVADIS – Sustain 2022
Manifesto
BOUYGUES CONSTRUCTION – Corporate film
Employer brand video