FFB ACTIBAIE – Pedestrian automatic doors
Motion design
#Motion design
#Sound design
#Storyboard
#Voice-over
FFB Actibaie is the professional association for the doors, gates, shutters, and blinds industry. They asked us to produce a series of motion design videos to explain the benefits of installing such products.
Sector

French Federation of Building

Format

Motion design

Date

2018

Diffusion

Website and social networks
Similar
videos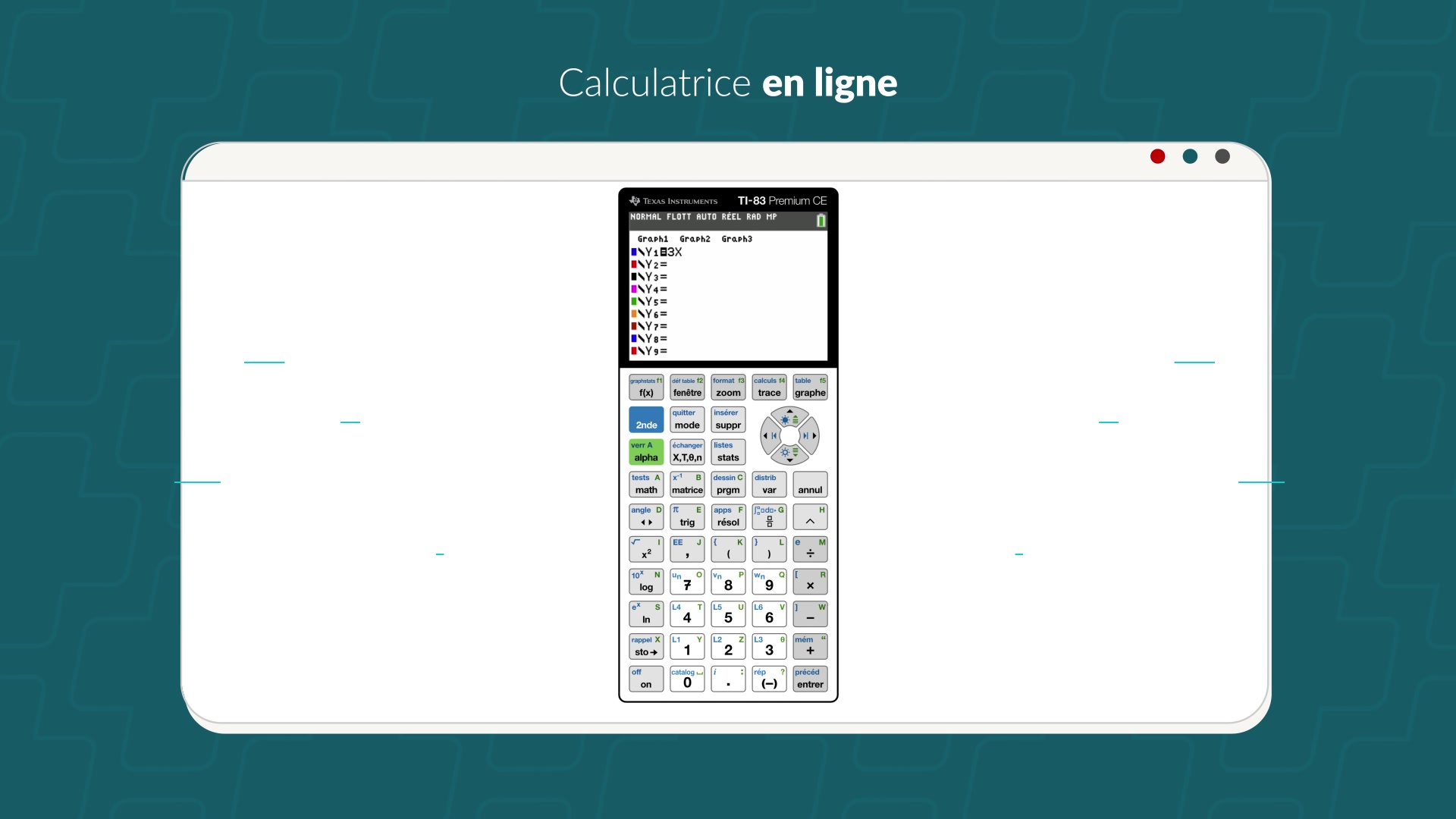 TEXAS INSTRUMENTS – MaClasseTI
Motion design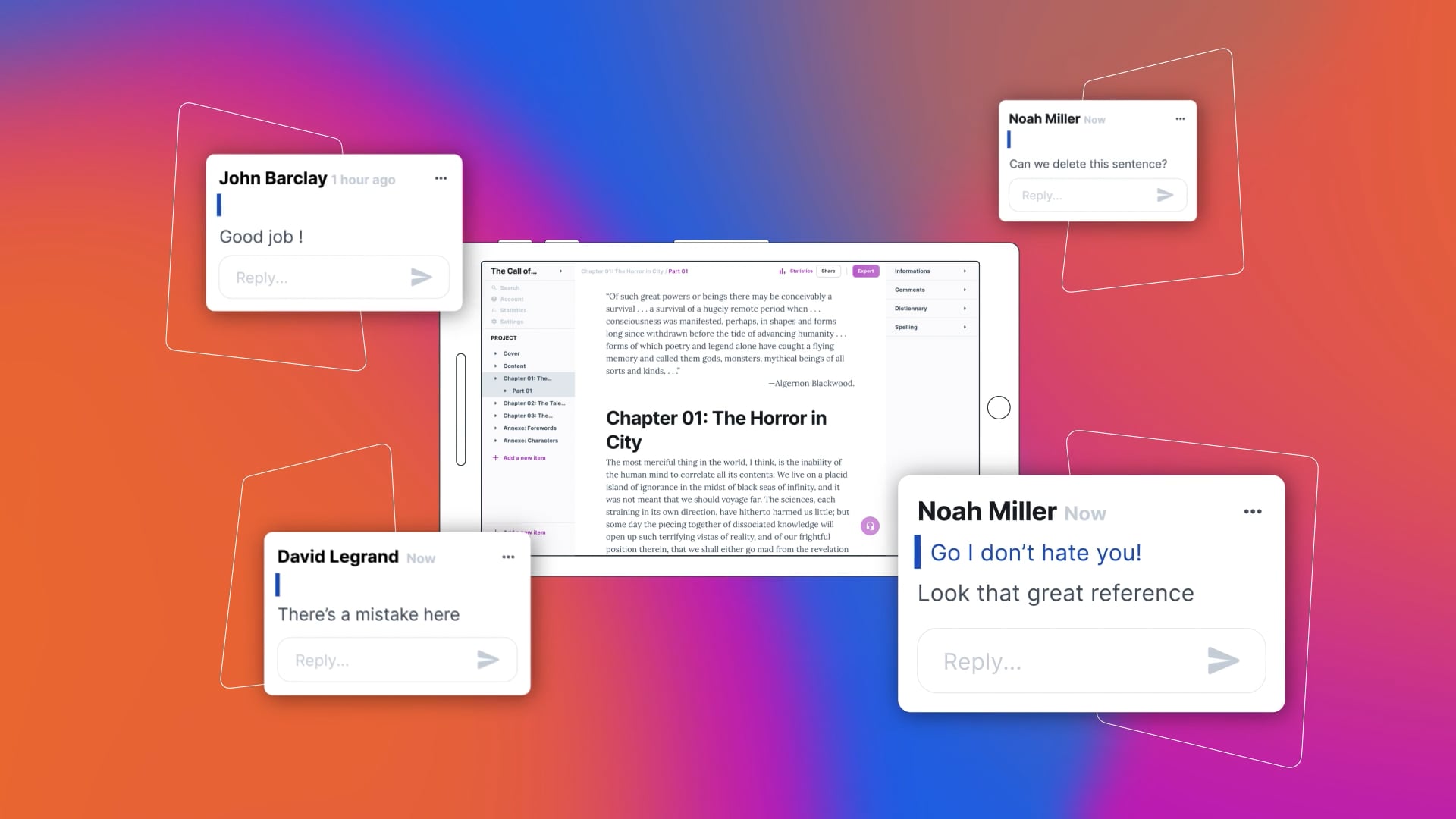 TALERS – What is Talers ?
Motion design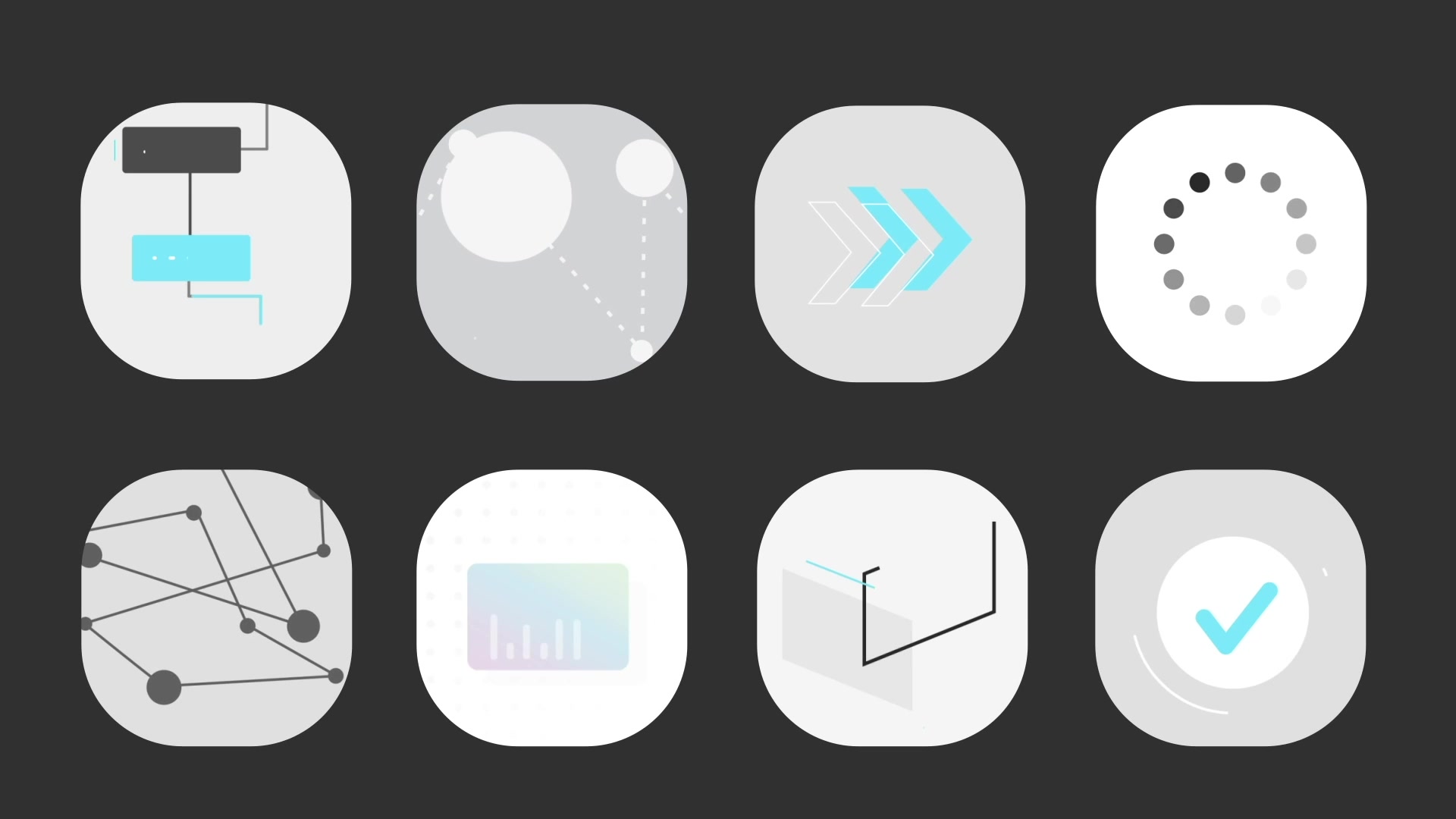 PAYMIX – Présentation de Paymix Pro
Motion design