TEXAS INSTRUMENTS – Snack content
Brand content
#Concept
#Editing
#Product
#Promotional
#Script
#Shooting
#Sound design
#Studio
To stand out from its competitors and attract a young audience, Texas Instruments asked us to imagine a series of short, playful and creative stories to enhance the features of its scientific calculator, the TI-83, coupled with its Rover robot.
After a few hours of brainstorming, storyboarding and 2 days of shooting in the studio, a series of 10 fun and colorful brand content videos was created.
To date, these videos have accumulated several tens of thousands of views!
Sector

Electronics

Format

Series of 10 brand content videos

Date

2022

Diffusion

Social networks
Discover
in the same serie
Similar
videos
LOCAT'ME – Publicité web
Spot publicitaire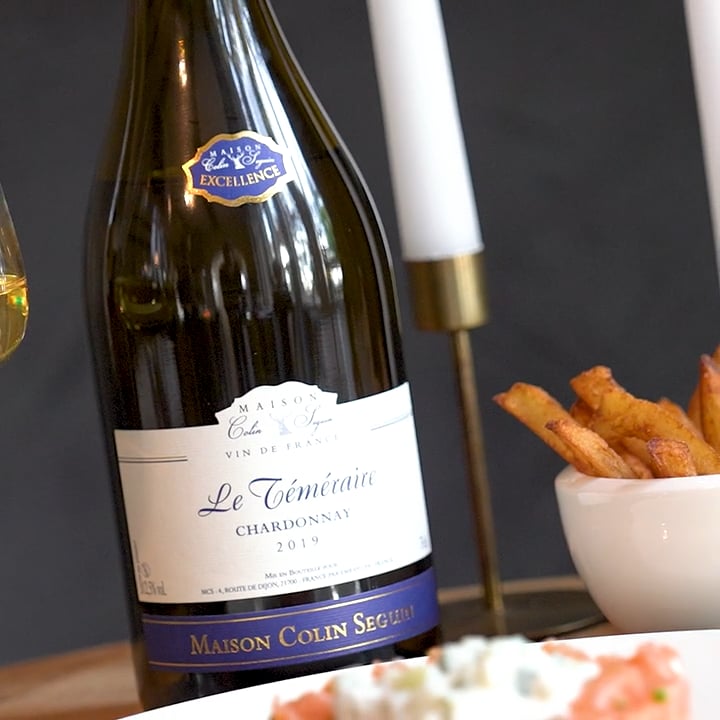 MAISON COLIN SEGUIN – Vin d'exception
Brand content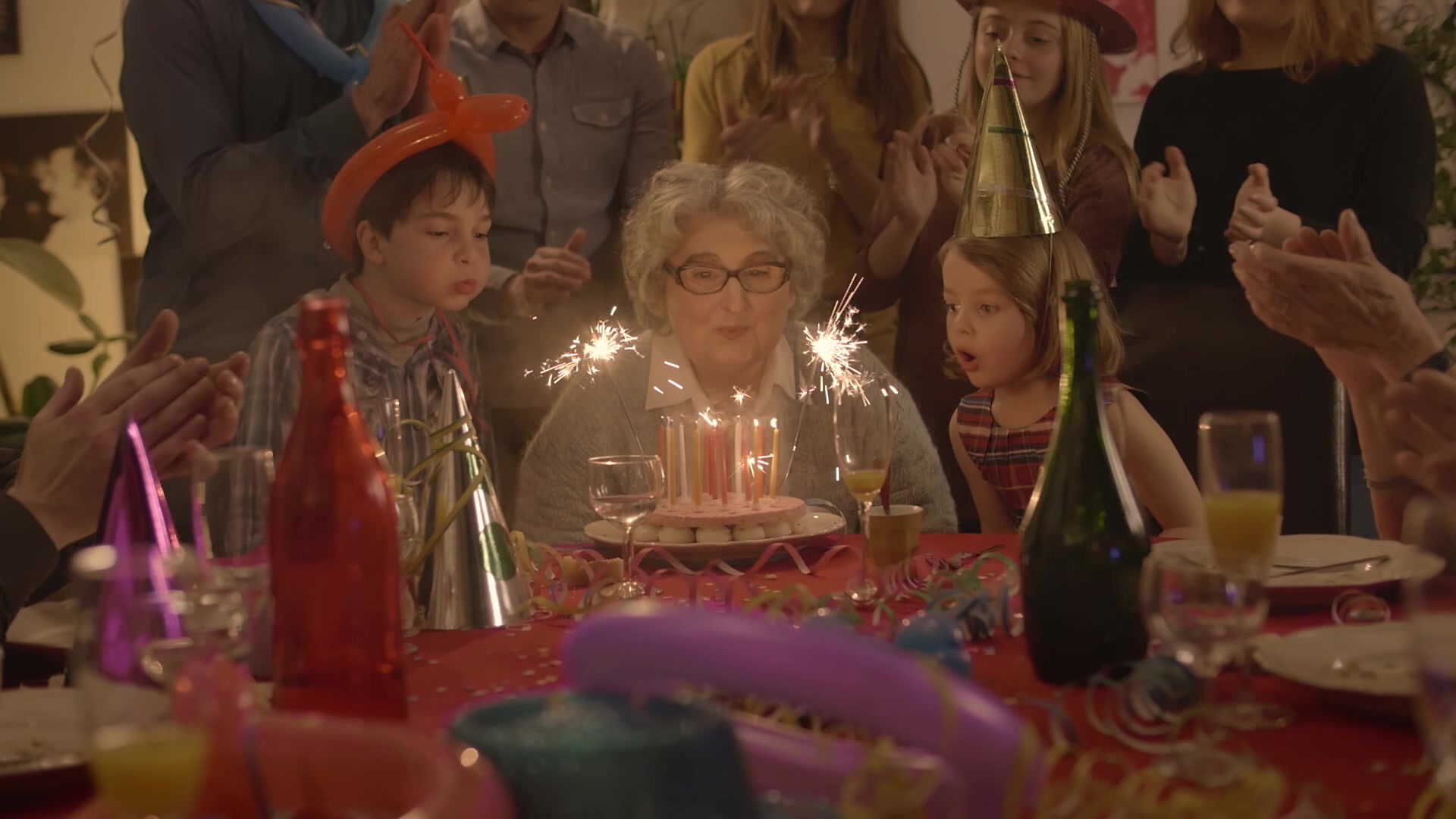 ENGIE – Offre Elec Weekend
Publicité web