ASSOCIATION BAS CARBONE – Low-Carbon Etablishment Project
Promotional video
#Corporate
#Editing
#Interview
#Promotional
#Report
#Shooting
The Association pour la Transition Bas Carbone (ABC) provides tools to take concrete action for the climate.
Accompanied by Julie, a 14-year-old climate influencer, we went to a college in Juvisy, which has initiated the Low Carbon Establishment Project (PEBC) 3 years ago.
The objective? Promote the PEBC to other schools by meetingeco-delegates and teachers and to take stock of the actions implemented.
Sector

Environment

Format

Promotional video

Date

2023

Diffusion

Website and social networks
Similar
videos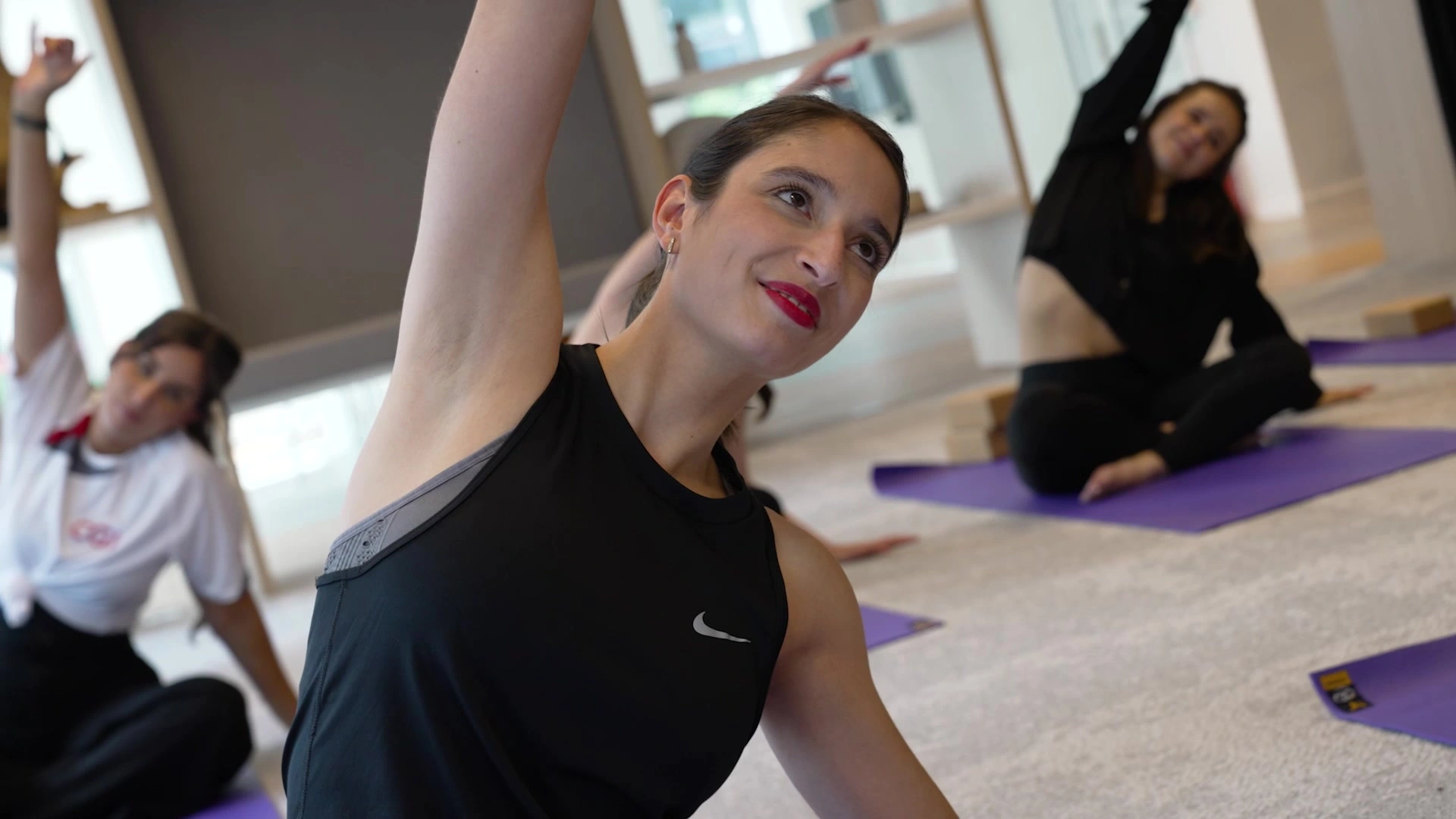 CAMÉLÉON BODY & MIND – Vidéo promotionnelle
Vidéo promotionnelle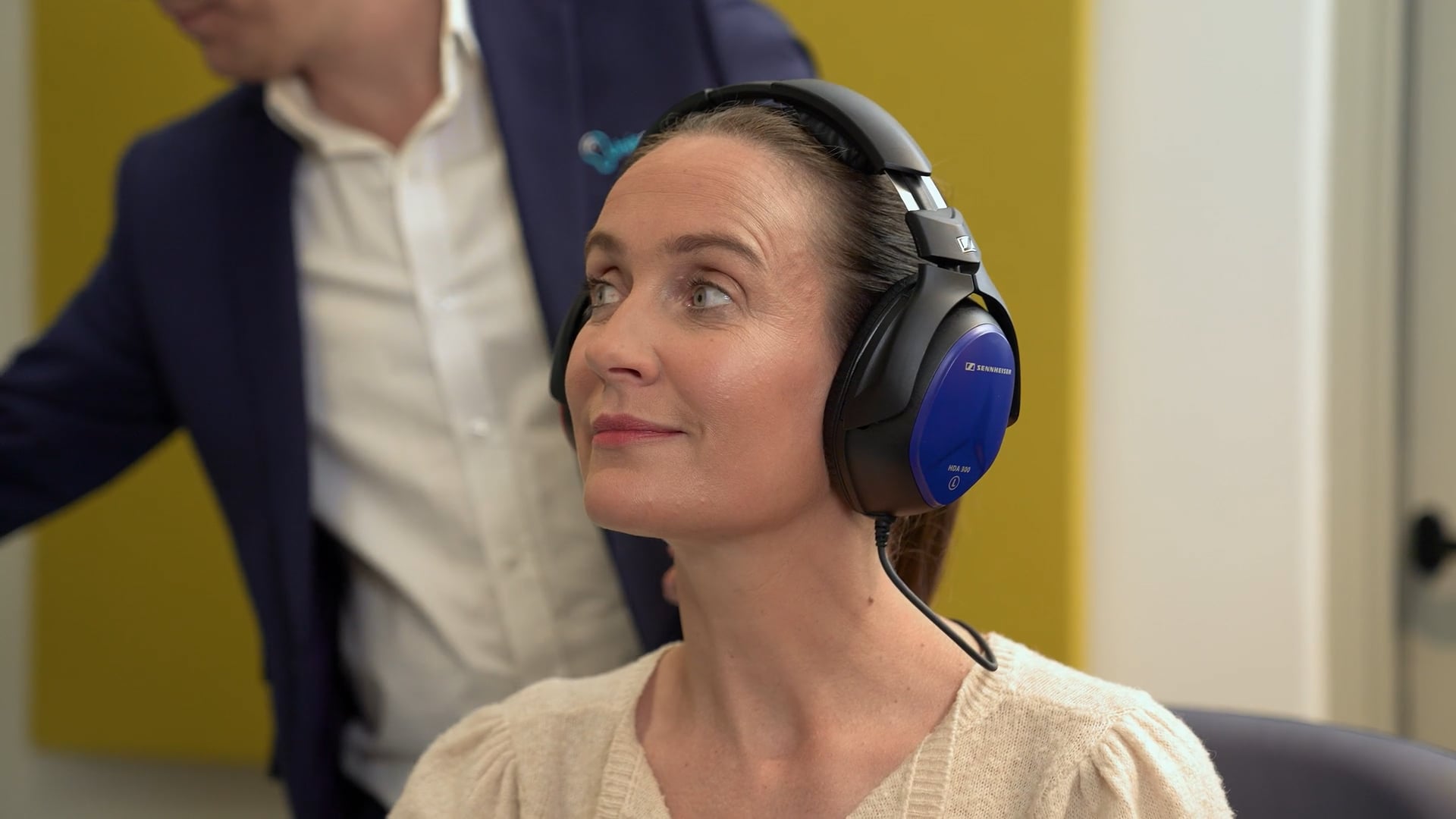 UNISSON – Parcours patient
Film promotionnel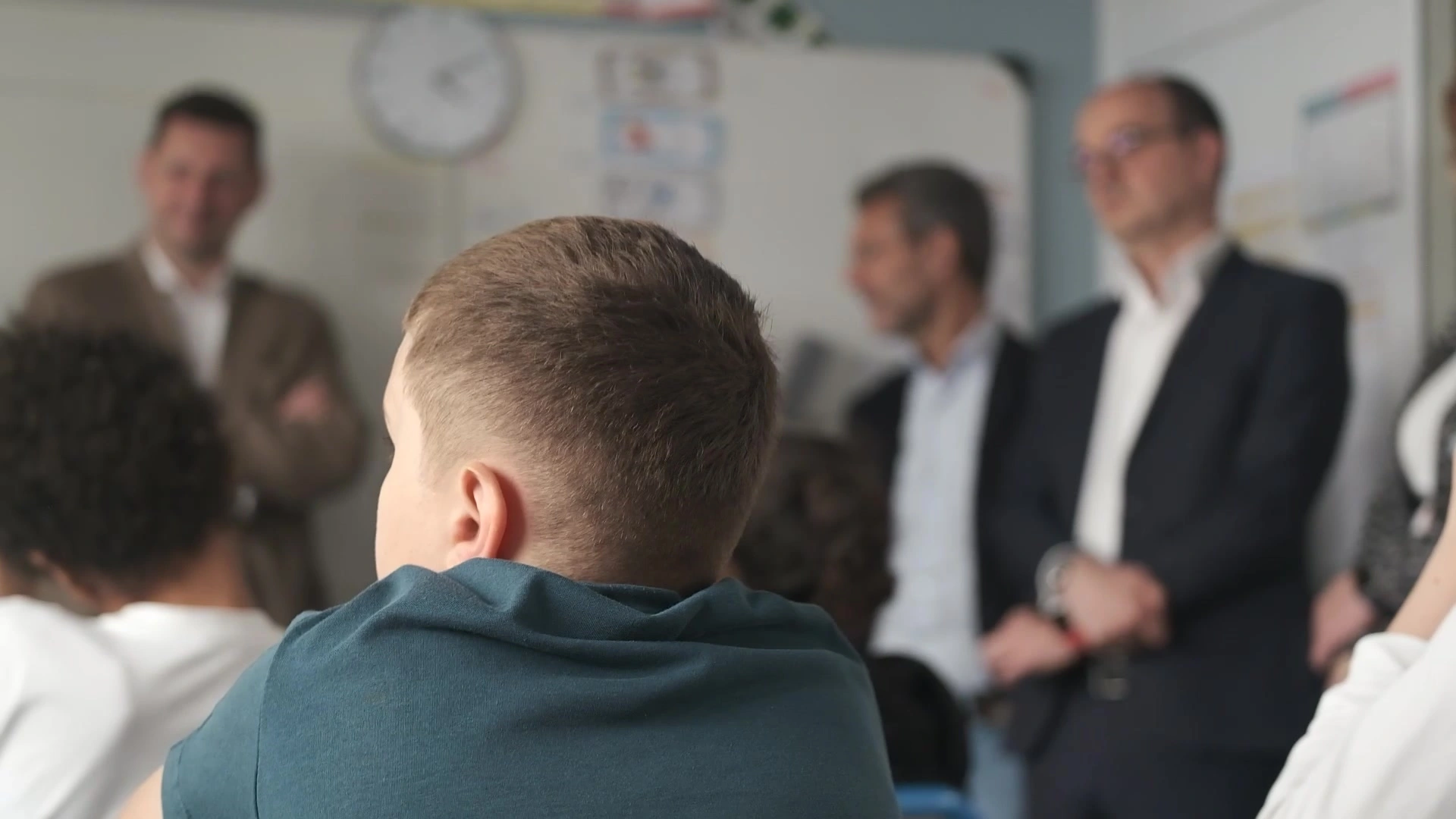 COLAS RAIL x ECOLE WALT – Reportage vidéo
Reportage vidéo